It's time to draft the introductory outreach e-mail for an influencer. And the time to initiate a conversation about a campaign, the first impression is extremely important. This e-mail represents your interest, while instantly showcasing an image of your brand and what it's going to be like working with you. How to get started on it and ensure you get a reply? These tips show in a few easy steps how to give the collab a special boost right from the start. With hopes to make a successful partnership happen, even if you're using a general template.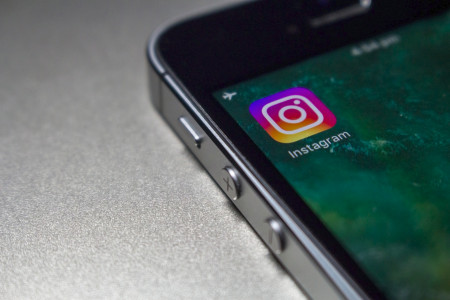 So, what's the first step? One tip we always like recommending is thinking about the kind of e-mails you like receiving from your clients and who you enjoy working together with, and thinking of this collaboration as a marketing proposal. As you come across so many businesses and clients a day, so do influencers, so creating a connection is essential. Detailed but straightforward, polite and respectful, open and confident are all aspects that can instantly make a good impression… and you can easily channel all of these in the first e-mail.
Our Tips on Drafting the Perfect Influencer Outreach E-mail:
1. Before starting your influencer outreach strategy
Take your time to find the best influencer outreach method. Whether that's via e-mail, a management contact or DMs. Try to avoid messaging them through their personal Facebook profile or e-mail address if they have a dedicated one for business inquiries. You can also follow the influencer on their social accounts, so they are already familiar with your brand name before they receive your first e-mail.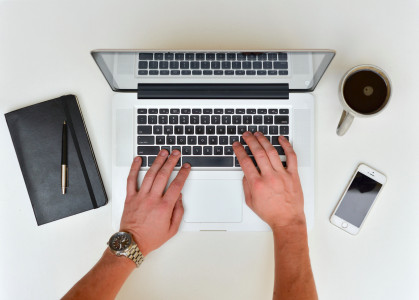 2. Represent your brand proudly
Making the influencer truly interested in your brand guarantees that they enjoy the partnership and care about your product instead of seeing it as a sole financial contract. Showcase any relevant information that connects with the influencer's brand and mentions why your product is different. Instead of a general overview, include aspects that they can relate to. The ethical production process, how it benefits other people, and style inspirations are all good elements to talk about, especially alongside campaign images.
3. Keep the outreach personalized to each influencer
After a quick brand representation, tell the influencer why they'd be a great fit for this project. Besides the usual "we believe your aesthetic would be a good match". Go into detail. Refer to specific images. Blog posts that relate to your products. And explain why you'd like to work with them. This will help make the whole partnership more organic. Showing the influencer that you did your research. And aren't just looking to get anyone to give a shout-out about what you sell.
4. Be straightforward
Giving a brief overview of what's your initial idea for the influencer partnership can make the process faster and more efficient. Especially if you're looking to work on a gifting basis. This can help save time for both of you. It also shows that you're ready to work on this and take the project seriously. Add a polite last line like, "if you have any questions or ideas, please feel free to get in touch". It's a good way to show that you're open to discussing details. Regardless of having your own, specific ideas.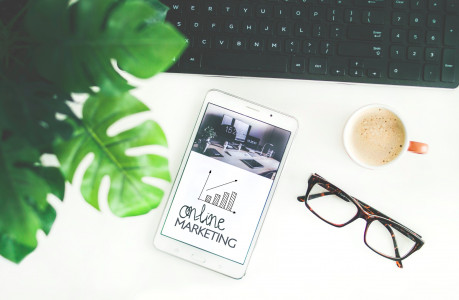 5. Read over & edit each outreach email
Before pressing send, make sure to read over the e-mail and scan through any possible mistakes. When using a prewritten template, double-check the personalized details (just in case you've accidentally left someone else's blog name somewhere), and feel free to shorten it if you feel like you're going into the details too much.
6. Think of alternative outreach methods
Depending on the brand and strategy, there can be various other ways to introduce your products to an influencer. If you're planning a bigger outreach targeting 50-100 influencers at a time, look into using Mail Merge apps that let you personalize and manage bulk e-mails easily. Another great way to initiate contact is sending an invite to one of your upcoming events, allowing you to meet in person and also discuss a possible collab.
Using a Template E-mail for Influencer Outreach?
Of course, writing up an outreach e-mail for 20-30 different influencers seems like a lengthy process. What about using a general outreach template. If you decide to draft a template, only add general information that you can send to any of the influencers. Remember to mark the sections that need personalizing. For example, why do you think the influencer would be a great fit for your brand. Besides cutting down on time, these templates can also be a great idea to give some general structure to the initial e-mail and help you oversee the process more.
Just Received the First Influencer Response… Now What?
Amazing news! After receiving the first reply from your influencer outreach mission, feel free to go into more detail, and ask for the influencer's ideas, and thoughts on the project and your product in general. You can also organize a call or quick coffee meet-up if you are planning on a longer partnership.