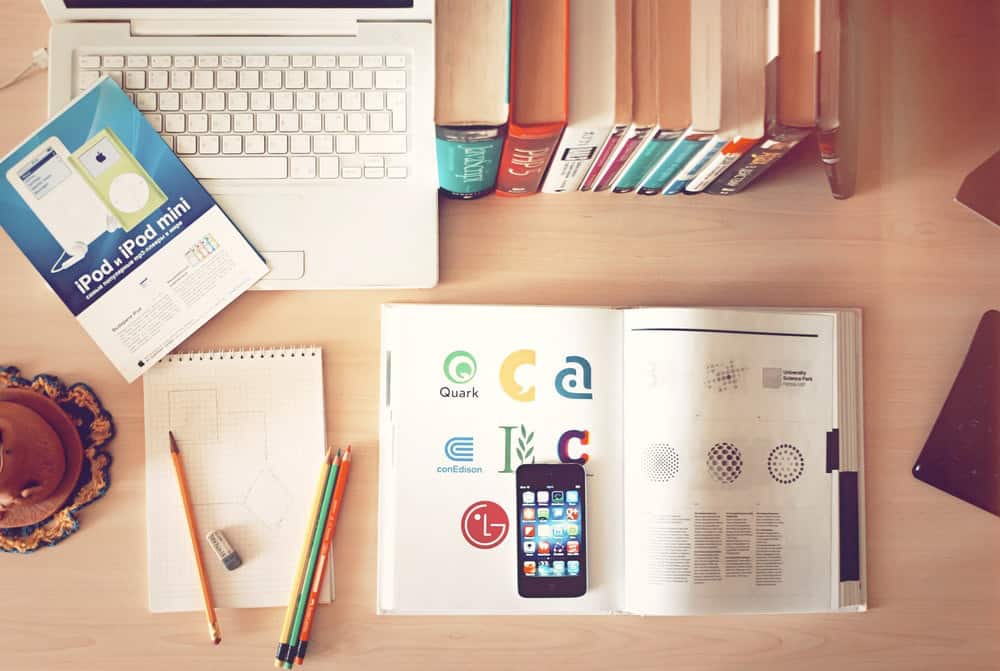 Contrary to what people think, influencing isn't a marketing technique reserved for pop culture-saturated audiences. It isn't just for businesses selling makeup and CBD brownies. It's for every business out there—you just need to know how to use it.
In that regard, educationists and educational institutions can take full advantage of the benefits of influencer marketing as they want.
Why Do Educational Ventures Need an Influencer?
You can, of course, still go a long way without an education influencer—but with an education influencer, you can go longer. The purpose of partnering with an influencer is simple: you want to increase the reach of your brand or business. And educational ventures aren't exactly philanthropic gigs—they're a business as well.
Influencers also help increase the engagement of your brand with current, past, or prospective customers. Think of how alumni will still keep coming back to social media forums about their alma maters. Interestingly, many new inductees into educational institutions actually begin with an online campaign—or an outreach campaign.
Reaching out to new students (or their parents) is very much like reaching out to your target audience as a business.
An influencer can certainly help you get it right.
Finding the Right Education Influencer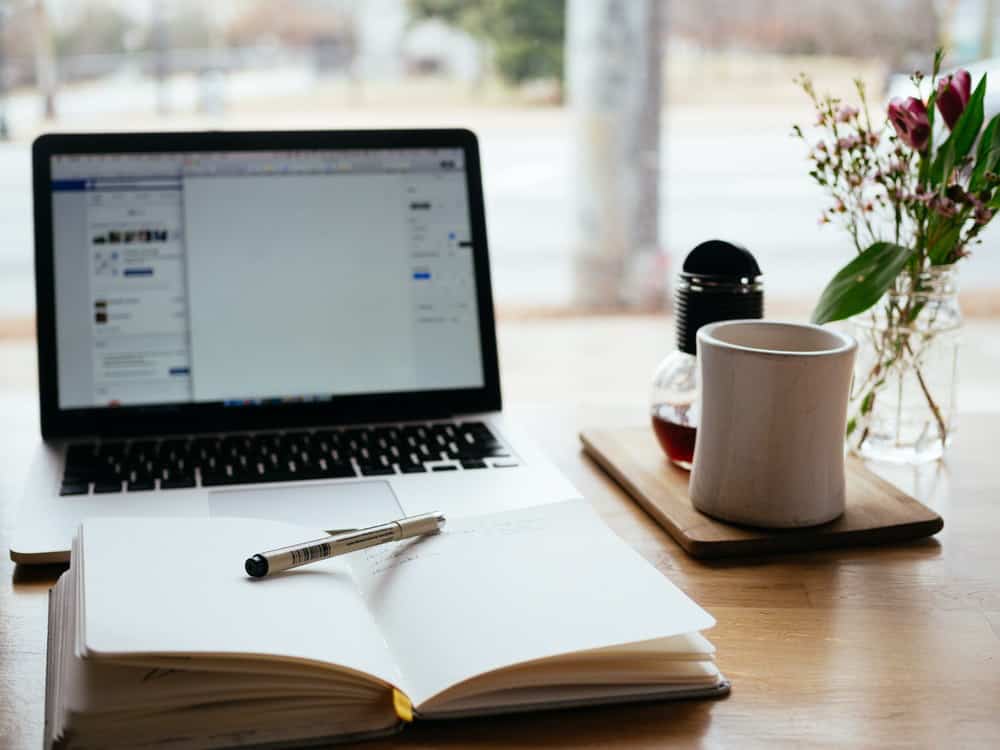 The trick—and the most important part of educational ventures seeking to break into the influencer market—is to find the person for the job. Education influencers aren't exactly your run-of-the-mill influencers. They're different in the sense that they don't fit in with the rest of the influencer crowd.
You're looking, in particular, for:
Someone who really is passionate about education and academia. Just like you'd want a foodie for a restaurant or an MUA for a beauty product.
Get an educationist if you can find one. You want someone who is intricately associated with schools and children—someone who knows what parents want to hear.
Someone who isn't too "out there". By this, we mean you don't want a regular influencer who won't appeal to your target audience—you want someone well-spoken and verbose.
What Does an Education Influencer Do?
In this case, the product isn't education, as in some umbrella term. It's the way you serve education or your product that matters. It could be a book or a guide that you have published. Maybe even a blog, video series, or an institution.
An influencer will help relay the finer points of what you're trying to do with your educational material. They can connect with your target audience, teach them about the importance of your product or service, and most importantly, keep the customers returning to your venture. Informational and educational influencer marketing can help you retain a steady audience and traffic with the aim to rope in more prospective customers.
Looking for Education Influencers?
Afluencer can help you connect with some of the most serious and sincere education influencers who can help you make greater progress with their skills and expertise. Sign up today. If you have any questions, then feel free to contact us.