Brands wanting to reach new audiences in an authentic, personal way that will get results are turning to influencer marketing as a viable and effective strategy. A successful partnership can be created when a brand rep reaches out directly to an influencer with similar goals. An influencer that would be the right match for the brand. However, finding these influencers can be a time-consuming task. And there are many brands (especially newer ones) that don't have the luxury of time. Experience. Or even the connections needed to establish these relationships. Luckily, influencer marketing agencies can help bridge this gap.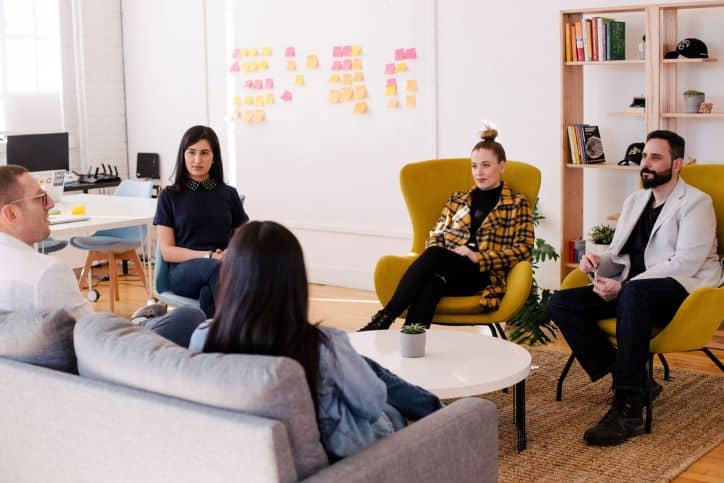 What Do Influencer Marketing Agencies Do?
An influencer marketing agency can help a brand reach its goals by assisting with tasks. Such as planning and executing an influencer marketing campaign as well as analyzing the results. These agencies help guide brands through the complicated world of influencer marketing. And help them establish and nurture new relationships through collaborating with successful influencers and creating exciting and effective campaigns.
Finding and Creating Partnerships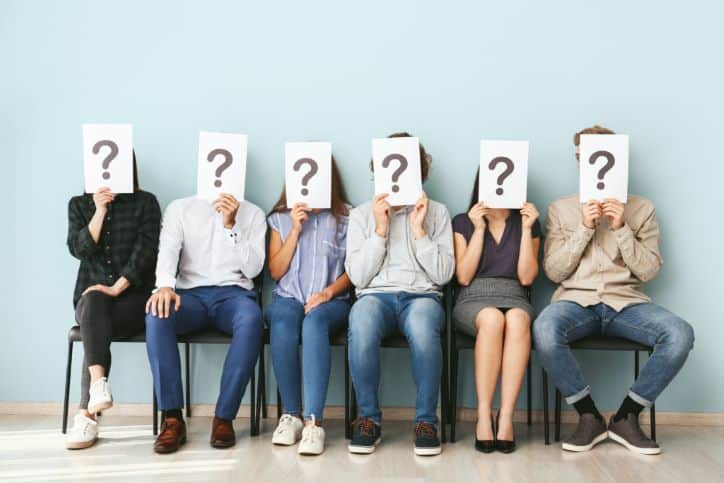 The world of influencers is a vast and diverse one. There are many options to choose from. Starting with the different levels of influencers. These range from celebrities and social media stars with a huge audience (and price tag) to micro-influencers who have a smaller but engaged audience and a much more cost-effective price. Further, all influencers have their own unique style, niche, and way of connecting to their followers. All of this means it can be tough to find the perfect partner for an influencer marketing campaign. One that will fit your goals, target audience, and budget.
Influencer marketing agencies are already familiar with and involved with the world of influencers. So they are accustomed to doing the leg work of finding a suitable influencer for each brand's needs. This means choosing influencers with a particular audience demographics, location, engagement metrics as well as social, political, and environmental stances that fit the brand.
Making a Connection

While finding the right influencer for your campaign is tough, it can be even harder to connect with them. Influencers who have an engaged following receive many messages and collaboration requests from brands. So it can be tough for a newcomer to stand out from the crowd.
An influencer marketing agency has already established a good relationship with a variety of influencers in different industries. Making the task of getting that first connection much, much easier. Getting through the noise to reach an influencer is certainly quicker and easier when you're paired with an agency. As they may have previously worked with them and knows what they're looking for.
Measuring Success with Data-Driven Insights
The real work of an influencer marketing campaign begins after the partnership has been established. Deliverables created and posted on the influencers' social media accounts. For a brand, the most important aspect is the metrics that will help them measure the success of the campaign.
When working on a campaign, especially one with multiple influencers, you need a way to measure which influencers bring the best results. The ones with the greatest impact with regards to engagement rates, sales numbers, and website hits. Planning a follow-up campaign is much easier if you already know what works best for your company. And already know which influencers have worked best with your message and products.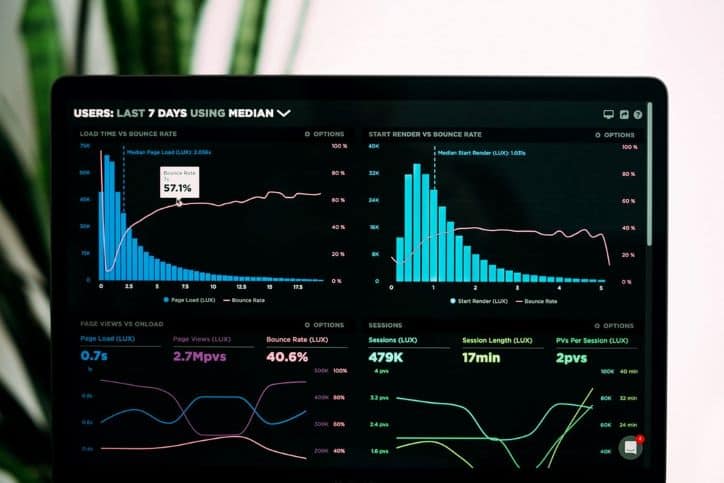 It's time-consuming and tough to keep track of all the different metrics and insights related to your campaign. And more so while having to manage sales and the increase in interest resulting from the campaign.
An influencer marketing agency can keep track of all the metrics. Help a brand measure the success of its campaign based on these data-driven insights. They can also advise the brand on the best way to run any future campaigns.