2020 has certainly been a rollercoaster for influencer marketing. Countless campaigns and sponsorship deals were delayed, suspended, or outright canceled in the wake of the COVID outbreak. Leaving the world with uncertainty, especially from an economic standpoint. Some may even have said that the era of influencers is over. However, as the year went on, the industry has adapted quickly to the new way of doing things.
In fact, many brands have increased their spending on influencer marketing in 2020. We'll take a look at some of the trends that have followed the evolution of influencer marketing this year.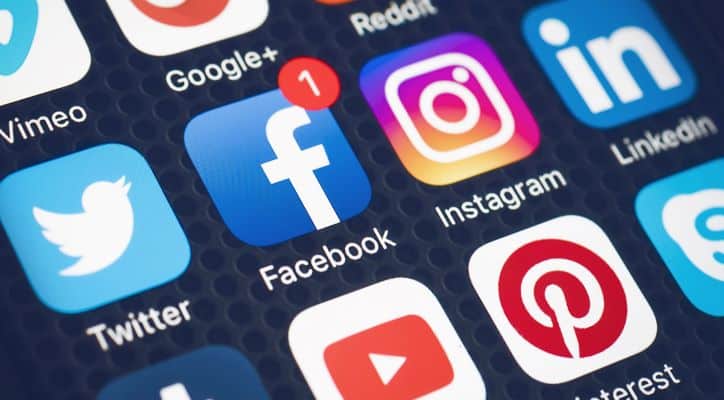 Switching Up Influencer Marketing To Deal With the 2020 Lifestyles
2020 brought with it the cancellation of many major events. Along with social distancing, travel bans, and the disruption of everyday lives. Influencers and brands reacted quickly, and made the shift from perfectly posed and curated feed. Creating content that sought to bring out a more down-to-earth vibe. Such as home-based photoshoots, cooking, self-care, comfortable fashion, and DIY home improvement projects being the main themes.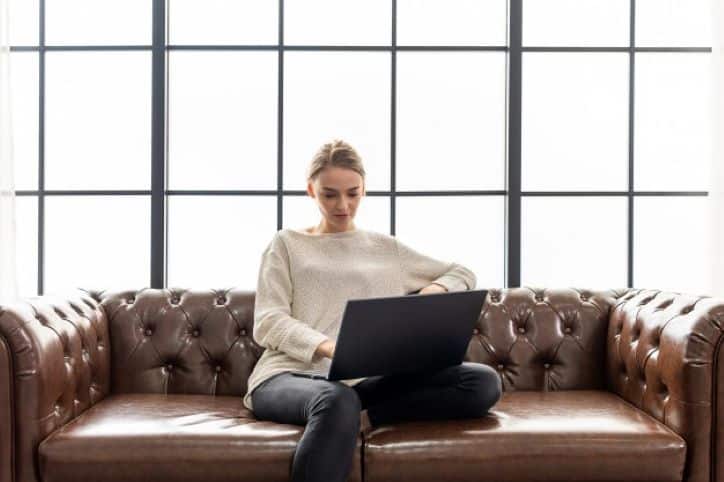 With more time spent at home in 2020, social media use increased big time, bringing higher engagement rates for sponsored posts. Events and in-person appearances weren't an option. So influencers who don't rely solely on sponsored content had to get creative and find additional ways to create revenue. One of the most common alternative revenue streams that saw an increase is the use of promoting merchandise. Whether it was through a partnership or a solo project. Apparel was the most common theme. Such as hats, shirts, hoodies, and much more with comfort being the main selling point.
The Growth of TikTok Brought A Fresh Marketing Platform
TikTok has been a growing trend for a while, and it reached record growth during the second quarter of 2020 with 2 billion downloads. This rapid growth has opened a whole new world of influencer marketing opportunities for both brands and influencers in 2020. Brand deals have taken a new turn as businesses have discovered the potential the app has for organic activity.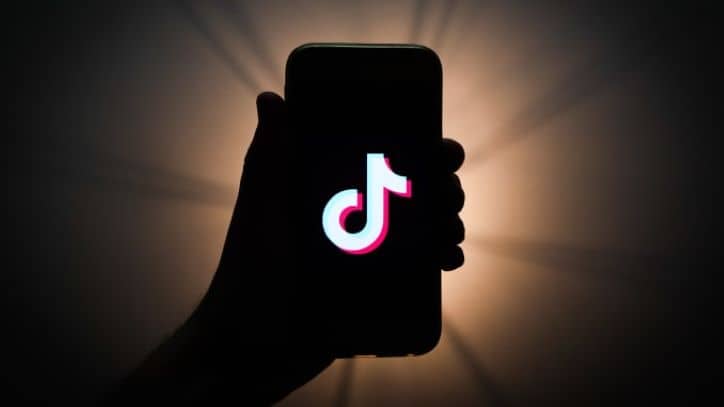 TikTok is unique in that it offers the opportunity for regular users to go viral in an unprecedented measure. Micro and nano influencers going viral can be considered common on TikTok. But still is a rare occurrence on other social media channels. On platforms like Instagram, sponsored content is seen mostly by a user's followers; while on TikTok content (sponsored and otherwise) has the potential to be seen by millions. This opens a whole new realm of possibilities of the heights brand collaborations can reach, and brands have been taking notice.
Increased Engagement With Audiences Through Social Media
2020 has also been a key year for influencer marketing in terms of the importance consumers place on the social good aspects of a brand. This has lead to influencers being seen not just as a way to promote sales but as a great and credible channel of communication with the audience. It's no secret that a large percent of social media users trust the word of an influencer above those of traditional media sources, and even more agree that influencers and online personalities have a duty to responsibly use their platform.