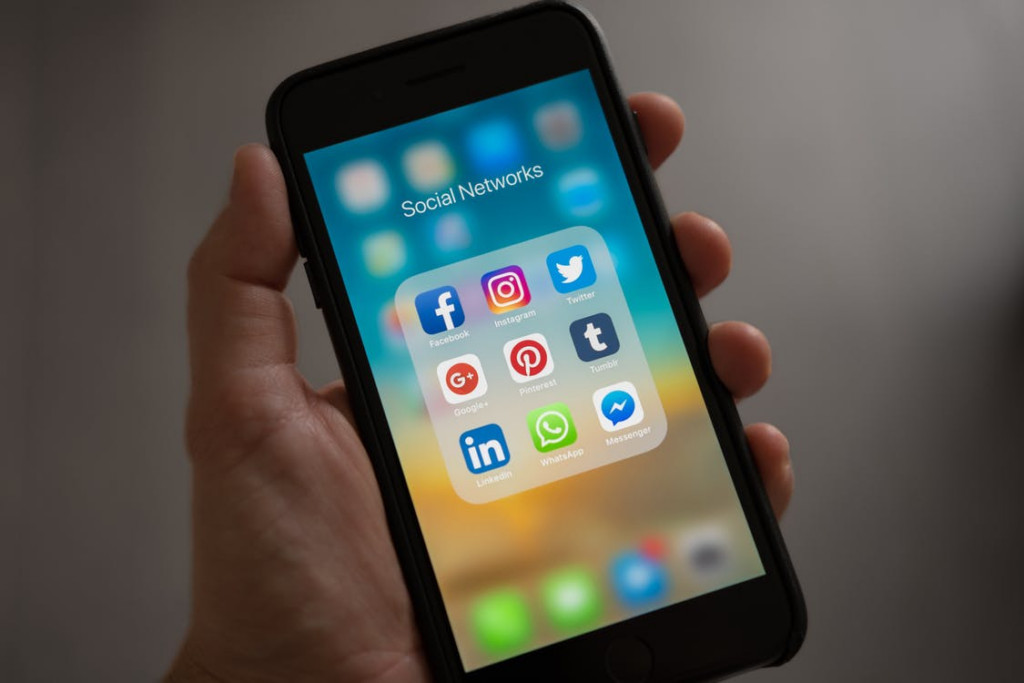 COVID-19 and the lockdown orders have changed everything. As governments shut down all malls, restaurants, and stores, people used the internet to connect with the outside world. Social media applications like Facebook, Twitter, TikTok, Instagram, and Snapchat are no longer just used for entertainment. Here's how the pandemic changed the way we use social media:
1. Post With A Purpose
Now that people are spending more time online, they are absorbing content at a much faster pace. Hashtags are no longer just being used to attract an audience but are also used intentionally to raise awareness. Several people reported struggling with their mental health during the pandemic, which is why influencers and celebrities have been posting positive and helpful content on social media. General users have also become more cautious of what they post online; they tend to avoid posts that can potentially be perceived as tone-deaf. Although this influx of information can seem overwhelming, it's a prime time to share your views and opinions as people are listening now, more than ever.
2. Online Shopping
Apart from sharing regular news updates, people across the globe are using social media apps to get shopping done through the pandemic. From multinational brands to small businesses, all big and small companies have created Instagram accounts and are actively marketing their products and services. Instagram and Facebook, in particular, use data mining algorithms to create an accurate understanding of the user.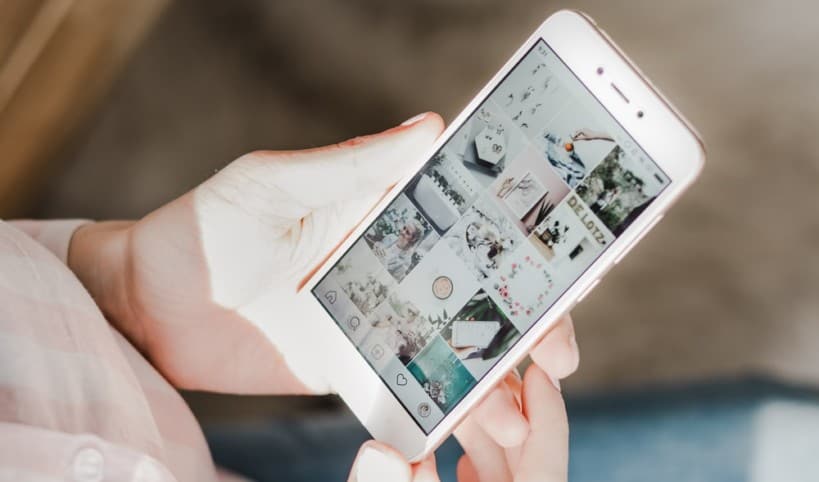 3. Comfort and Connection
Sheltering at home for more than a year can be overwhelming, to say the least. Social media has been a source of comfort during the pandemic as users depend on it to get their work done and connect with loved ones both near and far. They share their experiences online while also learning from what others post. Family group calls on WhatsApp, Instagram live sessions, and Facebook messaging help people feel grounded in these unprecedented times. They also help combat feelings of frustration and loneliness.
If you're an influencer, now is the right time to use social media to your advantage and gain followers. If you're looking to connect with leading brands and explore new opportunities, get in touch with us at Afluencer. We're a top social media influencer platform that helps brands and influencers connect and grow.