Hey influencer, if you're looking for the best children's clothing brands of 2023, then we've got you covered!
Lovable vegan clothing. Fabulous designer outfits. Adorable shoes. Super cute headwear. Fascinating diaper accessories. Stylish outfits for boys. And hilarious tees.
Plus your heart-melting little one is making these awesome collaborations the cutest thing to hit social media.
Fashion and family influencers, here are the top children's clothing brands with hot new influencer programs that we've handpicked just for you:
Ready to make the cutest paid partnerships?

Looking for some inspiring family and home shopping convenience? Shop apparel, homeware, accessories, and more from Fazarts. Need to shop for your little one? Fazarts will just melt your heart away once you set your eyes on their eco-friendly range. From fun illustrated tees to adorable prints on baby grows.
And for the "grown-ups", zodiac tees, cotton t-shirt dresses, and bucket hats are some of the easy-wearing apparel you'll also find from Fazarts.
Influencer Program
Fazarts is looking for parenting and children's clothing influencers to collaborate with.
Influencer perks include:
15-30% commission on sales
---
Mindful Organic Kids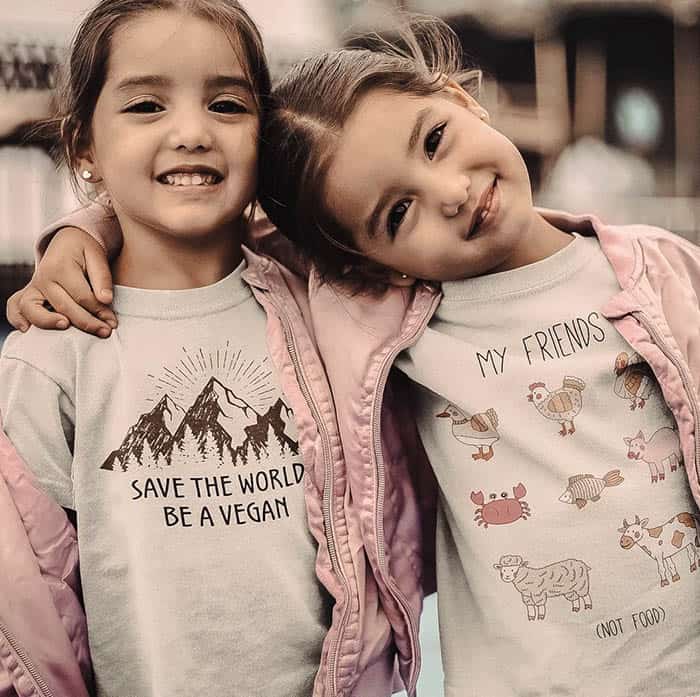 Are you an earth-loving parent? Vegan? Or environmentally conscious? Raising your children in this kind of lifestyle may feel challenging – especially socially. But I absolutely admire how Mindful Organic Kids articulates the vegan lifestyle. "It's about taking the responsibility to minimize the harm we cause by our existence". What a beautiful perspective.
From infant onesies with prints like "more ocean, less plastic" to toddler tees with "compassion & empathy & altruism & sustainability & justice & peace & love" prints.
Mindful Organic Kids is a brand that not only supports you to live an organic lifestyle with a lovely range of eco-friendly fair trade vegan clothing but they also create inspiration to spread mindfulness with others.
Kids Brand Ambassadors
Are you passionate about the eco-conscious lifestyle and making an influential impact on your community of followers?
Influencers get 30% off their own purchases, access exclusive products and promotions, and earn a commission of 10% on sales.
You'll also have the opportunity to be featured on their online platforms and you could become a sponsored representative.
This is a fantastic opportunity for you and your little one.
---
Children's Outlet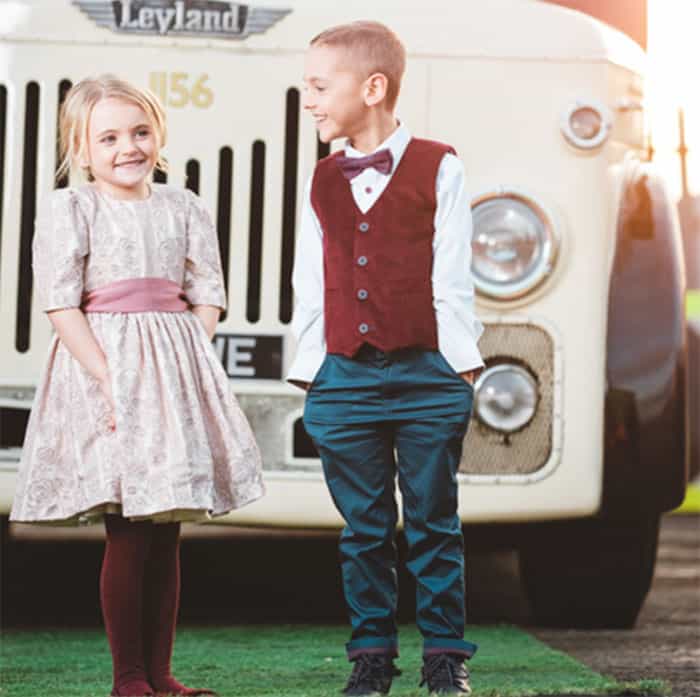 Let's admit, branded clothing is fabulous. That's until you check the price tag out. But, with Children's Outlet, you can dress your little boy or girl in branded clothing and enjoy up to 70% off the retail price. Pretty awesome, right? Shop baby's clothing from ages 0 to 24 months and kid's clothing from 2 years all the way up to 15 years. Children's Outlet has various brands available including Disney, Guess Kids, Levis, Little Marc Jacobs, and more.
From adorable outfits, sparkly shoes and so much more fabulous clothing for your little ones.
Kids Brand Ambassadors
Do you love taking pictures of your little one and sharing them with your online audience? Would you love to be a brand ambassador and promote Children's Outlet's clothing range?
This paid partnership opportunity is for you.
Get free clothing up to £100 and an exclusive discount of 15% on purchases. Influencers also get their own discount code to share with their followers.
---
BabyMocs
Having a baby is the start of a world of cuteness overload and adorable everything. Like baby and children's shoes from BabyMocs. Heart-melting collections of shoes for newborns and toddlers. From the Vacay Collection, Beach Collection, and Pre-school Collection to the Explorer Collection. Set your eyes on any one of these adorable pairs of shoes and you're sold on.
BabyMocs shoes are also vegan-friendly and the brand is committed to supporting a sustainable planet.
Kids Brand Ambassadors
Would you like to collaborate with BabyMocs and join in on their mission while promoting lovable children's shoes?
Then make sure you go check them out.
---
Headster Kids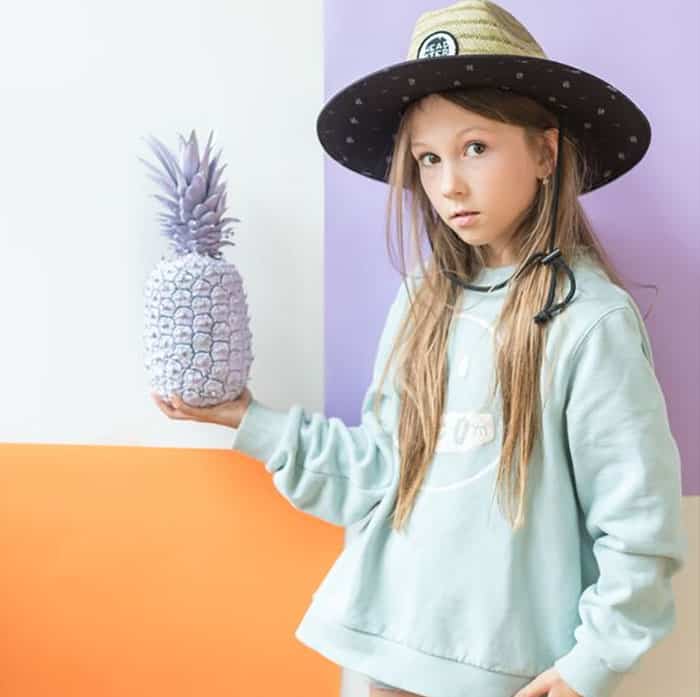 Headwear for your little one may not always be exciting. Whether you'd like to keep them warm and cozy in winter or whether you'd like to shade and protect them from the sun in summer.
Headwear isn't always fun. But with Headster Kids, all the street-inspired children's headwear is so cool that your children won't resist loving it. Whether you're dressing your child up or down, you'll find cool beanies and caps. The space beanie, army beanie, mountain lovers beanie and then there's the dino cap and so much more.
Kids Brand Ambassadors
Headster Kids is a fun clothing brand that presents an opportunity for a fun collaboration.
Promoting these headwear products will be so much fun and such a pleasure. Just think about all the cute content you'd create!
---
Beba Bean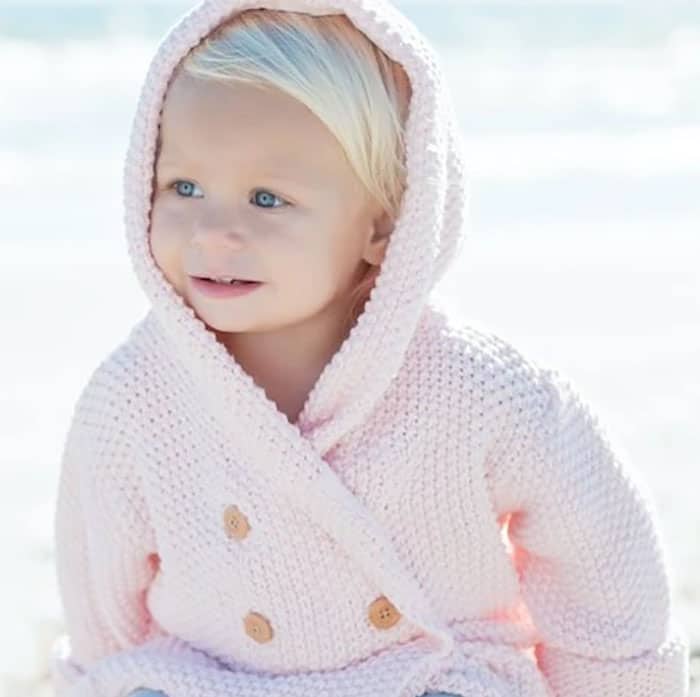 I'm a mom of two boys. And I'm always amazed to discover the most unusually fascinating products for children. Today it was PEE-PEE TEEPEES from Beba Bean. I'm not sure if I should first tell you what they are or tell you about all the cute designs.
If you're a parent of a boy, you'll understand and probably have a couple of chuckles after this. Because you've experienced that moment when you're changing your baby boy's diaper and there's a spectacular sprinkle of wee. On you, of course. Now, Beba Bean solves that problem with PEE-PEE TEEPEES.
This cone-shaped adorable little diaper accessory for baby boys will help prevent those accidental sprinkling wee-wee moments.
Once you see them, it will all make sense – trust me. Be prepared for some laughs, too.
In designs like airplanes, baseballs, camo, cars, emoji, golf, monster, and even Santa hats – you'll have the giggles at every diaper change – but thankfully, no wee-wee on you. Phew.
The Beba Bean brand also has a cute baby clothing collection of rompers and knits for your little one.
Kids Brand Ambassadors
Influencers receive a box of samples to start their promotion efforts. You'll need to post content each month and also provide feedback.
This brand collab is perfect for the modern parent that would love to share awesome baby products with their followers.
---
Little Gents Closet
Stylish outfits for little boys. Outfits that will make you go "awww" all day long. Like the baby boss outfit, or the fresh black and white wild one outfit and then there's the yellow giraffes' outfit. Cuteness doesn't get cuter than giraffes, right? Then, wait for it… The "girl bait" outfit on your little man will draw enough attention and get giggles going. You'll find these and more from Little Gents Closet.
Kids Brand Ambassadors
Little Gents Closet has two options for its ambassador program: promoter and influencer. The promoter program will get you a 25% discount on your orders while the influencer program will get you 2 free outfits every quarter plus a 25% discount on your purchases. Gifts, too.
---
Baby Truth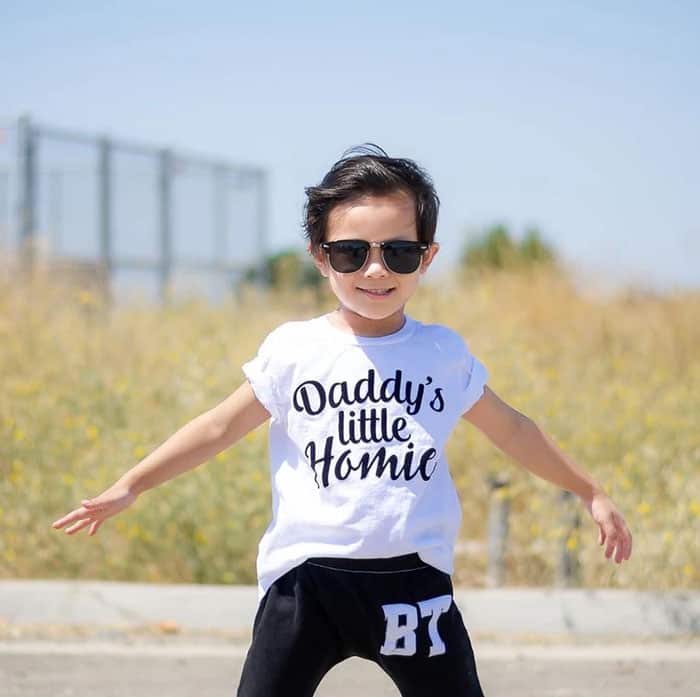 Humor is always welcome as a parent. More smiles and laughter, and fewer tears and tantrums – right? Well, that's the idea. I'm not sure about the fewer tears and tantrums part but I can guarantee that Baby Truth will absolutely give your family more smiles and laughter. Funny toddler graphic tees are all we need to get through the day.
It's tees like the must-have "sleep is for quitters" that will give you an extra smile. Oh and then the "fresh since birth" tee will crack you up immediately.
Kids Brand Ambassadors
Baby Truth is looking to work with children aged 1-5 years and they select influencers every month for campaigns.
Depending on the number of followers you have, you'll earn 30-60% discounts.
---