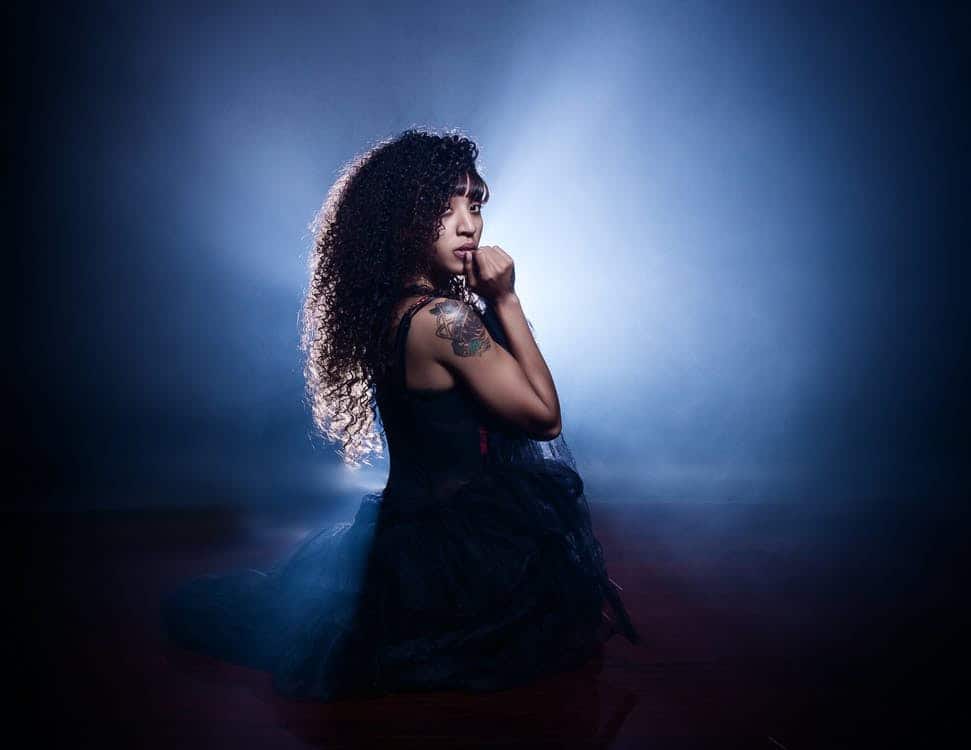 Social media influencers have altered the dynamic of conventional marketing and branding. Most consumers are unaware of the extent of influencers' impacts on their decision-making. As the public grows in connection with their local celebrities and influencers, many brands tend to capitalize on the opportunities it creates. Here are a few ways social media influencers have been impacting and driving trends in almost every industry.
Impact on Online Buying
Over 40% of consumers claim to have made a purchase guided by a social media influencer they love and follow. Also, 42% of consumers develop a close bond of trust with a brand or product promoted by the influencers they follow on social media.
Impact on Teenage Buyers
The younger generations are the most influenced by social media and its related trends. About 70% of teenagers trust a company promoted by a social media influencer more than a product advertised by a mainstream celebrity.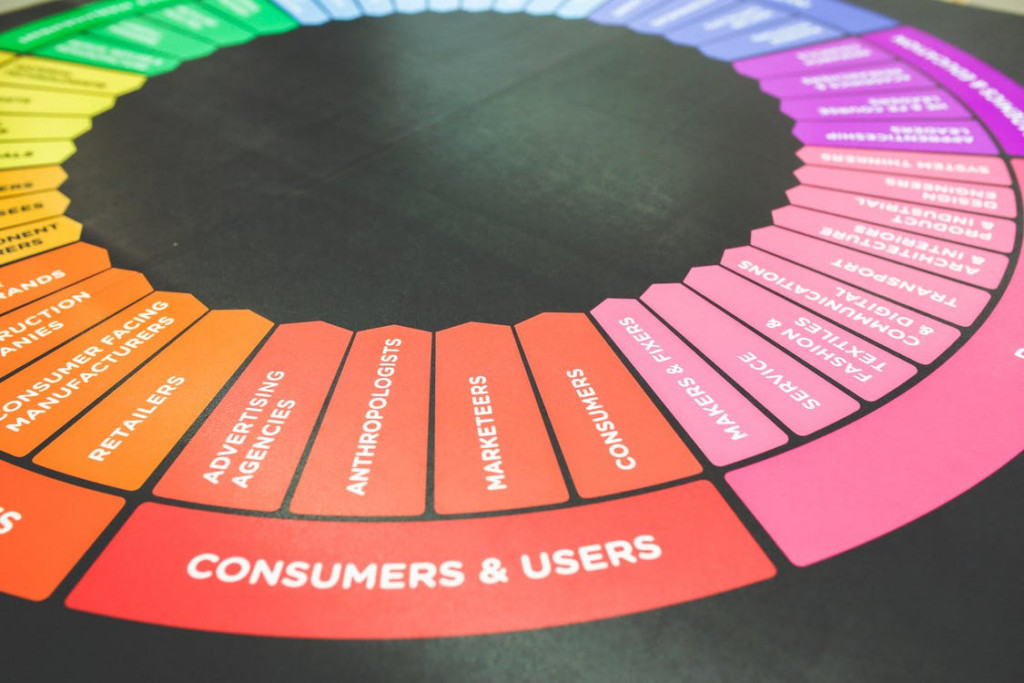 Impact on Brand Trust
A product or brand trusted by an influencer has a much higher chance of gaining the trust of the influencer's followers as well. 72% of buyers are more likely to trust a brand backed by their beloved influencers.
Taking Over the Impact of Word of Mouth
Less than a decade ago, people exclusively relied on brands used and trusted by their friends and family. Word of mouth through personal contacts used to be an impactful way for a brand to grow within a tight-knit community. This phenomenon has also been influenced majorly by social media influencers.
94% of consumers are more likely to make a purchase decision guided by an influencer than their own family or friends. This statistic shows how influencers are perceived as a part of an extended family by many of their followers.
Influencer vs Advertisement
Commercials and other forms of advertisement have lost their impact in the wake of influencer culture. 92% of consumers claim to trust social media influencers more than a celebrity endorsement or a conventional advertisement.
Impact on Brand Growth
24% of consumers claim to have recommended a product or brand due to an influencer endorsement. This proves how brands can see exponential organic growth in brand recognition and trust with the help of influencers.
You've seen how influencers drive trends, now register with Afluencer to start working with top social media creators. Double the ROI on your future marketing campaigns and capitalize on many new opportunities.