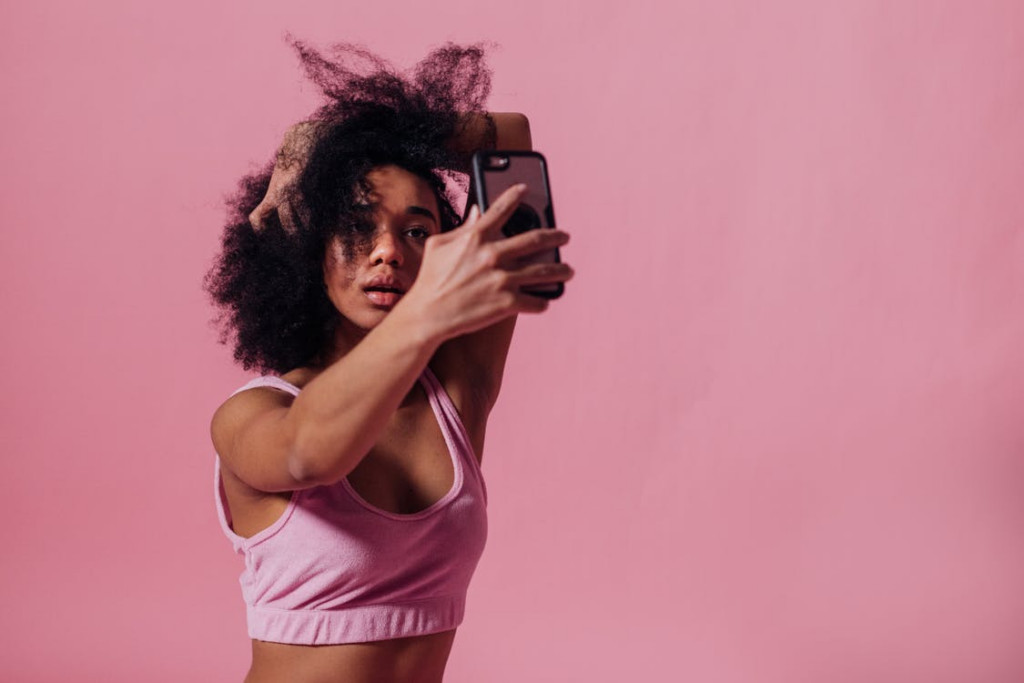 Social media influencers' popularity has been growing exponentially worldwide. To most people, these influencers have the dream job. The work they do seems easy, and the contributions they make seem to be to their benefit. Despite this public opinion, an influencer faces many challenges in their career journey.
Here are a few hardships influencers face when promoting their brand or that of their collaborators.
Blurred Personal Boundaries
Influencers mostly put quite personal aspects of their lives on display for their followers and audience. From the food they eat to the clothes they wear to the places they travel to, everything is in view of their audience. This can prove to be quite a challenge as it can take a toll on an influencer's emotional well-being. The lack of boundaries between work and personal activities is the most common reason for dissatisfaction and demotivation among many influencers.
The Pressure of Keeping an Image
An influencer makes a living by developing a certain persona. Any association they form with a brand has to match this persona. Aside from brands, any personal decisions an influencer makes can put their career at risk as well. Their audience comes to expect a certain demeanor and pattern within their behavior. And so at times, social media influencers can feel trapped by these self-imposed boundaries, which can hinder their personal growth.
So the challenges the influencer faces here, with the constant pressure of maintaining their image for the audience can be unhealthy and impossible to manage.
Online Hate and Abuse
A challenge commonly faced by every social media influencer is learning how to deal with online trolls that tend to come from others who are envious of the creator's success. The bigger your audience gets, the harder it can be to filter out abusive followers and their hateful messages. Receiving such messages regularly can be detrimental to an influencer's mental health and also affect their career passion.
A Struggle to Maintain Creativity
When a social media influencer has to work with a different collaborator daily, their creativity can take a serious hit. Every collaborating brand has a message different from the others. This can be a challenge as it limits an influencer's options in terms of creative expression. The more brands an influencer associates with, the more restricted they can feel within creative boundaries.
Afluencer offers the best influencer programs for new and old social media influencers looking to work with brands that resonate with their brand persona. Join the list of top social media influencers and work with the brands you love by signing up with Afluencer today!