Bags are packed. Passports are ready. Flight deals. Incredible sailing cruises. Sea attractions and activities. Holiday destinations. Tropical beaches. Leisure airline. Plus the ultimate ski destination in North America.
Travel and lifestyle influencers, all of this awaits when you when you've got awesome Collabs on the roll.
So, let's cut to the chase already.
Here are a few big travel brands looking for influencers in 2023:
eDreams
Sail Croatia
Tourism & Events Queensland
Jet2holidays
Naviglo
Tropic Air Belize
Tourism Whistler
You certainly could be the influencer they're looking for.
Now let's get going!
eDreams

I feel like I've hit the jackpot. 'Cause that's the feeling you get when you discover the best deals on flights from eDreams. These are certainly the most awesome deals on flights that I've seen – for real. You need to check it out for yourself.
And when Europe's largest travel agency hooks you up with super awesome deals on flights, hotels, and car rental, it's a travel dream come true. With a wide network of airlines and tourism boards across the world, the question is where would you like to travel next?
Influencer Application
Travel influencers, when the word is out that eDreams is looking for influencers, you want to hop on board the brand wagon as quickly as you can.
Are you a travel expert or a lifestyle influencer that is passionate to discover the world and inspire your followers?
This is your chance to become the voice of eDreams campaigns. What an opportunity!
So go get your passport ready and prepare to create amazing content for your new brand partnership!
---
Sail Croatia

At this point, I may as well hop onto the next flight to Croatia. Because Sail Croatia is calling my name. Yeah. Is it calling yours? Cruises around Croatia and incredible sailing holidays. From the Navigator Cruise for under 35s to the Active Cruise for those eager to add some hiking and cycling to their adventure. And you can even go all fancy if you want to with your very own Private Yacht Tours. Living your best life. Well, why not?
Relax. Explore. Party. Climb. Feast. Indulge. Mingle. And all you could ever dream of experiencing on a cruise in one of Europe's hottest destinations.
Influencer Application
Influencers, would you like to spend your 2023 sailing around?
Calling all quality and authentic content creators with engaging audiences. Would you like a sailing collaboration of a lifetime?
Travel and lifestyle influencers, this is a wonderful opportunity to tick Croatia off your bucket list while spreading the word about this beautiful destination.
---
Tourism & Events Queensland

Because travel can only get better with every new experience, let's visit spectacular Queensland in Australia. With 13 tourism destinations in this Australian state, there is an abundance of experiences waiting for you. From reef tours, diving, cruises, sailing, adventures, retreats, parks, whale watching, fishing, beach sports, and more and more and more. I could go on. But you need to check out Tourism & Events Queensland to see all this destination has to offer.
Influencer Application
Travel influencers, is Queensland on your bucket list? Here's your chance to make your wishes come true with this travel collab opportunity.
Send links to your social media profiles, metrics, and audience information. Let them know what your coverage proposal is. And be sure to also drop your proposed travel dates.
---
Jet2holidays

Fancy a getaway to someplace amazing? Yes. Yes! Because that's what wanderlust is all about. Need some holiday inspo? I've got the perfect site for you. Jet2holidays. With over 70 holiday destinations around the globe, get fantastic holiday packages from Jet2holidays. Get beautiful places to stay and discover top things to do. Not only do they have your summer holidays covered, but they have warm winter getaway treats, oo.

From Costa Blanca, Cyprus, Ibiza to Lefkas. These and more holiday destinations are waiting for you.
Influencer Application
Are you an influencer with an Instagram presence? Or maybe you have an influential blog? Then Jet2holidays is the travel brand that you should be looking to get on your influencer resume.
Simply send your basic information to join the influencer database.
---
Naviglo

How about a trip to spectacular tropical beaches, ancient ruins, and mystic temples? Did someone say Thailand? Yeah. Want to experience the beaches of Phuket? Perhaps the metropolitan scene of Bangkok? Or how about the charming countryside where you have a chance to encounter elephants? Naviglo will take you there. Book your custom tour in Thailand with Naviglo and you'll get an all-around experience of this popular tourist destination.
Influencer Application
Are you planning a trip to Thailand and would love to save on your accommodation and activity expenses?
If you help share the love for Naviglo with your followers and then these benefits could be yours.
So all you have to do is send your social media links and audience demographics with your application.
---
Tropic Air Belize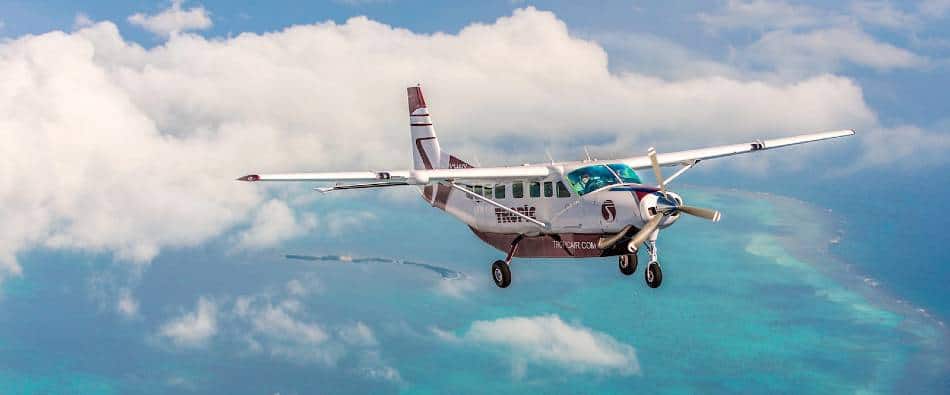 No travel influencer is complete without a fab collab with an airline. Especially when you have plans to visit Belize. Tropic Air Belize is the leisure airline of Belize – running up to 300 flights per day to 15 destinations across the world. Destinations include Belize, Mexico, Germany, Guatemala, and Honduras.
Influencer Application
Are you a travel influencer that would like to collaborate with Tropic Air Belize?
Then this opportunity could be for you because this travel brand is looking for influencers like you.
Send through your social media content themes, your social media links, website links, stats as well as your proposed dates of travel to Belize.
---
Tourism Whistler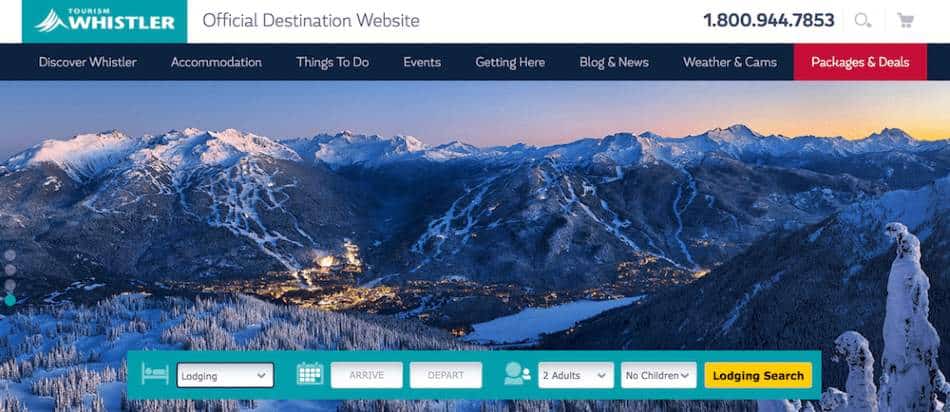 Whistler. The number one ski resort in North America. Picturesque landscapes and thrilling terrain – where else would you rather take your winter sports enthusiasm? From skiing to snowboarding, Whistler is your ultimate ski wonderland. Find destination information, accommodation, packages, and activities all from Tourism Whistler.
Influencer Application
Would you love to experience Whistler? Do you have a social media audience of 15k+ followers? And do you also have engagement rates of 1.7%-2.4%?
If that's you, then Tourism Whistler could be your next exciting collab.
Send through your social media links, metrics, proposed content, the estimated value of content, and what you are most interested in these destinations.