Chances are, you've heard of Clubhouse. It's currently in the top five of the Social Networking category of the Apple app store (not far behind Facebook) with over 6 million users. If you haven't used it yet, you may be waiting for an invite (it's currently in private beta). Or perhaps you're feeling unsure what it is and whether you should join yet another social networking app.
Consider this post an overview to help you determine if you want to become a Clubhouse member. This post outlines how it benefits your online presence and how to optimize your presence on the platform.
Let's begin with the basics:
About Clubhouse
Clubhouse is a live, audio-only platform where you can drop in to listen and contribute to conversations. Some chats are impromptu and casual, others are planned and structured. It feels like a podcast with an interactive element.
Like most social apps, you can find and follow friends, family members, colleagues, and acquaintances from around the world. You can have private or public discussions, the latter of which others can join.
This new platform has elements of other social media tools. Similar to LinkedIn, it's great for professional networking. Like Facebook, you can connect with people on any topic imaginable. You might find yourself going down a YouTube-like rabbit hole when you stumble into intriguing conversations. And like TikTok, Clubhouse can feel time-consuming and addicting.
Unlike other live-streaming apps, Clubhouse doesn't offer features like video, text chat, or recording. Yet, some users have found third-party workarounds and it's becoming common for conversations to be broadcast to other platforms.
Who's On Clubhouse
With millions of users around the world, Clubhouse has a wide variety of members. Each user must use their real name and be at least 18 years old.
As with other social networks, your interests and who you follow will shape your experience. There are small business owners, influencers, coaches, social media experts, marketers, celebrities, and beyond. Clubhouse can be customized by interests like sports, locations, wellness, entertainment, languages, arts, tech, and faith. Discussions span any topic imaginable, including beauty, fashion, fitness, nutrition, relationships, and traveling.
Why Join Clubhouse
Beyond the intrigue and excitement of a new social network, there are practical reasons to create a profile on Clubhouse. It can be a part of a business strategy to find customers, form partnerships, establish authority in your niche, and do market research. Many content creators have joined the platform, so you can vet members for influencer marketing. It's beneficial for personal branding since you can input a lengthy bio in your profile. You can also link to your Twitter and/or Instagram account to grow your following. The majority of the discussions on Clubhouse feel like informative panels at a conference, so it's a great place to pick up business tips.
Finally, and perhaps most importantly, it's a place to have meaningful, rich conversations with people from all walks of life. You may find yourself casually chatting with old friends or big names in your industry.
How To Get a Clubhouse Invite
At the time of posting, Clubhouse is invite-only and limited to iOS users (it will be available for Android devices soon). If you haven't received an invite through someone you know, ask around your network. It's likely someone you know can let you inside. Each Clubhouse user receives 1 – 2 invites to share when they join. Users earn more invitations through regular participation, so they're easy to acquire.
If you don't know a member with a spare invite, post on social media. You may find a kind stranger willing to bring you into the platform.
In the meantime, join the waitlist and reserve your username.
Do's And Don'ts on Clubhouse
1. Join an orientation room or ask a friend to guide you through the experience
This will help you get a feel for the app so you feel confident and clear on the best practices.
2. Learn the Clubhouse Lingo
Feed/Hallway/Lobby: interchangeable terms for the home screen that lists rooms. It's what users see each time they open the app.
Room: space where conversations happen. Anyone can start a room. Rooms can be impromptu or scheduled. They can be open to everyone on the app, limited to a social circle, or closed (private and invite-only).
Topic: title of the room.
Club: a group of members focused on a specific topic or interest. You can follow or join clubs and receive a badge in your profile. Currently, you need to apply to start a club.
Speaker: a person with permission to speak in the Room on "stage". The room creator is automatically a speaker.
Moderator: a person who can invite speakers to the Room, mute speakers, and manage the Room. The room creator is automatically a moderator.
Stage: the top area of a room where Moderators and Speakers hold conversations.
Hand Raise: a button with a hand symbol to press to receive permission to speak on "stage".
Ping: the action of pressing a button with a plus sign to invite people into a Room.
Leave Quietly: a button with a peace-sign emoji is used to exit the Room and stop listening. In large rooms, you can slip out unnoticed. In smaller rooms (under 20 people), it's polite to say goodbye if you're on stage as a speaker.
Reset the Room: a phrase used to set expectations of the topic, format, duration, and level of participation from speakers.
Clap: Clubhouse's version of applause. Pressing the microphone rapidly mutes and unmutes audio when on stage.
Pull to Refresh (PTR): the action of swiping down on the screen to refresh the page. This is handy when you want to see changes or updates
Notification bell: a button to tap for notifications on upcoming rooms.
3. Craft a profile that best represents you
Choose a photo that represents your appearance and personality. Many Clubhouse users place bright backgrounds (like fluorescent pink or blue) behind their headshots to stand out in the rooms.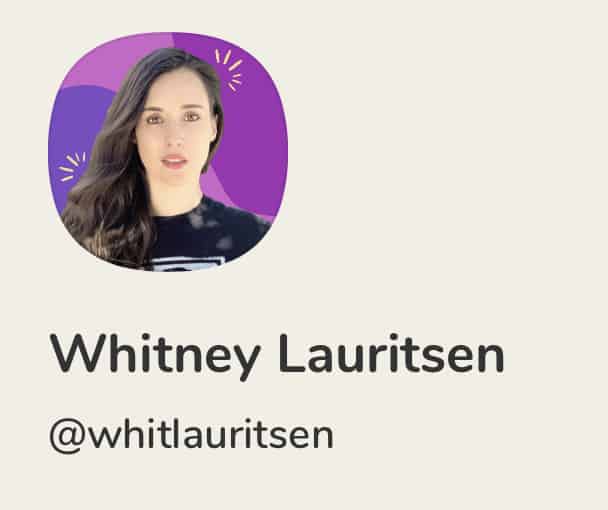 4. Be selective about who you follow
When you first create an account you're encouraged to follow contacts from your phone, Twitter, and/or Instagram accounts. Keep in mind that you'll receive A LOT of notifications if you follow anyone and everyone. Whenever someone starts or schedules a room you'll receive an alert and/or ping, which can become overwhelming. For the same reason, be selective about the clubs you join.
5. Listen and then add value
When you first join a room, listen attentively to see what you can learn and what you have to offer. Sit back and take in the conversation. Raise your hand to request an opportunity to speak if you can contribute to the conversation in a meaningful way. Be sure to mute yourself when you're not speaking to reduce background noise and unnecessary interruptions.
6. Tap on profiles when in rooms
Read the profiles of moderators, speakers, and listeners. You may find new people to follow and connect with outside of the platform.
7. Connect with users outside of Clubhouse
Currently, there is no form of text-based communication on Clubhouse. This means no commenting or in-app messaging. Many members link their Twitter and/or Instagram accounts to their profiles to get in touch via direct message. Some also insert their email address and/or website in the body of their profile.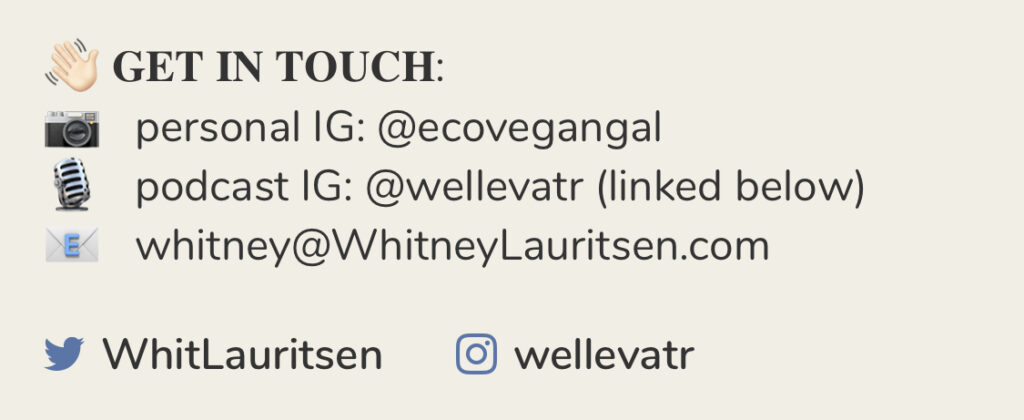 8. Start your own rooms based on your expertise and invite in complimentary contacts
Name your room something eye-catching and result-oriented to draw in an audience. The topic, speakers, and listeners can attract a crowd. Ping in people who you think would find the conversation valuable. Curate the experience with listeners and speakers. Keep the audience experience in mind. Set expectations at the beginning and reset the room often for people who drop in. As a moderator, tap on profiles to mute speakers when they're not speaking (to reduce audio interruptions), invite listeners on stage, move speakers to the audience, and remove the rare troll from the room.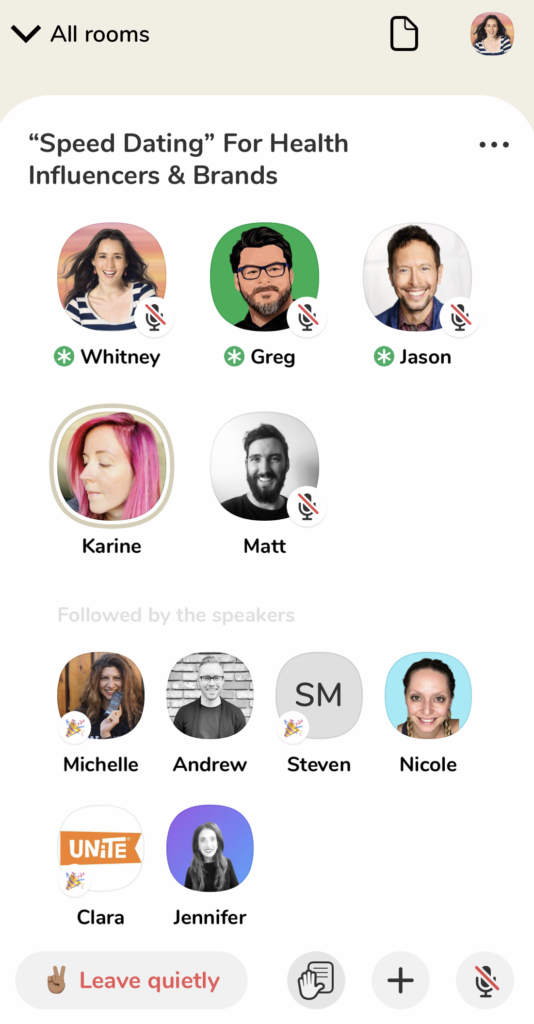 9. Follow Clubhouse's five principles when speaking in a room
Be inclusive of diverse people and perspectives.
Build empathy and understanding by engaging in debates.
Foster meaningful and genuine connections.
10. Send invites mindfully and ask before you share them
When you join Clubhouse you'll receive invites to share with a list of contacts who aren't on the platform. Reach out to them before sending an invite, as you can't retract the offer if they don't accept. Give your invites to people who are eager and ready to join. You'll gain more invites as you contribute to the app by hosting rooms and joining conversations. Being active pays off!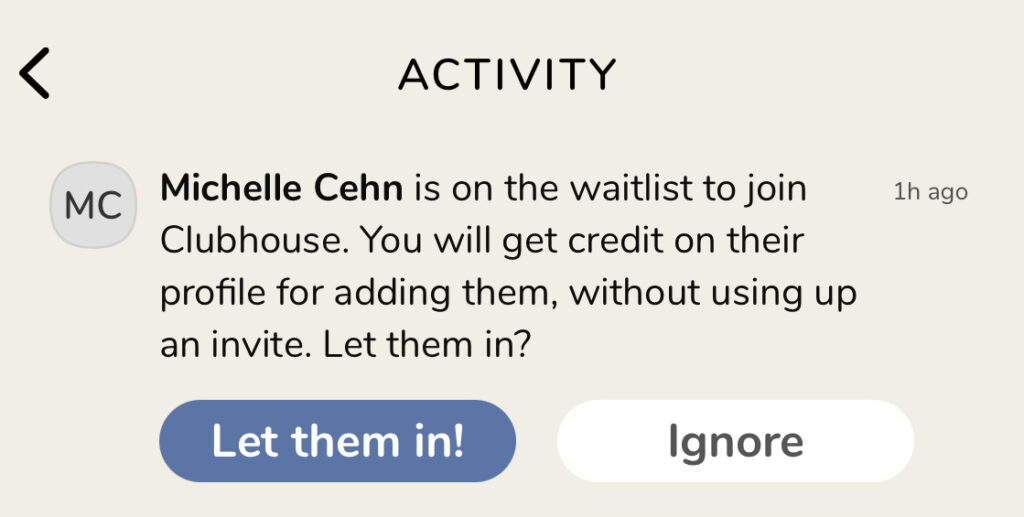 11. Use the Calendar
Browse upcoming rooms/events and then add them to your calendar. You can also turn on notifications to get alerts about when they start.
12. Review Clubhouse's community guidelines and policies
Understand the safety and privacy elements of the app.
Have you joined Clubhouse?
If so, hopefully, these tips help improve your experience. It wouldn't be surprising to see Clubhouse partnerships forming on Afluencer, so be sure to add your user name to your profile.
Check out Whitney Lauritsen's profile for an example: