Who are Austin Jones and Romeo Lacoste? Let's paint a little social media influencer picture about these two once-upon-a-time popular guys. Well, maybe they still get the spotlight—but for all the wrong reasons.
So here we had this rising social media influencer. A Justin Bieber clone whose music videos and covers started going viral sometime in 2014. He started getting a lot of good traffic on his page. His covers were topping charts. And he was soon a sensation as a "YouTuber".
Then there was that other guy. A tattoo artist who started out as a regular tattoo artist and went on to become yet another YouTube sensation. Celebrities like Ariana Grande and Justin Bieber have had this guy do their tattoos for them.
Today, the world loathes them both. Audiences find them disgusting and parents would rather they keep away from their children.
The first once-was social media influencer is Austin Jones; the other is Romeo Lacoste.
What Happened to Romeo Lacoste and Austin Jones?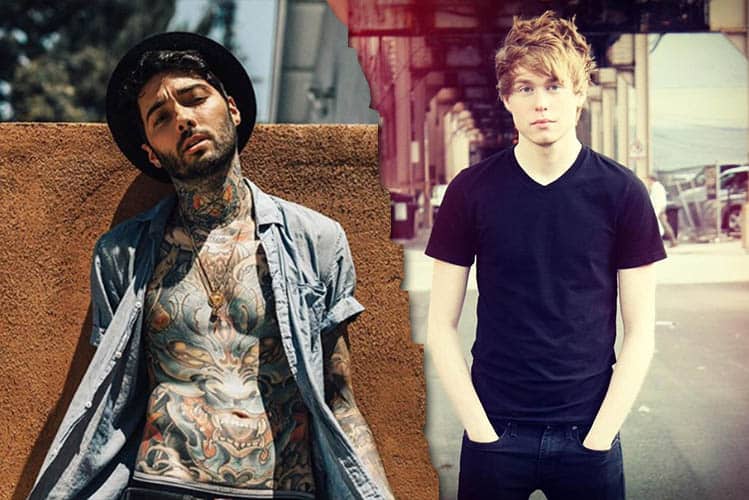 These weren't one-trick ponies that we're talking about. Romeo Lacoste & Austin Jones were two of YouTube's biggest influencers, making a lot of money through their content, and having millions of subscribers. They could have been as big as PewDiePie one day—instead, they chose to dig their own social media influencer graves.
Austin Jones
In Austin Jones' case, it was him being exposed as someone—now no longer a teenager but an adult—asking the female social media fans who reached out to him for . . . certain favors. Such as explicit and compromising videos of them, made via instructions from Austin himself. It didn't help that these fans were underage.
Austin Jones is now in prison—for 10 years, to be exact.
Romeo Lacoste
In the case of Romeo Lacoste, he too was exposed by girls as young as 14 and 15—leaked social media screenshots revealed his gross interactions and boastful accounts of sexual prowess. Naturally, they went viral. His grave had been dug—but Romeo probably didn't get the memo. He gave an "apology interview" to another popular YouTuber (Keemstar). And said things no one—especially no one in that position—should ever say. Things such as justifying pedophilia and saying he receives great respect in the same 15 minutes.
Learning from Austin Jones and Romeo Lacoste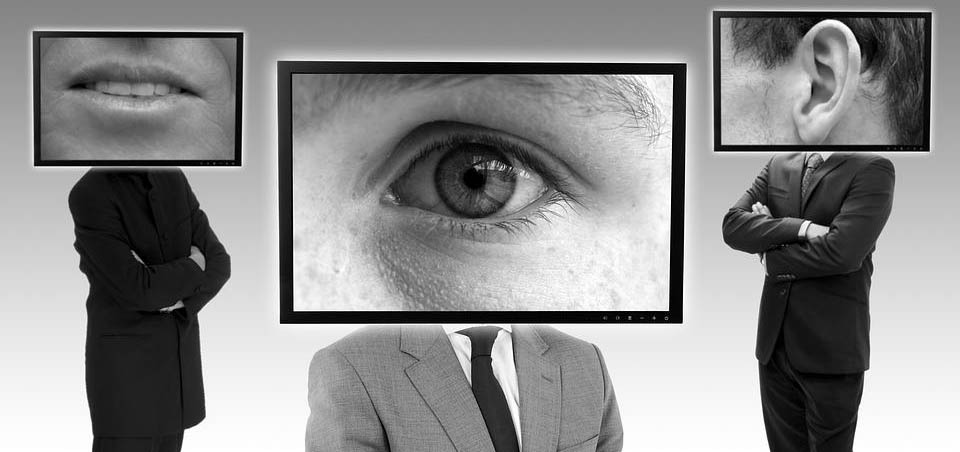 Of course, there are no two ways about it. The only thing that could have prevented this is if the men hadn't been… problematic predators, you know. But even withstanding, there's a lot to learn from these guys—especially from their apology videos.
Once these guys—with millions of subscribers each—knew they were under fire for unforgivable offenses, the best course of action would have been (a) to confess and express regret or (b) to put out a genuine apology.
Instead, both these influencers uploaded social media videos (we believe Romeo Lacoste's videos can still be found on YouTube "response videos". But Austin Jones' was taken down since YouTube deleted his page) that did nothing to quell the damage.
If their behavior was digging their own grave, their apology videos were self-burial.
Being a Responsible Social Media Influencer
Contrary to what people think, being a social media influencer is not an easy job. For someone who is constantly under public scrutiny, you have to be on your best behavior at all times. It won't just bring absolute disaster to you if you do it. You're also looking at career suicide. Austin Jones is lost now, even though he probably made good videos. On top of that—possible incarceration of your client's business. People will be taking Justin Beiber's and Ariana Grande's names for a long time when it comes to Romeo Lacoste.