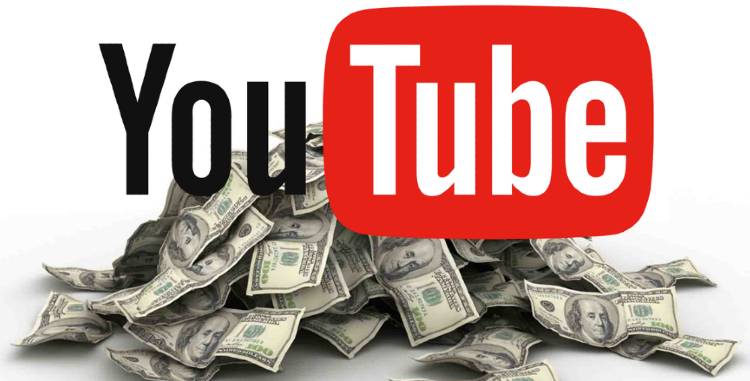 "Damn, YouTubers are rich," says my friend as we discuss some of the highest-paid YouTubers of 2020. Like most people, he had no idea how much these richest YouTubers make but he knew they made a lot of money.
He casually quoted, "They make about $5,000 a day".
Now that's a good amount of money. I'd sit in front of a camera all day if that pays $5,000 but the truth is that the figure estimates are low – a lot lower than what top YouTubers earn.
Some of the world's most popular YouTubers make slightly over $300,000 per video. Since most YouTubers post at least once a month, it's safe to say that the richest YouTubers earn about $40,000 per day by working with top brands.
Yup, the jaw-dropping number is true if we go by this list. But who are these YouTubers and how do they become top earners on YouTubers? Here's all that you need to know:
1. Vlad and Nikita — $312,312 Per Video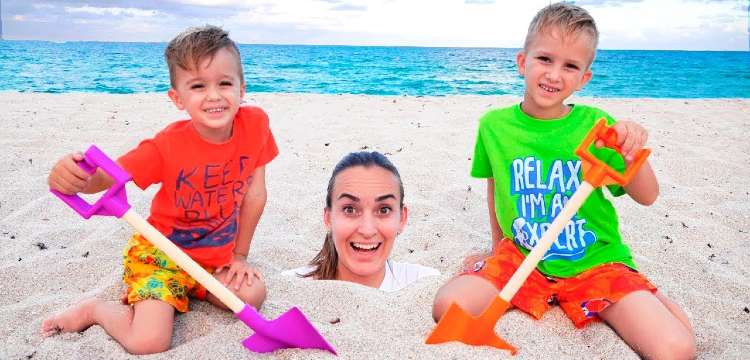 Vlad and Nikita are two brothers, 7 and 5 years old, who make up to $37 million per year. Yeah, they're putting some of us to shame.
The siblings started posting in 2018 and share a variety of fun videos aimed at children. Most content involves themes of sharing and togetherness.
They manage a group of 15 channels in 11 languages and have a global reach with about 70 million total subscribers and more than 24 billion views.
Their main channel is currently the 11th most subscribed YouTube channel with 46.7 million subscribers and more than 25.2 billion views.
Vlad and Nikita were in the news for signing a deal with Aussie license agency, Haven Global, under which they'll develop exclusive content for apps and mobile games and apps.
---
2. Dude Perfect — $301,262 Per Video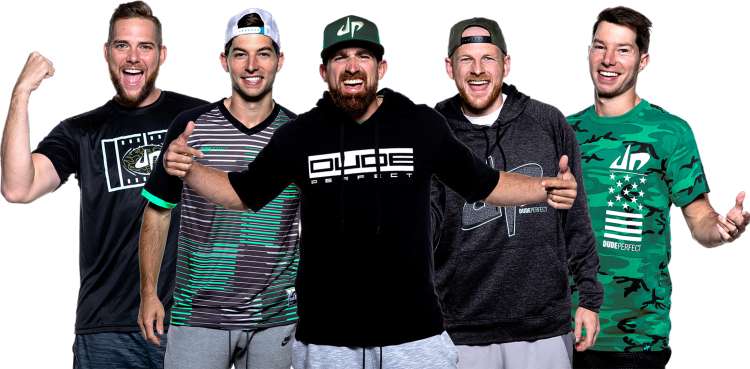 Unlike our previous pick, Dude Perfect is not a person but a group of five individuals: twins Coby and Cory Cotton, Cody Jones, Tyler "Ty" Toney, and Garrett Hilbert, all former college roommates.
Launched in 2009, the channel is now the 12th most subscribed channel with more than 52.4 million subscribers.
You will find a variety of videos on the channel but the most popular are trick shots that involve creative camera work and upbeat music. These highest-paid YouTubers of 2020 rake in about $20 million per year and have also made appearances on a number of television and radio programs.
---
3. Like Nastya Vlog — $258,493 Per Video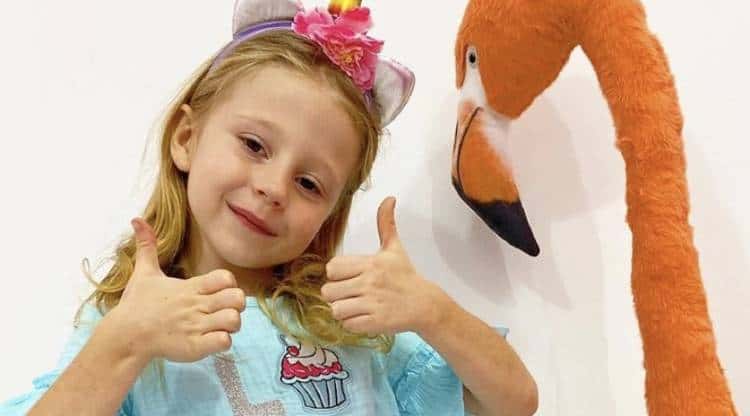 The Russian child star is one of the richest YouTubers of 2020 and takes home about $18 million per year.
The 5-year-old posts a variety of content including motivational videos. One of her most popular videos involves a 'fun negotiation session' with her dad. It has generated more than 94 million views despite being only 5 minutes long.
The highest YouTube earner has over 48.1 million subscribers making her the third-most subscribed YouTube personality.
---
4. TheOdd1sOut — $168,022 Per Video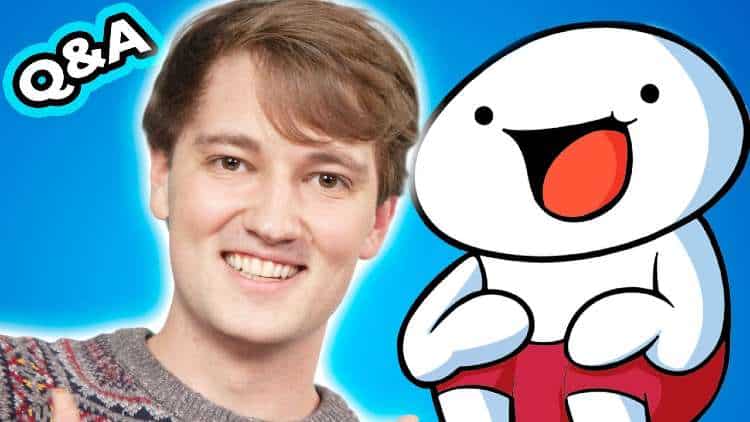 TheOdd1sOut is run by James Rallison, an American YouTube star, voice actor, author, comedian, and cartoonist who posts creative animations on his YouTube channel.
Rumors have it, that James takes home a modest 8 million through his videos. He has worked with a lot of top brands and runs two channels (TheOdd2sOut).
He started posting in 2014 and has amassed more than 17.5 million subscribers in total.
Rallison is known for his charitable work and has been a part of some major collaborations including a Battle Royale video with MrBeast that earned him millions. Rallison donated the amount to charity.
---
5. Lele Pons — $157,746 Per Video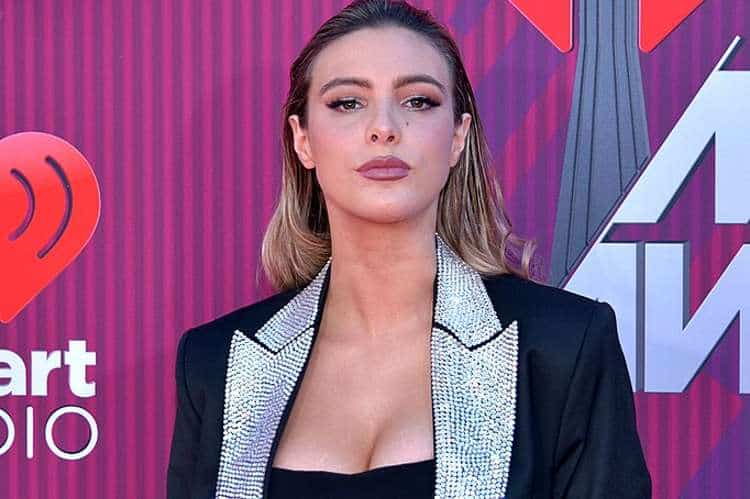 Lele Pons identifies as a YouTuber, singer, model, dancer, and actress. She started her career by hosting a singing competition, La Voz… México, and currently stars in a YouTube docuseries, The Secret Life of Lele Pons.
She's one of the few YouTubers to have gained prominence on Vine before it shut down. She has more than 16 million YouTube subscribers; however, she's more popular on Instagram with more than 40.6 million followers who enjoy her skits and funny videos.
Pons is an accomplished star and has appeared in several movies (usually playing herself) and has also co-authored a novel.
In addition to funny videos, she also videos about conditions that she suffers from including depression, OCD, and Tourette syndrome.
 She has worked with top brands including Google and Tinder and is rumored to earn about $5 million per year by posting on YouTube making her one of the highest-paid YouTubers in 2020.
---
6. Liza Koshy — $133,035 Per Video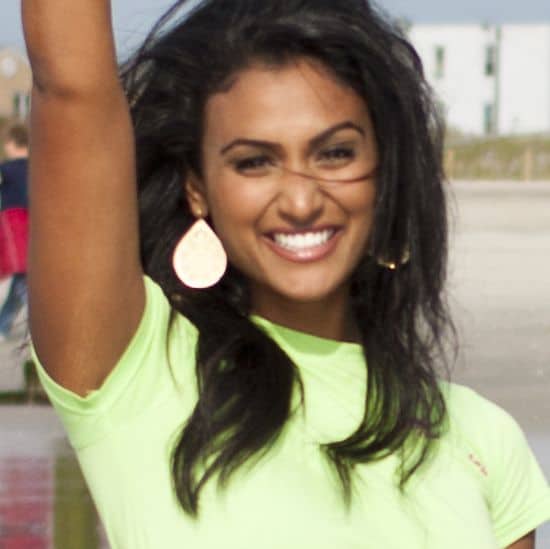 Winner of several Streamy Awards, Teen Choice Awards, and Kids' Choice Awards, Liza Koshy is an actress who found immense success on the web.
She stars as the lead character in her YouTube Original show Liza on Demand and is one of the most successful YouTubers. She has made it to several popular lists including Forbes 30 Under 30, and Time's 25 Most Influential People.
Koshy started on Vine and soon moved to YouTube. She mostly posts comedy videos and has more than 8 million subscribers. You will find her on almost all popular social media networks including Facebook, Instagram, and TikTok.
She's rumored to earn about 4 million with her YouTube channel. However, aside from being one of the richest YouTubers, she also has several other income sources.
---
7. Kids Diana Show — $126,938 Per Video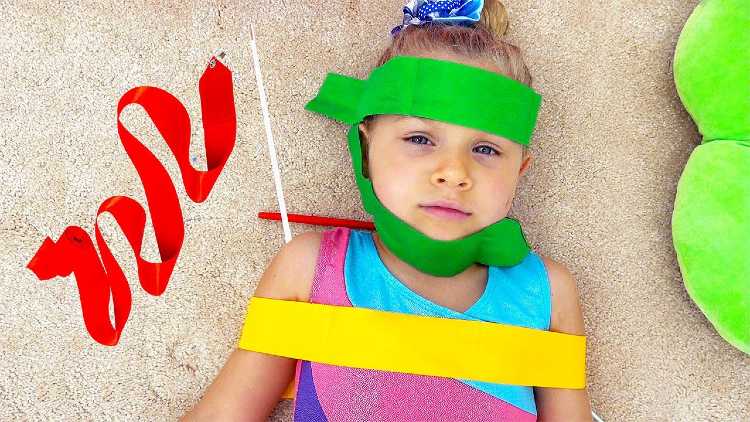 Another Russian star on the list!
The channel revolves around Diana, a 5-year-old YouTube star who posts a variety of fun videos. With over 50 million subscribers, it's the second-largest YouTube channel in Russia.
Diana started her journey in 2015. She initially posted vlogs but has branched since then. According to Business Insider, she earns about $2.8 million; however, some reports suggest she might be earning up to $40 million.
---
8. Collins Key — $120,937 Per Video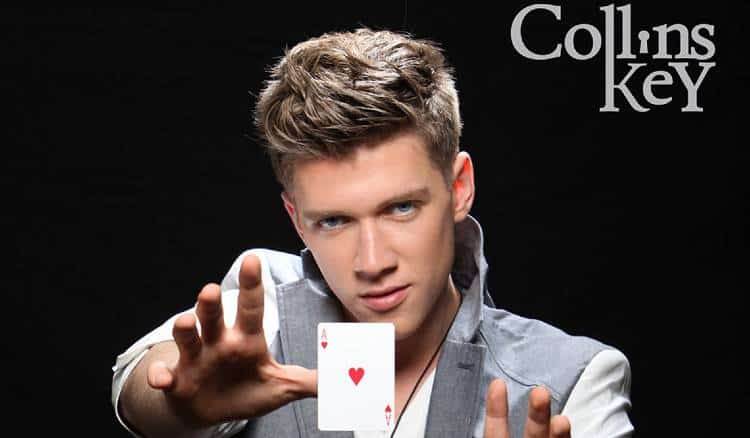 Collins Key is a young YouTuber with more than 21.6 million subscribers. He is one of the highest-paid YouTubers and earns between $2.5 and $5.5 million per year.
Key identifies as a magician, host, actor, and entertainer. He first gained fame for reaching the finals on America's Got Talent.
He typically posts comedic content on his YouTube channel and has partnered with major names like Johnson & Johnson, Disney, General Mills, and Unilever.
---
9. Toys And Little Gaby — $89,319 Per Video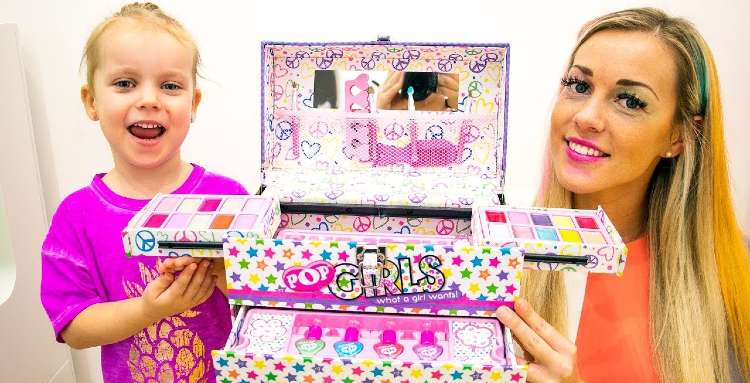 Started in 2012 and run by Gabriella (Gaby) and Alex, siblings who review toys, this channel has over $16.3 subscribers.
It is extremely popular in the UK, where it's based, and is run by Gaby's mom.
---
10. James Charles — $79,847 Per Video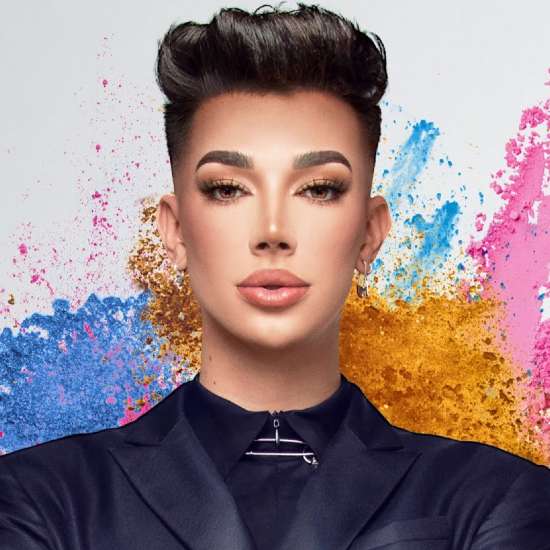 James Charles is known for posting sponsored content and getting into brawls with other internet top earners.
He has over 20.3 million subscribers who appear to be highly vocal and supportive.
James is said to be worth $12 million and is among the most popular beauty influencers and highest YouTube earners of 2020.
---
Highest YouTube Earners 2020: Conclusion
These were the ten highest-paid YouTubers in 2020. Most of these digital stars have inked deals with big brands and take a lot of money for creating sponsored posts.
If you want to replicate their success then you must start today. None of these stars generated millions right away. Get started by approaching brands. Sign up to be an influencer and make money working with top brands.
Note: Some other YouTubers might be earning more. This list is based on a combination of factors, including subscribers, views, and CPM.