One of the most important metrics brands use to apprise influencers they're considering working with is their follower number. However, the number itself isn't a good indicator of whether a partnership will help the brand reach its goals. When analyzing an influencer's following it's important to make the distinction between good and bad followers. It's impossible for all the followers that an account has to be extremely engaging and beneficial. However, this doesn't mean that we should only take the total number at face value without looking into the general quality of the followers an influencer has.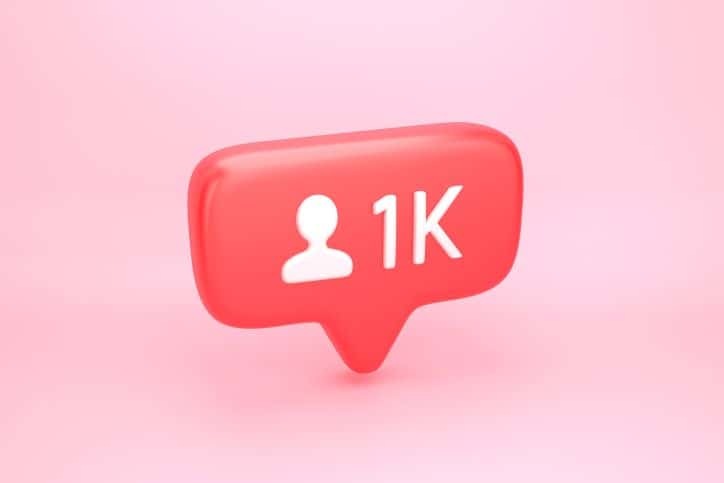 Good Influencer Followers
Good followers are what every influencer strives to have, as they are the selling point a brand will look at when considering a collaboration.
A good follower will have three main qualities:
1. They Are Active
An active follower who uses their account on a regular basis and spends time on the app is much more likely to see a post than someone who rarely logs on.
2. They Are Engaged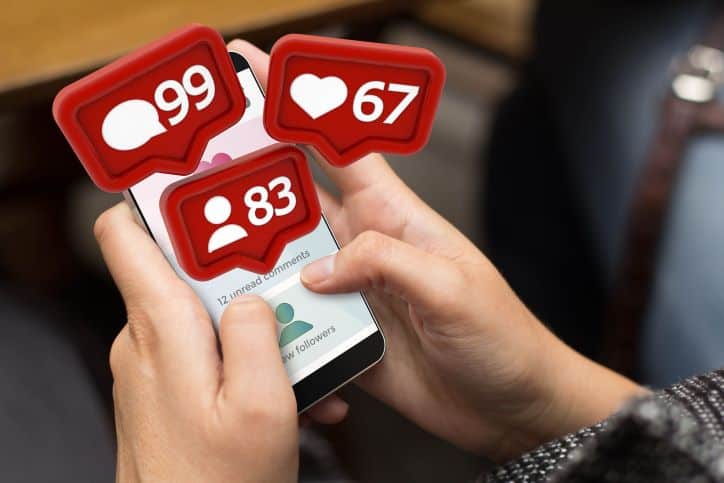 A follower who is engaged will interact with the influencer's content by liking, commenting on, and sharing their posts. This shows that the follower has an interest in what the influencer posts and will look for their content.
3. They Have a Small Following Number
A person who follows 200 accounts and one who follows 2000 are not the same. Good followers are those who have curated their feed and they only follow a limited amount of people as this will increase the likelihood of that person seeing your influencer's post.
Bad Influencer Followers
On the other hand, a large number of bad followers can be a sign that your collaboration with an influencer may not achieve the results you expect.
There are several things that can help you determine if a follower is not the kind you're looking for:
1. They're inactive
This is a pretty obvious one. If a follower doesn't use their account anymore, there is no chance of them ever seeing your sponsored post.
2. They lack engagement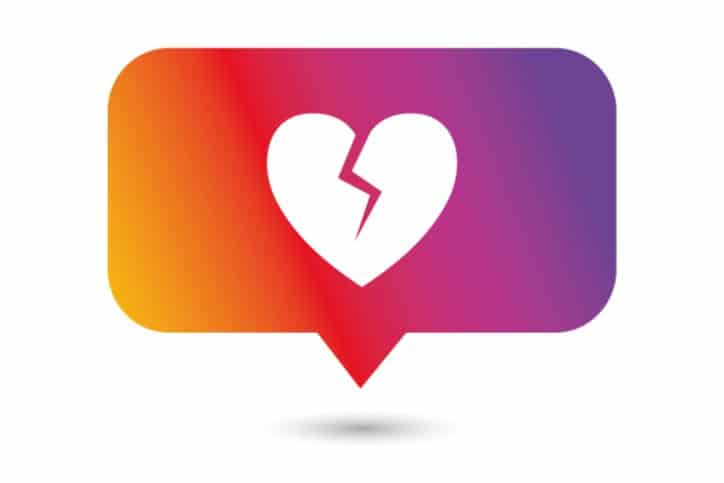 Followers who are too passive on social media, who never engage with the content on their feed by liking, commenting, or sharing, and who don't follow channels are not your target. A follower who is inactive brings very little to an influencer's table.
3. They follow too many accounts
On the flip side, someone who follows thousands of accounts has an extremely cluttered feed, overwhelmed with tons of content from all sides. Even though this user spends plenty of time on the platform, the odds of them seeing your post are much lower.
4. They use follow-for-follow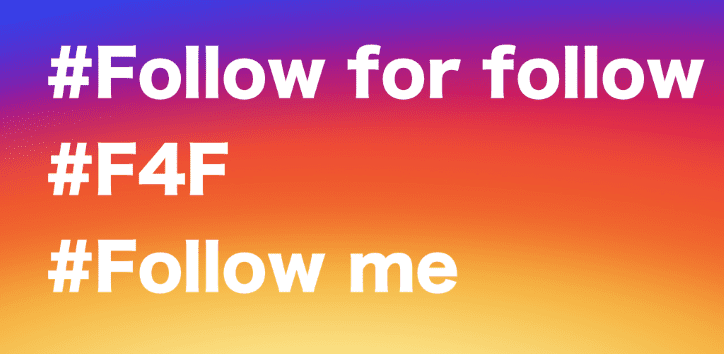 The follow-for-follow strategy is an unfortunate reality of social media. These users will only follow influencer channels in the hopes that they will follow them back. Luckily, they can be quickly screened out by taking a look at their hashtags where they will usually use #followforfollow #follow4follow #f4f #followme and other variants.
5. Fake (purchased) followers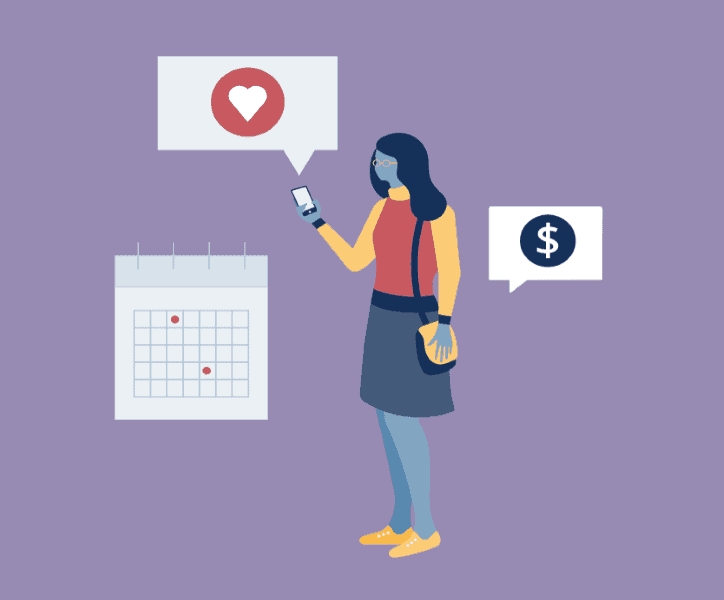 Fake followers, the bane of the influencer world. Purchased followers are not interested in the channel they follow, and they won't be interested in your product. In fact, many of these fake followers aren't even real people. They are bots. Their purpose is to artificially increase the follower number without any substance behind it.