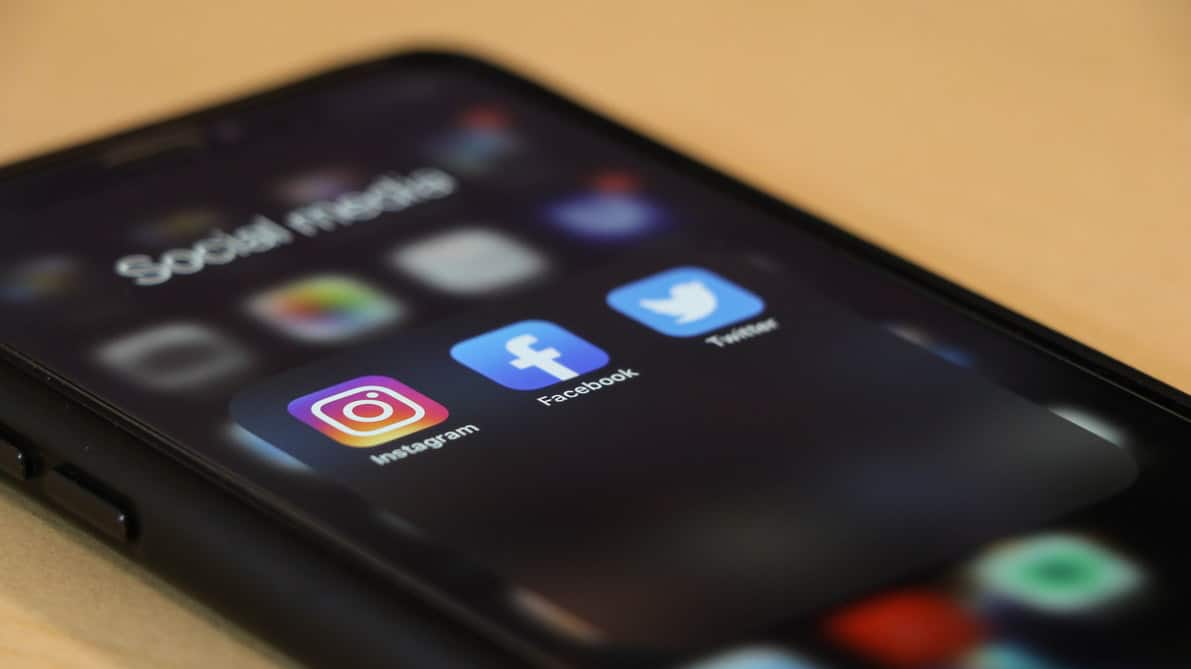 With global coronavirus fatalities surpassing 228,000 people, it's safe to say that we're living through somber times. The effects can be felt far and wide, and the influencer marketing industry is no exception.
While we knew that the outbreak was going to hit us hard, we didn't expect that every aspect of our lives would change.
Everyone's at home, travel is "no-go territory", and social venues are closed. All of this begs the question, where does that leave influencers who have worked so hard to acquire valuable gigs?
The Impact on Influencers
A foreboding headline recently made it to social media: Has COVID-19 Killed Off Influencers?
While that's a bit of a stretch, what it has done is make a dent in the livelihood of influencers around the world. In particular, there are now fewer gig options for influencers who previously relied on travel. These influencers usually depended on deals with airlines and hotels or resorts in order to churn out content.
That, of course, is out of the question now.
But that isn't the case for all influencers. Some social media influencers have managed to keep things going during the pandemic. What's their secret? Let's find out:
Is Influencer Culture Dead?
Hardly. If anything, influencer culture is making even more waves these days—especially because more people than ever are using the internet. With greater traffic on the internet and more chances of expanding your audience base, influencers can do even better during the lockdown than they were before it.
The trick lies in influencers finding the right gig.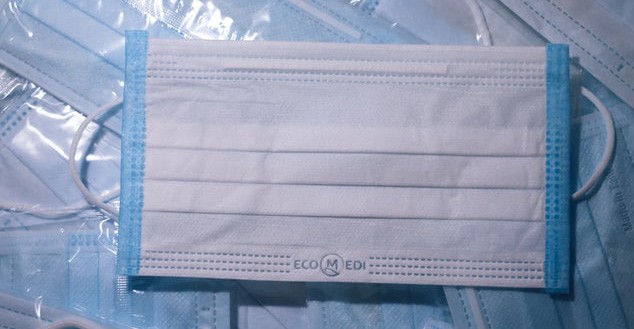 Finding the Right Partner
As we've already said, travel bloggers were the worst hit—because their content and livelihood depended directly on businesses that are no longer functional.
But there are countless businesses that are still running—so there are plenty of promising gig opportunities for influencers.
For businesses, as for influencers, the pandemic has been tough. Given increased traffic on the internet, businesses are moving marketing online, to keep their SERP rankings, retain a social media presence, and so on. They could use some help—and you can provide it, by signing up with…
Afluencer
Yes, influencers around the world are facing difficulties maintaining their gigs due to the lockdown. Some have even opined that the virus might kill influencer culture. But with a platform like Afluencer by your side, that isn't happening anytime soon.
Sign up today and keep your gig as a social media influencer running smoothly. You can get in touch for more details.