Developing an online presence is essential for businesses in today's world. The constant expansion of social media has in many ways changed the different aspects of how a business performs and sustains its brand online. This makes mastering social media engagement and understanding the numbers a non-negotiable part of a successful influencer marketing strategy.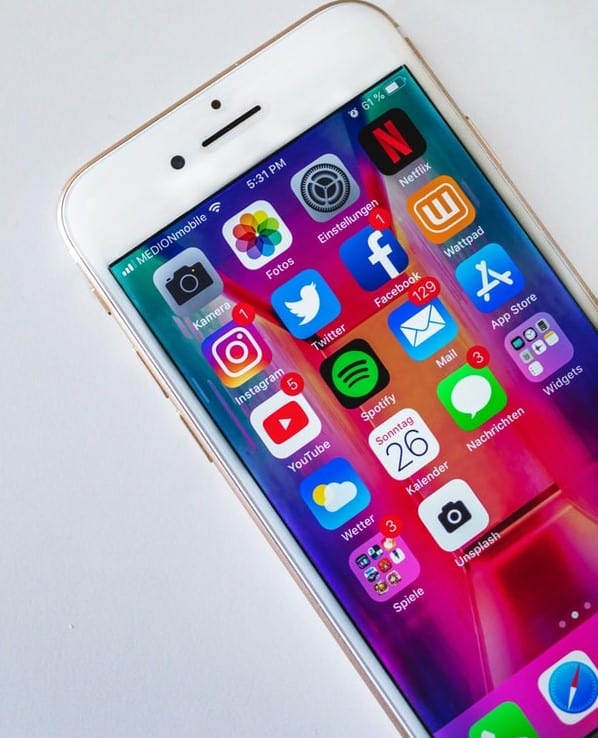 Staying on top of your online marketing results means monitoring online engagement through various social media analytics tools. This information can measure the many different ways your audience and followers interact with your brand online. And also provide valuable insight into the effectiveness and progress of your marketing strategy.
There are many different things that can be measured in this context. But today we're focusing on the three most important numbers to pay attention to when it comes to your brand's social media performance.
1. The Number of Social Mentions
The number of times your brand is mentioned on social media lets you measure the progress and effectiveness of your marketing campaigns. It allows you to interact with your followers. Connect with customers. Turn them into brand advocates. As well as be immediately aware of an impending 'reputation crisis' that needs to be handled.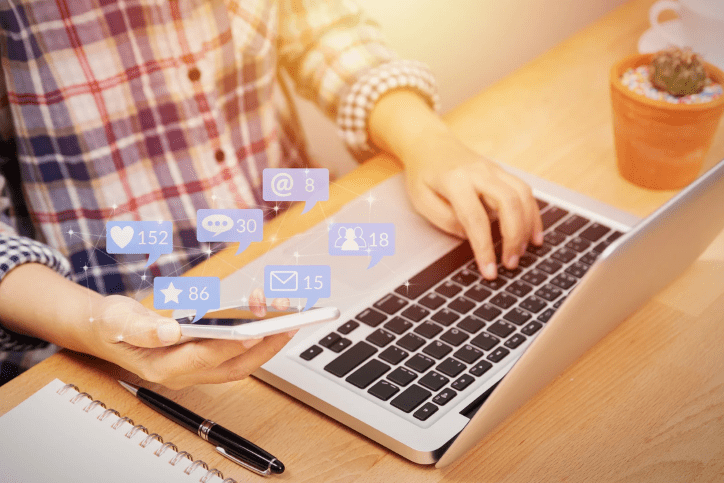 Two-thirds of all brand mentions happen on Twitter. Which makes this platform the place where a brand's reputation can rise and fall. It's important to develop a solid strategy for your branding and marketing plans for all social media platforms. Also, monitoring your brand mentions should be a vital part of that strategy.
In addition, responding to these mentions is a step that can further build your audience's confidence and familiarity with your brand.
2. The Number of Followers
Measuring your relevance and engagement on your social media is impossible unless you're aware of the number of followers your brand has (and is gaining) in each platform. Your followers on each platform are your audience on that channel.
On some social media networks, your posts are less likely to be seen on a person's timeline unless they're already a follower. Having a highly targeted and relevant followers list can benefit your brand in many ways. Such as when it's time to run a retargeting campaign.
Just because an individual isn't following your brand's social media accounts doesn't mean they won't be exposed to your posts. They just won't automatically be a part of their timeline.
So why is your follower number important? People who don't follow you could still view your content through shares or reposts. Alternatively, if they searched for the keywords mentioned in your post. However, shares can be sporadic, leading them to form an incomplete image of your brand. While a search would display your post alongside your competitors.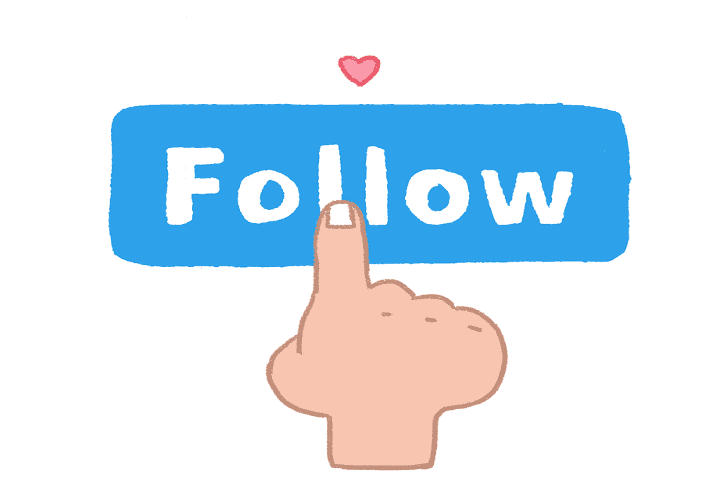 The best way to grow your following is by figuring out who your target audience is; meaning which group of individuals has a need for the products or services your business offers. Creating content that is relevant to your target audience's interests and needs is the quickest and most efficient method of gaining new followers. Another thing you can do to maximize your brand's visibility is through the use of popular and relevant hashtags and keywords in your posts.
3. Your Level of Activity
The overall success of your digital marketing campaign largely depends on your level of activity on social media. This activity should be a vital part of your marketing and branding strategy. Most people view at least one social media platform every day, with many of those numbers checking in on multiple platforms daily. This means that in order to achieve a high level of engagement for your campaign you must be present on social media. But you must also be active on social media.
Keeping up a level of consistent and constant activity on your social media channels will allow you to retain the attention of your followers. It's not enough to get attention; you must work to keep it.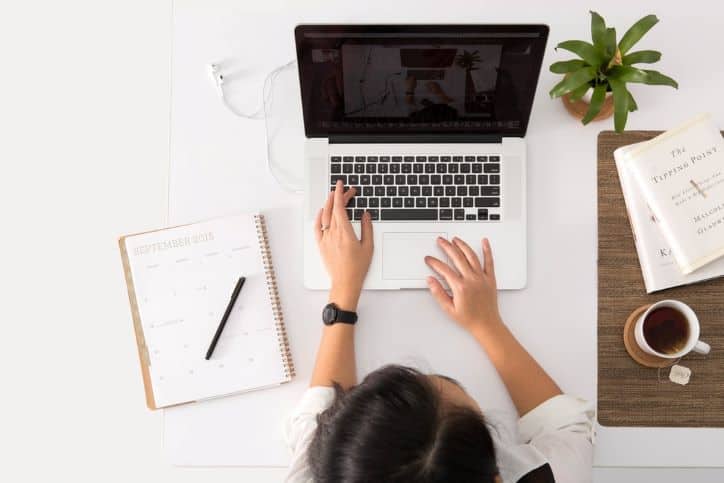 Being consistent with your level of activity will help you in several different areas. Such as brand development, traffic generation, and creating social signals for search engines. One of the simplest ways to achieve consistency is to make a standard practice of posting each day at the same time. Or at consistent and regular intervals throughout the day. This will help your followers know when they can expect to see your new content and will help them look for your posts.