When you're building your reputation in your chosen industry, an essential part of that process will be the creation of your personal branding. Personal branding helps you stand out. It boosts your visibility and credibility. It also assists in the growth of your network and gaining access to new opportunities. These 6 tips can help you create effective personal branding.
1. Know Yourself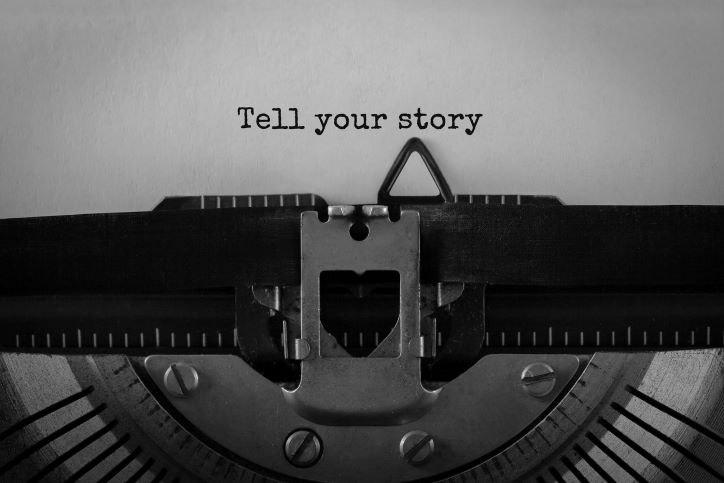 When you're getting started with building your personal branding, the first tip: get to know yourself. It's a good idea to go over and explore all the things that make you who you are. And the ways you can incorporate that into your personal brand. Finding out who you are as an influencer should include thinking about your passions, your strengths, your values, and the message you want to put into the world. Consider all of your experiences, expertise, and vision. All of these will help you get a clear idea of who you are and what you want to do. Knowing yourself and your mission will help you create an authentic personal brand.
2. Know Your Audience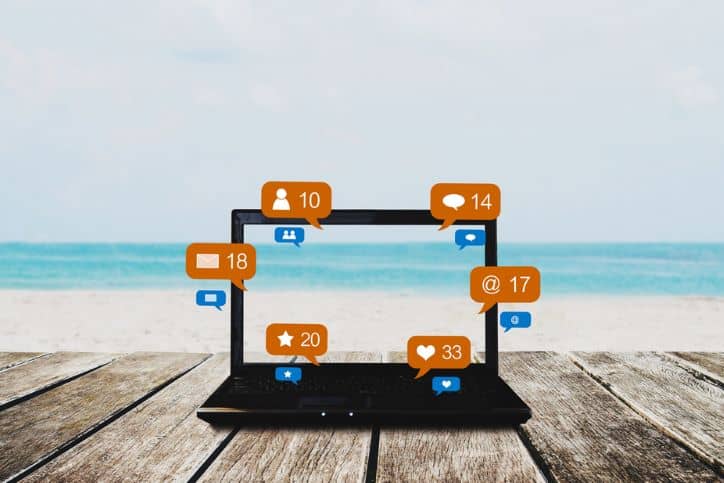 A crucial tip many forget when establishing a personal brand is knowing your audience. If you want to connect with the right audience, you must first get to know them. Familiarizing yourself with your fans and followers will include thorough research. Learn about their standard age group, profession, location, financial status as well as their likes and dislikes. But perhaps more importantly, you need to figure out their dreams. Beliefs. As well as their daily challenges, problems, and life goals. You can identify your core audience by studying their social media accounts and reading what they're saying. Both in comments and on other relevant forums. This will help you find out which groups have the potential to become loyal, long-term followers and customers.
3. Build A Portfolio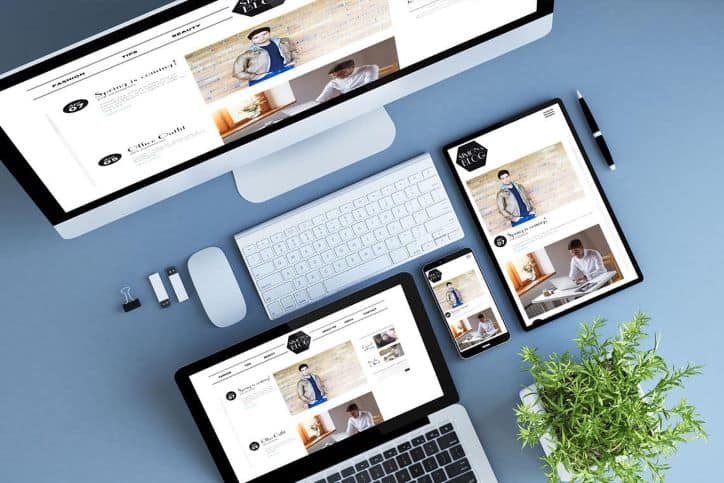 Don't skip this tip or you'll struggle with your personal branding success. Remember: creating a unique online portfolio is a very important aspect of an influencer's online presence. Your influencer portfolio will be essential in your customer's decision-making process, as well as being a representation of your personal brand. In a way, your online portfolio is a virtual business card that people will use to learn more about you, your brand, and your business. This is why it's important to choose a reliable platform on which to create your portfolio. Luckily, there are many website builders that will allow you to create a professional and stylized portfolio quickly and efficiently even if you don't have a lot of technical skills.
4. Choose Your Channels
Another important tip when starting to build a personal brand is to strive to create a unique and strong online presence that will allow people to quickly find and identify you. Creating a solid foundation will help you build your business. When choosing the channels and platforms you want to use, be highly selective and focus on only one or two from the beginning. Do your research and discover which platforms are preferred by your target audience. This will help you reach them quicker as well as save you the time you would have spent maintaining a presence on a platform that won't help you connect with the people you want to reach.
5. Create a Logo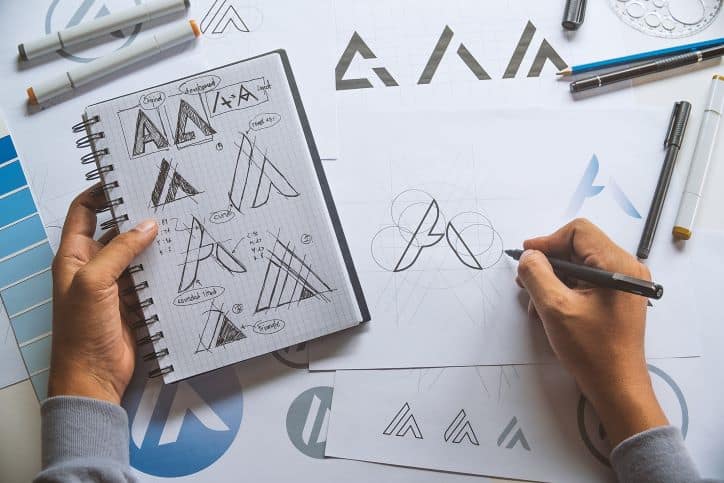 A great tip is to create a logo, as it helps your audience identify your personal brand. Having a unique and memorable logo should be a priority as it is one of the first things your audience will notice and remember. Use the same logo across all of your social media platforms, as well as on your website, blog, portfolio, and anywhere else you have an online presence. The logo you choose should complement your personal brand and help your audience identify you. It's also very important that this logo is simple and flexible enough to fit all the different ways and places you're planning to use it so that it will retain its original message regardless of size, formatting, or color.
6. Avoid Using Stock Images
Using unique images, icons and graphics is one of the best ways to stand out as an influencer. Visual content is one of the most important parts of your personal branding and marketing strategies. Stock images and graphics will make your content look generic which will hurt your image and credibility.
So the final tip is to make your personal brand recognizable and help your audience recognize you immediately. To do this you need to create your own personal style of imagery and be consistent in its use across all of your platforms.