Superfans of Fireball XL5, Thunderbirds, and Space 1999.  Japanese sake lovers. Whimsical children's clothing. Gold and diamond skincare. Pre-loved luxury designer clothing.  Irresistible women's activewear. And super-nifty travel gear.
Influencers. What more could inspire you to create amazing content? Content that will wow your followers away.
We're here to help you buzz your social media with Hot Collabs.
So check out these hot new 2023 brands looking for influencers like you:
The Gerry Anderson Store – British Entertainment Influencers
Tippsy – Food & Beverage Influencers
Charlie's Project – Children & Family Influencers
L'Core Paris – Beauty Influencers
The Closet Trading Co – Fashion Influencers
Methodology – Health Influencers
Lust Fitness Apparel – Fitness Influencers
CabinZero – Travel Influencers
Let's get those hot 2023 Brand Collabs happening.
The Gerry Anderson Store

There are fans. And then, there are superfans. With big beaming star eyes, they are known to indulge in anything that thrills their passion. Superfans of Fireball XL5, Thunderbirds, and Space 1999 – are you out there? Your day is about to be made.
The Gerry Anderson Store will give you the biggest and brightest grin your superfan face could have. Here's where you'll find all the official merchandise of these British TV shows and films inspired by the genius himself, Gerry Anderson.
From Captain Scarlet 'Fire' Artist Signed Print to the Thunderbirds Brains Lunch Bag. And who wouldn't resist the charming Captain Scarlet And The Mysterons 50th Anniversary Limited Edition Challenge Coin?
Influencer Application
If these TV shows get you all excited and you know your audience will love them too then this gig is for you.
Influencers earn a cool commission of 10% on sales. Selected influencers may also qualify to receive products and access to new product launches.
So go on, kick off your 2023 influencer adventure and apply for a few fun brand Collabs.
Tippsy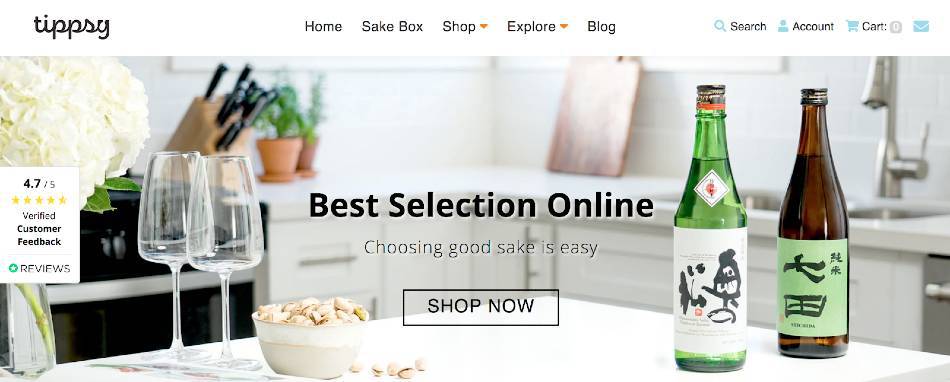 Japanese sake lovers. You are in for a wonderful treat with Tippsy. The largest selection of Japanese sake in the U.S. With a choice from over 60 breweries and over 150 premium sake labels, discovering new flavors and finding your favorites couldn't get any more exciting. Shop by taste, brand, brewery, and more.
Where to start? Try starting with their useful sake guide to begin your journey.
Then, sign up for their monthly subscription box and get an exciting treat of 3 10oz bottles of Japanese sake.
Influencer Application
Tippsy is looking for influencers to promote their brand in 2023 and share the love for Japanese sake.  Creating content for this brand and its collection of products will certainly be enjoyable.
Influencers earn a fab commission of $10 per sale.
Charlie's Project

Whimsical Nutcracker dresses. Wonderful winter princess dresses. And magical Frozen princess dresses. In a beautiful fairytale of snowflakes and make-believe. All this is the enchanting world of Charlie's Project. This lovable clothing brand will dazzle any little princess. But not leaving tweens and moms out. Shop dresses and leggings that will twinkle your heart. Like the dreamy donut leggings. My gosh, I'm twinkling and twinkling.
What's extra special about Charlie's Project is that they give 20% of profits to charities and organizations. Created by Anna, she's all about creating awareness of autism and down's syndrome on behalf of her little Charlie.
Adorable clothing with a cause – worth supporting.
Influencer Application
This brand is looking for influencers who work with children's clothing and products to collab with them in 2023. So guys, lean in.
If you have a 20,000+ following on Instagram or Facebook, this collab opportunity could be for you.
As an influencer, you'll receive free products to showcase and you'll also be rewarded commissions on sales as you share the love for Charlie's Project with your followers.
L'Core Paris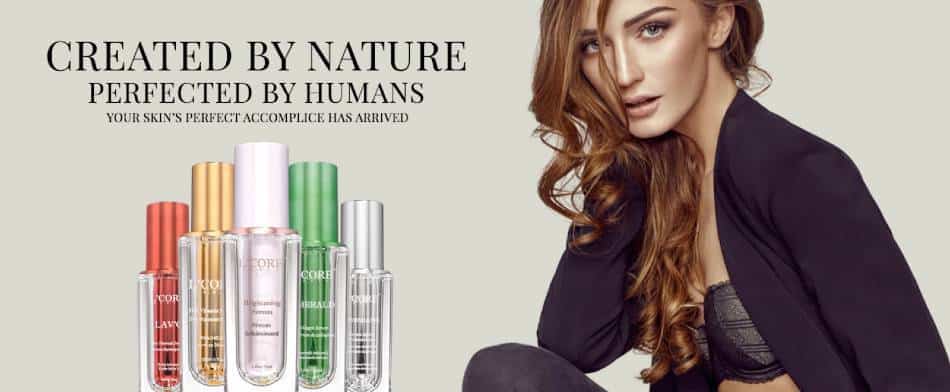 If ever you wondered if beauty advancements could get any more amazing, they most certainly can. In fact, be ready to be dazzled by L'Core Paris. This boutique skincare brand will rejuvenate your skin with the best organic extracts. But not just any organic extracts. Premium products like their 24k Gold Vitamin C Serum or their Crystalline Express Lifting Diamond Cream.
Yeah, don't mind if I smother gold and diamonds on my skin in the name of beauty.
Influencer Application
High-end beauty influencers, this collab opportunity awaits you.
Whether you have a social media influencer account or a blog, this is your chance to promote a premium brand in 2023.  In return, influencers earn discounts on products and may also qualify to receive free products.
Influencers are expected to publish content that meets their specific requirements.
The Closet Trading Co

A wardrobe of luxury is The Closet Trading Co away. Here's where you can shop pre-loved designer and premium label clothing, shoes, and accessories. You'll find all the latest trendy styles that you won't be able to resist – from hot denim to tasteful clutches. And just in case you have some personal luxuries that you'd like to let go of, you can sell them to The Closet Trading Co.
Influencer Application
Are you an influencer with an audience that would love to buy and sell pre-loved designer wear?
Then here's a brand looking for influencer marketers to partner with them in 2023. Influencers have an opportunity to earn generous commissions on sales.
Methodology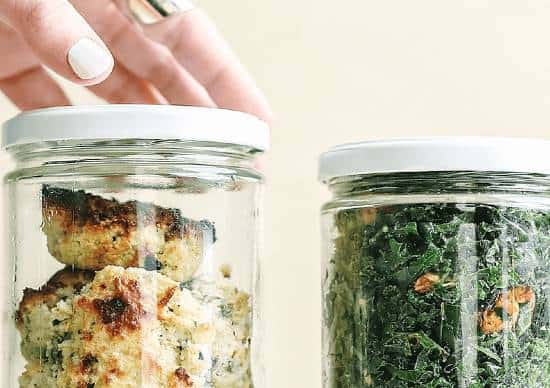 My goal is to do whatever it takes to make my day-to-day life as easy and as smooth as possible. Food is a major part of life situations. Do you know what's needed to make eating healthy super easy? A premium food delivery that delivers quick healthy meals. Methodology is what we all need. And once you take a peek into their many menu options – meals like the Lupini Bean Salad, Strawberry Mango Overnight Oats, and Vanilla Cashew Protein Bars will win you over.
Your weekly subscription will get you a pack of all the meals you love. Any craving. Seasonal. And so much healthy stuff.
Influencer Application
Are you a doctor, nutritionist, health coach, personal trainer, physical therapist, or Instagram wellness influencer?
Do you love Methodology and are you passionate about sharing this amazing healthy food delivery service with your followers?
This collaboration opportunity could earn you discounts on your orders as well as your own promo code to share with your audience.
Lust Fitness Apparel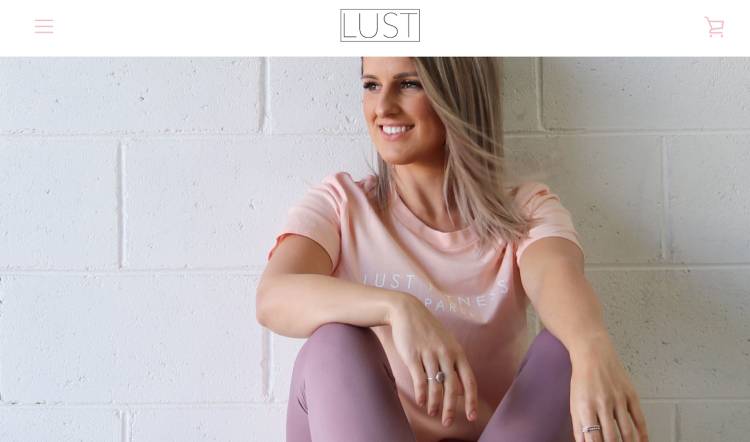 Are you a fitness enthusiast that's all about leggings, crop tops, and high ponytails? Because your activewear takes up more space in your wardrobe than anything else, you could never miss out on the opportunity to add more fitness fab to your collection. From high-impact crops to high-waisted leggings, this collection of breathable and flexible activewear from Lust Fitness Apparel is so irresistible. Especially once you check out the colors in their collection. Totally on-trend.
Influencer Application
In order to be considered for partnership opportunities, you'll need to post pictures of yourself in your own Lust Fitness Apparel. Tag the brand and use the hashtag #lusttribe.
If the brand finds you to be an interesting influencer, then you can expect an invite to Collab in 2023.
Should you be approved, you'll earn a 10% commission on sales and you'll also receive an influencer discount on your own purchases.
CabinZero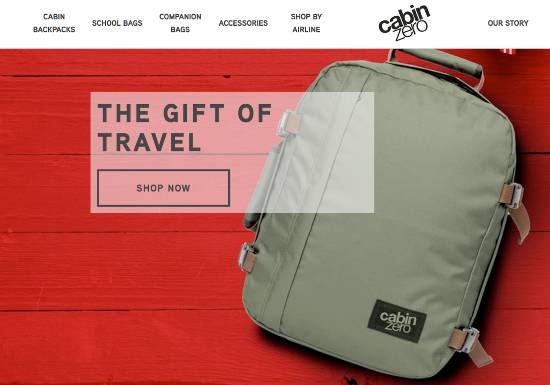 Is your lifestyle full of travel? Where bags and luggage have become your companions in life. So, of course, you appreciate the need for ease and security when it comes to your luggage. Here's where you need to check out CabinZero. Get quality ultra-lightweight bags and luggage with cool features like the lost and found tags. You'll be able to trace your bags if they've been lost or stolen. And did I mention that they come with a 10-year warranty? Oh, and you've got to check out all the color options of their different collections – you'll be sure to find something you'll love.
Influencer Application
Travel influencers, are you up for spreading the word about CabinZero?
If you're keen, you'll need to show your previous collaborations as well as let them know about your experience when you used their bags.
There you have it! Our latest features of brands looking to collab with influencers in 2023. If you wish to explore even more collab opportunities, be sure to register with Afluencer. You will get full access to our directory of brands.