Before we puff into a cloud of vape brands, you confirm that you're of legal age (18+ or 21+ years old depending on regulations in your state).
Influencers, are you ready to puff some awesome vape collabs onto your social media feed?
From delicious e-liquids to sleek devices and accessories, we've found 8 super flavorful vape brands looking for influencers like you:
A cloud of vaping collabs awaits.
Vaping enthusiasts, your next enjoyable experience starts with Hemp City Glass. Explore premium collections of glass, silicone, and smoking accessories. Exotic pipes like the "Genie", "Turtle Warrior", "Gaming Bong", and the "Skull Head" are not only a vibe but are absolute must-have pieces for the avid pipe collector.
Shop brands like Raw, OCB, Zig Zag, Hemper, Grav, Empire Glassworks, and more from Hemp City Glass.
An appearance of one of these glass pipes on your social media will blow your followers away—in a Hemp City Glass kinda way.
Influencer Program
U.S. Influencers, Hemp City Glass would love to collaborate.
Influencer perks include:
10% commission on sales
Free product
---
Budget Vapors – Vape Brand That Won't Break the Bank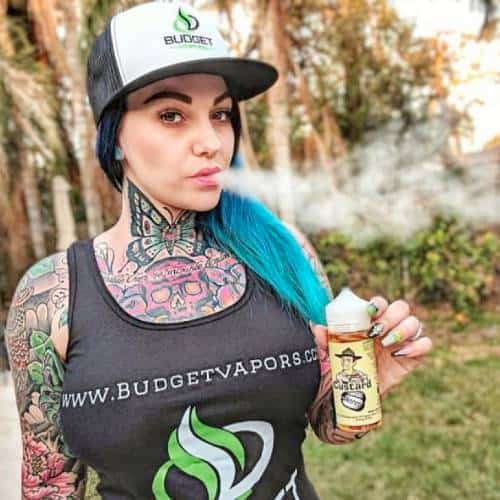 What's vaping without bursting tonic flavors? Flavors that give you something to look forward to. And flavors that'll never leave your tastebuds uninspired.
People, all the vape flavor is happening at Budget Vapors. Get e-liquids, vape juices, and kits from this awesome brand at great prices. Check out their candy shop, coffee shop, bakeshop, and more. Caramel apple, strawberry cream, and blueberry cheesecake are some of the many flavors your vaping buds are waiting to explore.
Shop premium e-liquids, standard e-liquids, and salt e-liquids all from Budget Vapors. Also available are devices, tanks, coils, and accessories.
Influencer Application
Would you like an exciting opportunity to collaborate with Budget Vapors and promote their wide collection of snazzy vape products?
Influencers are welcome to apply through Budget Vapors' affiliate program.
For every e-liquid sale, influencers earn a commission of $0.50-$1.00.
---
WOTOFO – For Those Looking To Build Their Own Vaping Devices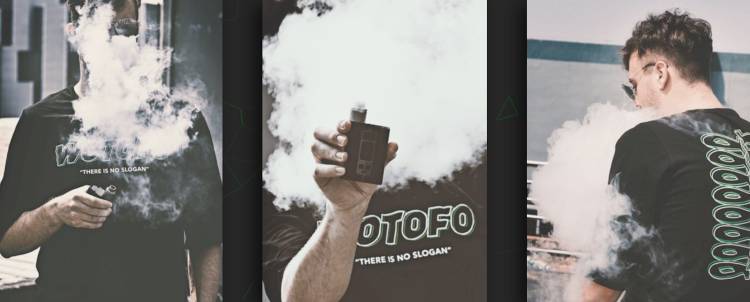 For some, vaping is about flavor.  For others, it's all about the cool gadgets.  And then there are those that are all about building their own device for a unique and satisfying personal vaping experience.
Look no further than WOTOFO. These guys are a premier manufacturing brand of rebuildable vaping devices. They feature a top collection of RDAs, RTAs, mods, starter kits, and vape accessories.
Influencer Application
Are you a content creator, blogger, influencer, model, or photographer? Would you also consider yourself to be passionate and talented?
WOTOFO is looking to collaborate with influencers and creators anywhere in the world. If you have a presence on Instagram, Facebook, Snapchat, Youtube, a vaping forum, or if you have a vaping blog – then this is for you.
Upon approval, you will be contacted with campaigns as and when they have any running.
---
SeshGear – Top Quality Vaporizers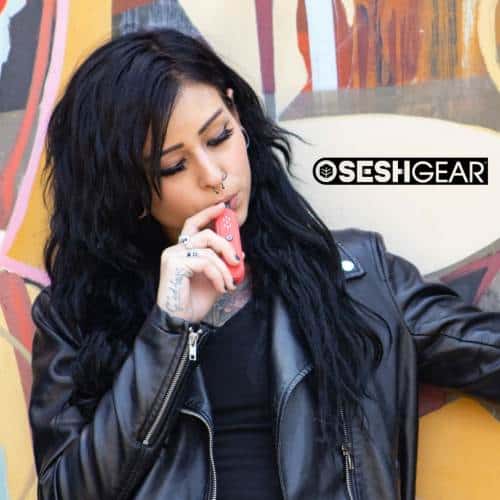 As a vaping enthusiast, sometimes all you need is simple no-stress gear that delivers a quality vaping experience.
SeshGear is a brand where you'll find quality vaporizers for herbs, oil, and wax.  So go check out the pocket-friendly SeshGear Mobi – a small simplistic designed vaporizer not to be underestimated.  Change voltage levels and enjoy satisfying vapor thanks to its pre-heat functions. It also has a universal opening.
There's more. SeshGear has a variety of vaporizers to fit individual needs. So go check them out.
Influencer Application
Influencers, would you like quality vaping products to join you on your social media feed?
If you have 1k+ Instagram followers and you have high-quality engaging content with an engagement rate of at least 1.5%, this opportunity is for you.
Send them your collaboration proposal. When the brand stamps its seal of approval, you'll then receive free vaping products.
---
VaporDNA – Disposable Vaporizers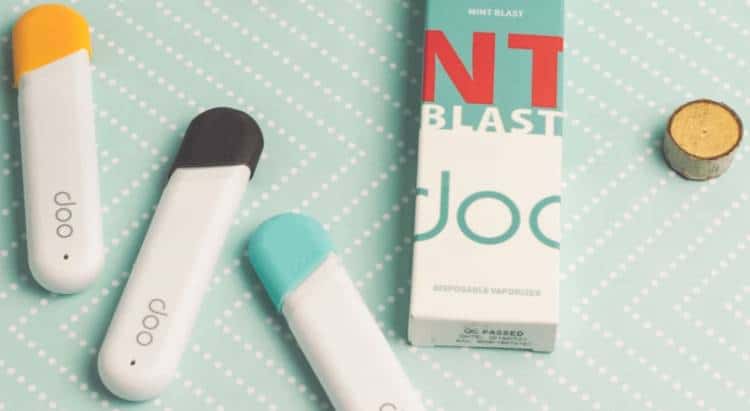 The maintenance responsibility that comes with vaping is sometimes a strain, right? If you're not really enthusiastic about upkeeping your vaping devices, then perhaps DOO ONE from VaporDNA is what you need.
DOO ONE is a cute collection of disposable vape pens. These nifty little things will give you 500 puffs of awesome flavor available in cucumber, kretek, mint blast, taro ice cream, caramel chestnut, classic tobacco, mango, grapefruit, lemon, and cherry coke.
Priced well with zero upkeep required, the DOO ONE brand is perfect for the no-fuss vape enthusiast.
Also shop other vape kits, juices, tanks, and more from VaporDNA.
Influencer Application
Influencers with Instagram, Facebook, and Youtube audiences of 5k+ – this is for you. If you have a blog with 1k+ subscribers, you can also apply.
Aside from getting exclusive offers, also earn a commission of 10-20% on sales.
---
Vapor.com – Top Vape Brands Under One Roof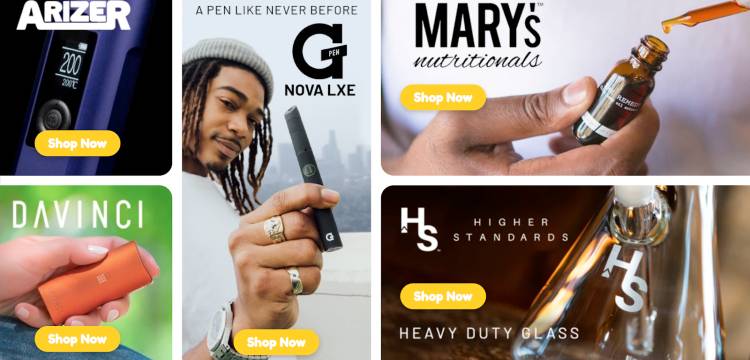 For vape enthusiasts that need a great source for everything and anything under the vaping gadget universe, Vapor.com is the place to shop.
Say vaporizers? Would you like portable, desktop, or vape pens? Then Vapor.com has it all – available in a wide range of vape brands.
How about pipes and rigs? Get spoon pipes, beakers, bubblers, steamrollers, and rigs.
And also get all the accessories and parts for your vaping gear from Vapor.com.
Influencer Application
Get promotional content for your website, blog, or social media. Drive sales and earn a commission on every sale.
---
SMOK Tech – Modern & Sleek Vaping Mods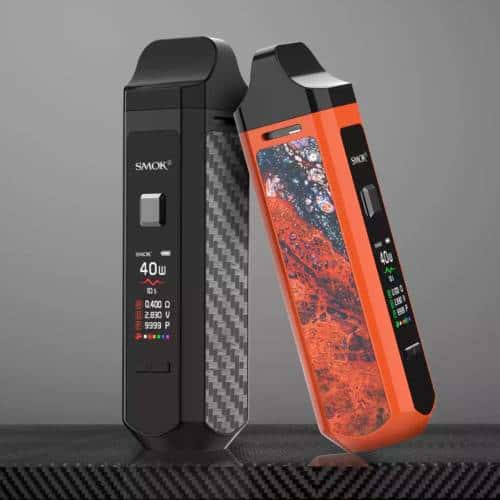 Need a new vape kit? Then you've got to check out the new modern and sleek Real Pod Mod Kit from SMOK Tech.
This glossy vaporizer comes in a variety of cool colors. It's small, however, not to be underestimated. Its battery capacity is 1500mAh and it also has an adjustable power range for excellent vapor production.
Also quite lovable is the nifty Fetch Mini.
From simple to advanced vape devices, you'll find your perfect vape match with this innovative brand.
Influencer Application
Influencers get their own custom coupon code to promote. Commissions are earned on sales.
---
ShopMVG.com – Big Flavors Top Vape Brands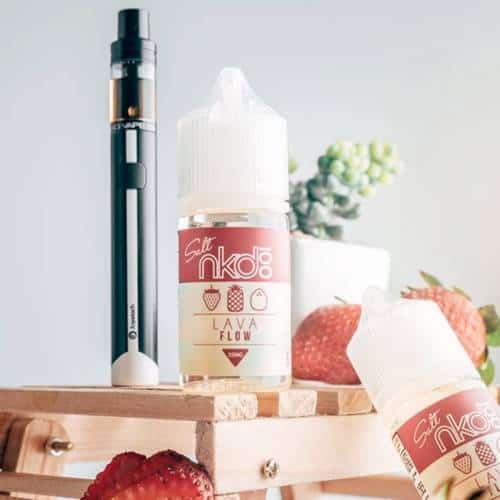 Vape juices. Vape devices. Compatible pods. Tanks and atomizers. Vape accessories.
What more could a vape enthusiast need?
Hmmm, maybe you need the SMOK NOVO 2 Pod Starter Kit from ShopMVG.com. With maximum flavor and vapor production, this vape baby works with both standard vape juices and nic salt juices.
Available in vibrant colors, your vaping experience will be all kinds of awesome with ShopMVG.com.
Influencer Application
Would you like to share your vaping experience with your followers?
If you have 10k+ Instagram followers, 5k+ Facebook followers, 10k+ Youtube subscribers, or 1k blog subscribers – then this collab opportunity is for you.
Influencers of this brand earn a commission of 10-20% on each vape sale.