To be a marketer and run a successful influencer marketing campaign is far from simple.
Nowadays more and more brands are leaning towards influencers to promote their products on social media. When using influencers, brands can speak directly to their target audience in an original and creative way. However, influencer marketing programs need support from technology.
In the past influencer marketing depended on word of mouth.
But now the progress of technology has made it far simpler for brands to run their marketing campaigns.
These days a lot of tools exist to help marketers to:
manage their social media content schedules.
find adequate influencers.
handoff referral links, and codes to the influencers.
If you choose a marketing platform for promotion you will have total control of your influencer programs and actions.
Firstly you need to understand how technology works in order to use it to the fullest for your marketing benefits.
In this article, we have a few tips on using influencer technology in your marketing campaign.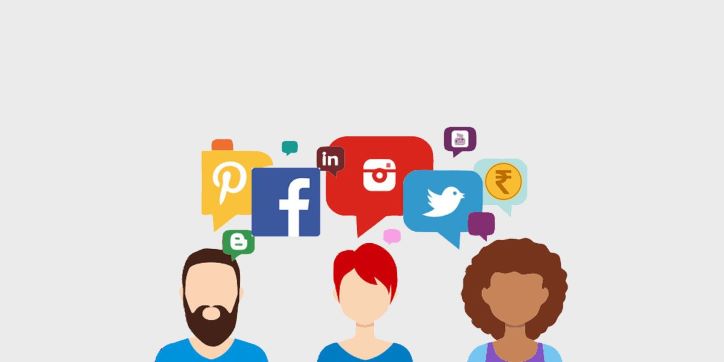 1. Know Your Marketing Goals
As a brand, before you turn to technology for influencer marketing first you need to figure out what your key performance indicators (KPIs) are.  Do you want to reach more people, engage your followers, make more sales, increase your audience, etc?
It's very important to know your goals from the start to create a more efficient marketing strategy and design an original voice for your brand.
2. Social Media Channels Are Very Important For Your Brand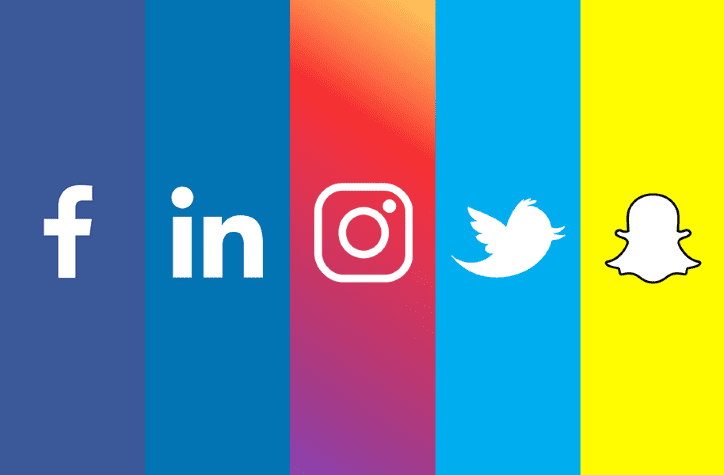 It's very important to know which social media channels you need to target.
For example, if TikTok is the best choice for promotion, then you won't want to partner with an influencer who is operating only on Facebook.
You need to deeply research your niche before you start promoting your brand. Knowing which social media platforms your target audience mostly spends their time will help you make the right choice.
3. Performance Marketing Network Is Essential For Your Brand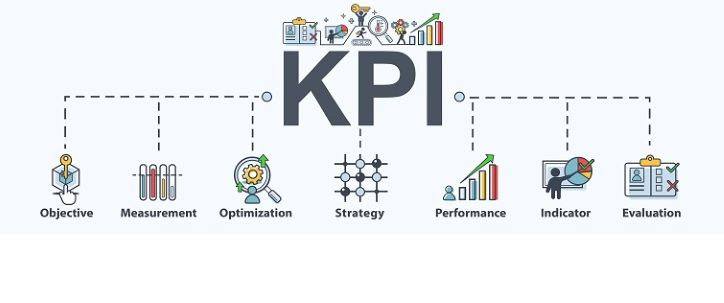 After you understand your KPIs and the channels you prefer to use, it's time to connect to a performance marketing network.
Most social media platforms have an option that allows you to create groups. Thus, giving your collab partners technology to communicate with each other and help you build a stronger influencer marketing strategy.
4. Find The Best Influencer Strategy
It's only a beginning when you complete your marketing site.
The next thing you need to do is reach out to influencers.
You won't need 1000 influencers to start, starting with a smaller number of influencers is the best choice.
5. Create A Content Schedule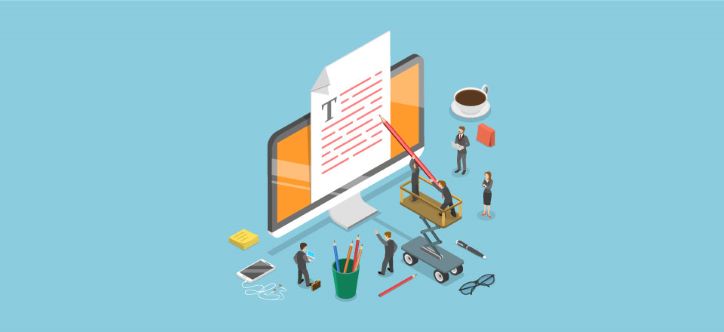 Developing a content schedule is one of the best uses of technology you can use for your influencer marketing campaign.
Even though your influencers will create the required content for your brand you still need to create your own content in order to spread your brand's message properly.
Creating a content schedule will help you to verify content deadlines and understand where to upload your content.