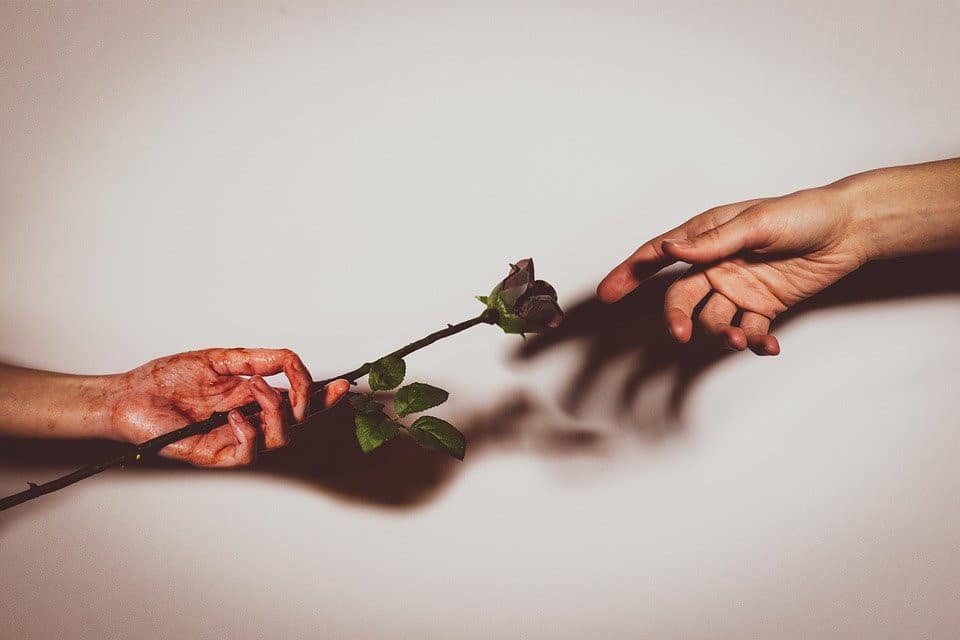 Most people think that being an influencer is an easy job. All you have to do is take fancy photos of yourself or of your food and post them on Instagram, right?
Wrong.
While it's true that several people follow this model and attach the "influencer" label to themselves, here's a quick fact: everyone on Instagram is not an influencer.
So who is? And why do some people hate influencers?
Why Some People Hate Influencers
As the pandemic started to wreak havoc, a lot of people wrote influencers off. Questions like "will the lifestyle survive" and whether or not the virus "killed influencer culture" were everywhere.
People everywhere began critiquing influencers' "glossy lifestyles". And serious influencers just had one question: what gloss?
But then you had influencers like this one, who thought she should get a free holiday just because. Unsurprisingly, there are countless other instances of people pretending to be "influencers" and asking for things—from makeup to clothes and everything in between.
And that makes people hate on influencers, thinking that they are all "freeloaders," that they don't have "real" jobs, or that all they do is tinker with social media.
Steering Clear of Controversies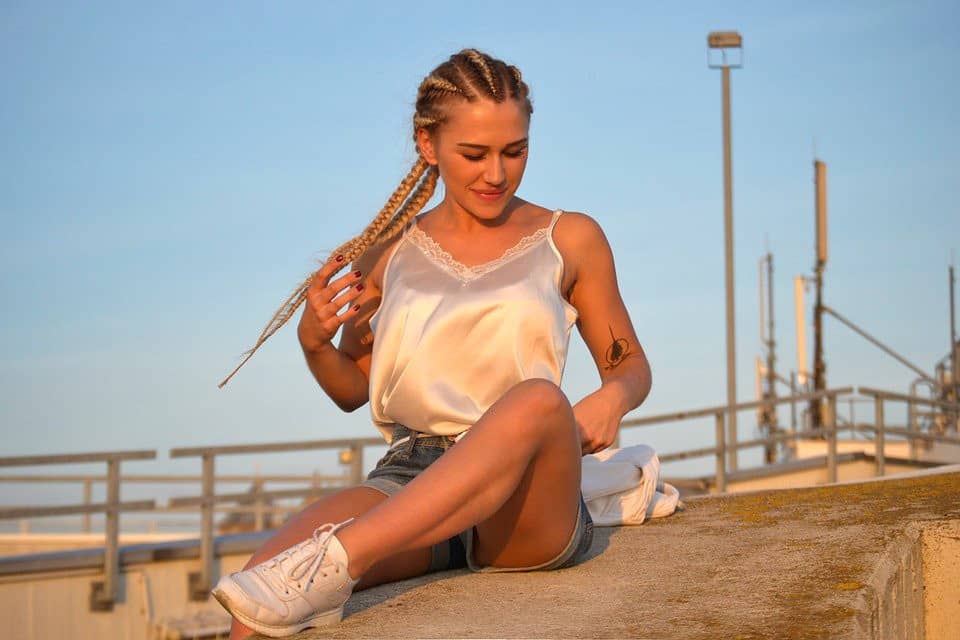 As someone who respects the social media influencer label, you have to understand that even the smallest slight on your part can invite a ruckus. People are quick to judge and leave harsh comments. Your best defense against people hating is to continue doing what serious influencers do: create authentic, informative, and interesting content for your audience.
Let's face it, no matter how many articles are penned about the glossy lives of some "influencers," audiences still love PewDiePie and Jenna Marbles. Why? Because they're authentic, genuine, and make great content.
Who Are You as an Influencer?
Whether you're a micro-influencer or a mega-influencer, your job description boils down to the same thing: connect and engage with people.
You have the power to mold popular opinion. You have a specific brand of knowledge or information that you're imparting. And you have a niche that you constantly engage with. It's for this niche that you create relevant, engaging content. And as long as you make great influencer content, you're less likely to have people hate you.
The Wrong Partnership Can Have People Hating on Influencers
Among the many mistakes that amateur influencers make, this is perhaps the nail in the coffin. There's nothing worse than having the skills and knowledge to engage with an active audience, but not having someone to partner with.
As an influencer, if you're serious about making progress, you'll have to carefully select whose business and brand you'll promote. Don't just go with the flow. Make an active decision, do your research, and find a brand whose voice works with yours.
If the brand doesn't resonate with your followers, then you just become another story of people hating influencers.
And if you don't know where you can locate such a business, there's always Afluencer!