Whether you're an influencer or a brand, starting from scratch can be extremely difficult, especially when you're building your platform and increasing your followers. It's not easy to increase followers, and this is why many accounts look for other shortcuts, such as buying followers and using bots.
However, you do not have to opt for such strategies if you know the right marketing tactics that can help to increase your followers. In this blog, we've made a comprehensive list of all the tricks and tips that can help you increase your followers.
Select the Right Hashtags
One of the most effective ways to reach out to a wider, relevant audience is by using the right hashtags that are popular. Hashtags allow people to discover your platform easily. However, this is why you've to make sure you're using the right hashtags that are not random. This is why you need to look up the words that your potential target audience generally searches for. Get them to find you through hashtags and you'll start increasing those followers.
Select the Right Filters
Filters not only help to make your pictures look more aesthetic but also help in increasing your followers. Many filters on Instagram have been known to increase engagement as they allow the picture to grab more attention.
Make sure you are Posting at the Prime Time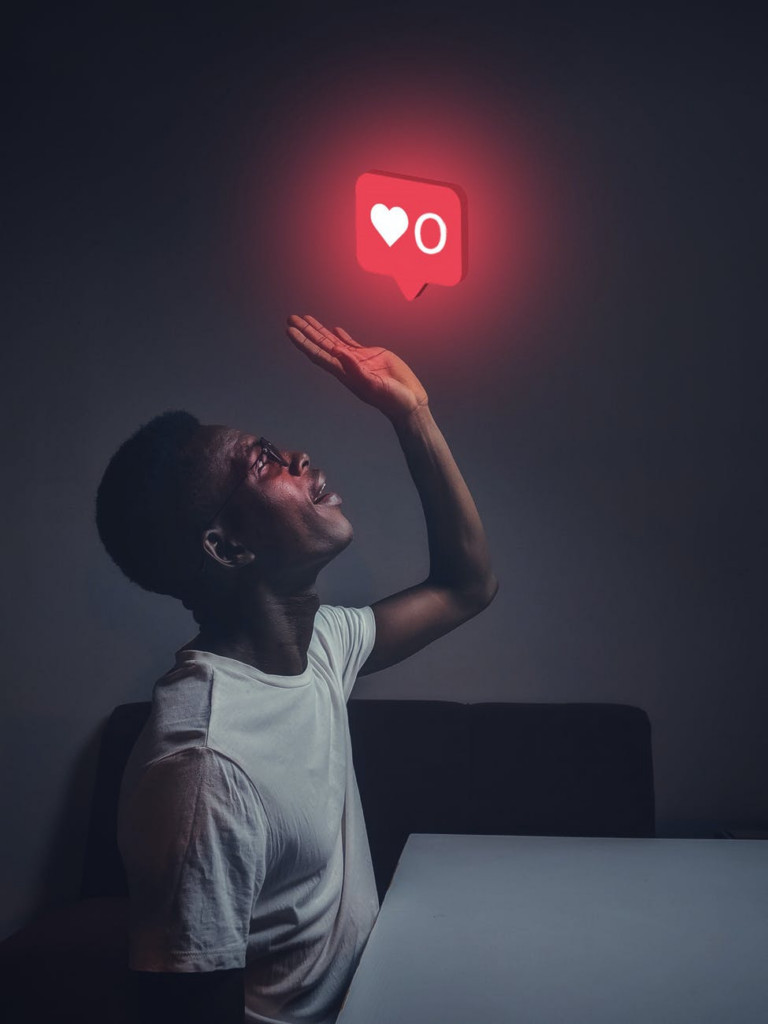 One of the basic tricks to grab attention and increase followers is to post at the right time. If you post a picture during the middle of the night, then your chances of steering a conversation would be very low. In this case, Instagram analytics can help you out, as it gives great insights regarding your followers.
Have a Well-defined Target Audience
From the very beginning of your mission to increase followers, you should have a well-defined target audience as it helps select the right marketing strategy. You need to at least have a basic understanding of your potential audience. For instance, what's their age? When do they use social media the most? What type of posts do they like and engage with? Etc.
This will help you in creating the right type of content that is relevant to your target audience. Moreover, it will help you in having consistency in your messages.
If you are a brand that is looking for influencers that can promote your products and increase your followers, we can help you connect with the right one. Apart from helping you find top social media influencers, we have various other resources that you may find helpful. Similarly, if you are an influencer, we can help you to connect with the right brand.
You can easily signup with Afluencer and start working towards increasing your followers. For more details, you can contact us at (916) 480-8425.