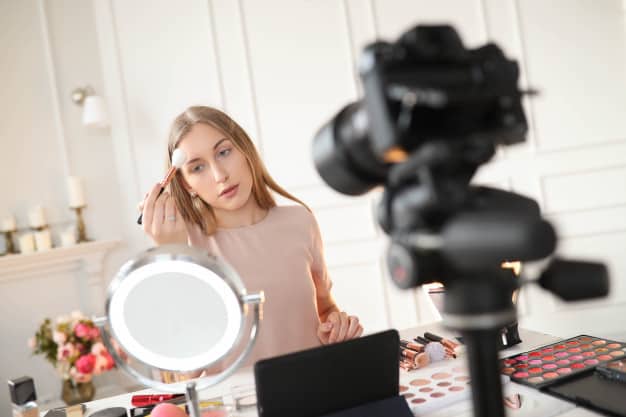 If you're still relying on conventional social media ads to reach out to your target audiences, it's time to switch! According to the experts at Forbes, 30% of internet users skip ads and find them annoying. We have a better proposition: conveying the same message via a social media influencer would make much sense.
Before you dive into it, make sure you have a good understanding of who your target audiences are on social media.
Who Is Your Target Audience?
As a brand, you always have a particular category of buyers in your mind. Given how inherently different humans are, their choices, likes, and preferences also differ. This is why marketing efforts are always very specific, precise, and streamlined. Brands don't manufacture products that would appeal to anyone and everyone. A social media target audience is a very explicitly defined group of individuals on the internet that a brand wants to reach.
A brand always chooses a group of individuals who possess the willingness and purchasing power to consume a particular product. To build an online community and steer your advertising efforts in their due direction, you need to know how different social media platforms (and their users) differ.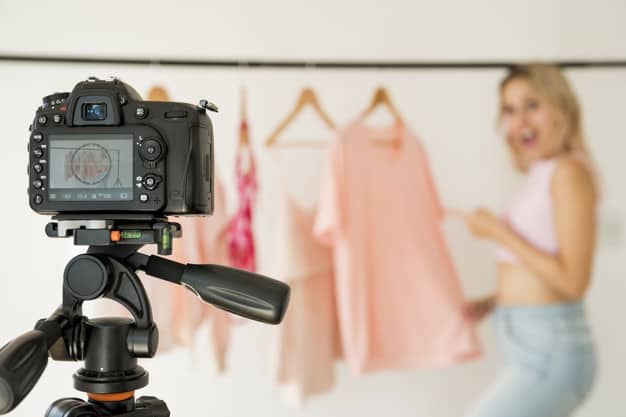 Why It Matters
So why is it important to understand your target audience on social media?
Let's consider an example:
If you're an FMCG and your audience likes cooking videos, then you need to publish them on a relevant online platform. If your target audience is on Instagram, then you don't need to collaborate with a YouTube influencer. This will make you lose out on organic reach. Publishing decisions are never a matter of guesswork.
Your target audience is not down for compromise. They want content that's tailored to their preferences and has a touch of personalization. Narrowing down the audience's specifications helps you decide where to spend the money and make relevant content. If you know that your audiences comprise homemakers, your cooking videos could help them prepare some quick dishes for their fussy kids. If you're targeting students, you need to realize that they're probably on a budget and don't want to watch fancy gourmet cooking videos.
Please remember relevant content means higher engagement and higher traffic for the website. It also helps you generate a more relevant email subscription list that wants to hear from you.
How to Define a Target Audience?
Here are a few parameters that you need to consider when defining your target audience:
Demographics: What age group are you targeting? What income bracket do they fall in? Is your product for men are women? Which geographical region do they belong to?
Usage: Which social media platforms do they use? How often do they check their social media handles? Do they prefer long-form or short-form content? Would they rather watch videos or read blogs?
Influencers: Who do they follow on social media? What category of influencers appeals to them? How often do they engage with the influencer's content? What kind of campaigns do they like interacting with?
After you've defined the target audience, the next step is to choose the right influencer to convey the brand message. Afluencer will help you do so! We are an online influencer sourcing platform that's bridging the gap between you and your social media influencers.