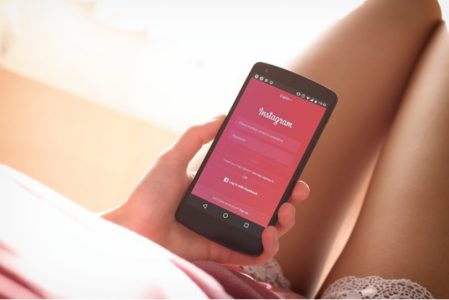 Why Instagram? When there are other social platforms with more active users. Well, before we dive into why Instagram hashtags are so important in influencer marketing – here's a few facts to ponder.
Instagram has slowly been climbing up the beanstalk of the top social media platforms.
With more than 1 billion registered users, it ranks sixth in the list of the most popular social media channels. The most popular ones are Facebook, YouTube, Twitter, and WhatsApp.
But that doesn't mean that it can't help your brand create a serious presence online.
About 400 million people view their Instagram stories every day. By using the right hashtags and influencers, you can reach the right audience in no time!
Here's why Instagram hashtags are so crucial in the world of influencer marketing:
Reach Out to the Right Audience on Instagram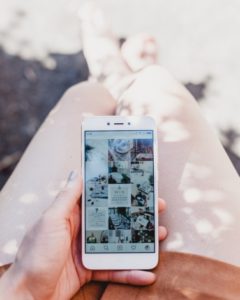 You've always wondered why people use #hashtags for their #Instagramposts. But that's the whole point. Instagram algorithms and users use hashtags to find relevant posts based on interests.
For example: If Afluencer posts a picture on Instagram related to influencer marketing and uses hashtags like #influencermarketing, #influencers, and #socialmediamarketing, we'll be able to connect with users who are looking for ways to promote their brand.
Statistics show that most of the consumers on Instagram are between the ages of 18–24. Using the right hashtags can help you connect with them. Millennials want content that is relevant.
Location-Based Content Becomes Easier
A lot of brand influencers use Instagram hashtags to promote their products and services in specific areas, districts, and cities.
Hashtags allow Instagram algorithms to divide content that's meant for a specific target audience. Imagine that you are promoting products in Texas, Kansas, and New York.
You can post pictures specific to these cities and then add hashtags like #XYZinKansas, #NewYorkCity, #ABCTexas. This way, when your audience looks up posts based on their area, they'll come across your products.
Cost-Effective Instagram Influencer Marketing
Let's say you use a billboard for your latest product. You'll have to spend tons on advertising costs. But these ads will only be there for a month.
When you hire an influencer to advertise your services on Instagram, you can reach out to millions! And you don't even have to use billboard ads. You also don't have to pay thousands to promote your services.
If you're looking for an exceptional influencer program, you've come to the right place!
We are an online platform that helps you connect with leading influencers who have the expertise, resources, and tools to create a voice and personality for your brand.
Find out more about us or contact us if you have any questions!