It's that time again when we bring out the hot mix of influencer programs!
'Grammers, Youtubers, Facebook'ers, Snap'ers, Tik Tok'ers, bloggers, and all the spectacular content creators under the influencer sun – the busiest season has finally arrived.
Shopping, holiday planning, and end-of-year vibes are in the air. Can you feel it?
It's time to work on those collaborations, promote those hot products, and of course give your followers your best content yet.
All influencers: lifestyle, tech, health, food, travel, beauty, men, and hair. Get your cameras, filters and hot captions ready.
Make your month amazing with these 4 hot brands that need you onboard their influencer program:
SkinnyMint – Natural Weight Loss Products
SLAYBELLA – Beauty Products
Mad Style – Products for Men
Madison Reed – Professional Home Hair Color
Let's get these collabs cranking.
SkinnyMint Influencer Program – Natural Weight Loss Products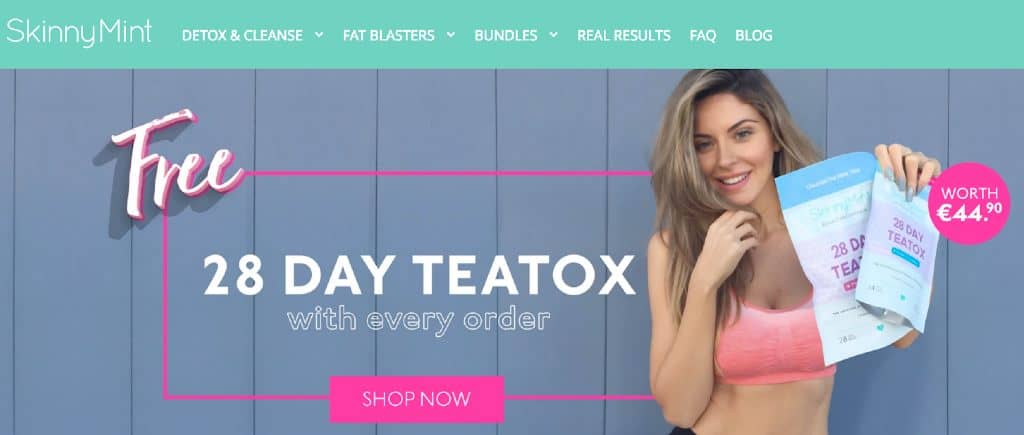 Because losing weight never gets old. The pressure is on, now more than ever, to look spectacular for the upcoming holidays. How about taking your followers on a 28-day detox and cleanse with SkinnyMint? These formulations are all-natural and promise results within 28 days. Who wouldn't want to reduce bloatedness and boost energy while losing those extra pounds just in time for that holiday bod?
Influencer Collaboration
Bloggers and influencers, the SkinnyMint influencer program is your perfect chance to drop a campaign hit that will be so easy to promote and will inspire your followers to feel good about themselves.
---
SLAYBELLA Influencer Program – Beauty Products

Social media beauty baes, want to slay with SLAYBELLA? Are you makeup ready? No? Then maybe dazzling rose, glitter, or unicorn makeup brushes will help you put your sparkle on. While summer vibes and holiday love are the palettes that will make you up. Keep slaying it on nights out with gorgeous luxe, wispy mink lashes. And why not grab the free product of the week while you're at it?
Influencer Program
Beauty influencers, would you love to join thousands of others in this influencer program and promote hot SLAYBELLA products?
---
Mad Style Influencer Program – Products for Men

It's not every day you find cool stuff for the gentlemen. But today we do, with Mad Style. They have products to impress any man. From their collection of grooming products to sleek tools, barware, and fun games – men need games. Products like the gentleman's poker set will be a real hit, I think. Sophisticated. Stylish. Fashion-forward. Cool. You'll find all this at Mad Style.
Influencer Program
Do you have over 10,000 followers and think your personality would be the perfect match to promote Mad Style? Their influencers get 4 hot free products every month to promote when they join the program. Create awesome photo and video content and whip up neat product reviews.
Up for this influencer gig?
---
Madison Reed Influencer Program – Professional Home Hair Color

DIY hair coloring can get interesting. In a good or a bad way. But with Madison Reed, it will be a super "hair looks ravishing" way. I'm so excited and ready to rock and roll with a box myself. Let me just tell you why. Gorgeous multi-dimensional hair color. No harsh chemicals. Permanent kits. Roots kits. And wait for it, highlighting kits. Yes, girls. The hair of your dreams is a professional kit away from Madison Reed.
Influencer Program
There's no better way to do this than to share your exciting hair coloring process with your followers. Pictures. Videos. Amazing results. So share your love for Madison Reed and earn a $10 commission on sales, bonuses plus free products.