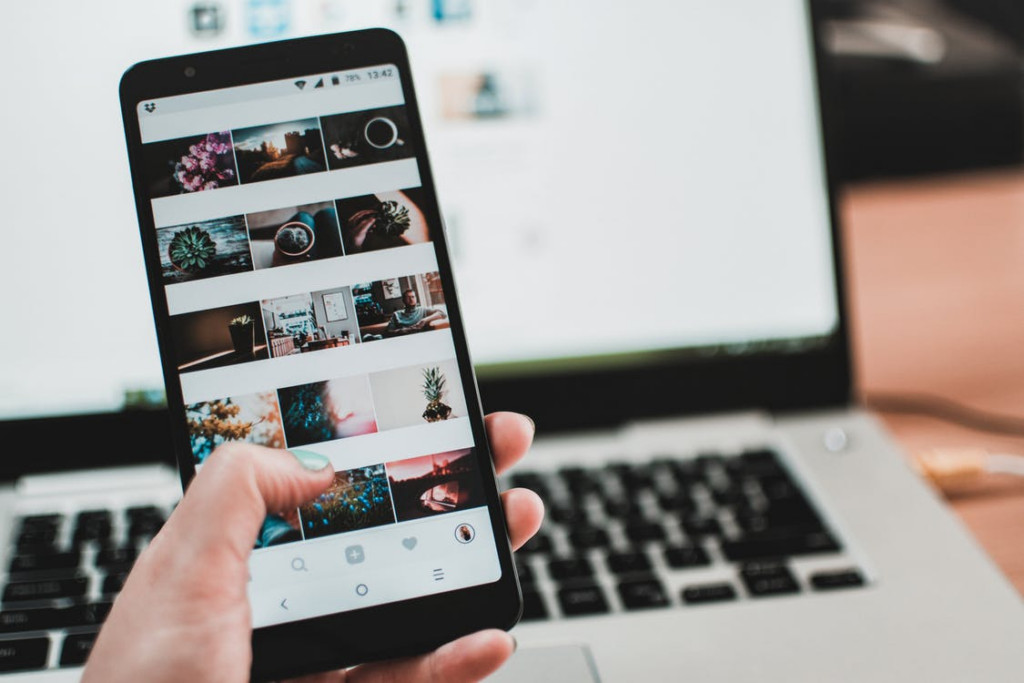 All credible Instagram influencers have feeds that follow a certain pattern. They're either too bright and flashy or a bit dark and moody. Some feeds are very monotoned, while others are very homogenously fashioned. The truth is that Instagram influencers put a lot of effort into curating aesthetically pleasing feeds.
Here are some tips from the pros:
Keep It Cohesive
As an influencer, you'd want someone to look at your post and be able to tell that you've created it. This happens when you have a strong cohesive theme that ties all of your posts together. A well-executed Instagram feed doesn't make all the posts look identical—it only makes them look like they belong together.
You can keep your Instagram posts cohesive by choosing a fixed pattern, color grade, composition, or any other unifying factor. Choose a color to make your visual identity more prominent. Incorporate the color one way or the other in every post to make the overall feed look visually consistent. Pantone is a wonderful example. The famous color brand chooses a color of the year and incorporates it in each post to highlight its journey through the year.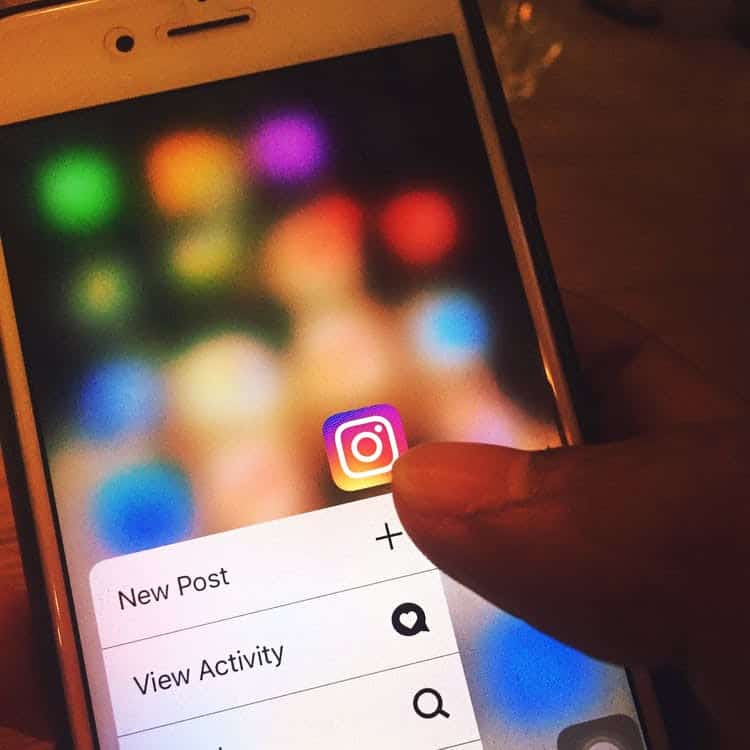 Keep It Balanced
Aesthetic Instagram feeds should be easy on the eyes. This means that it should neither be too clustered nor too light. When you edit pictures, think of how they'll look next to each other. It should be easier for your audiences to skim through the feed without feeling unnecessarily interrupted.
Adding too many product shoots consecutively will make your feed look too salesy. Make sure you neutralize it by following it up with a couple of lifestyle posts. Try and break things up every now and then. Place busy photos next to minimal pictures for an overall clean effect.
Typography
This goes for the Instagram stories. Choose a font that defines your personality and remains consistent throughout your stories. It'll make your stories instantly recognizable. The right font choice also depends on the age group that your audience belongs to. If you're running a cooking blog on Instagram for middle-aged women, a hip, decorative, and funky font won't be a good fit. Similarly, a straightforward script font would be a very boring option for a lifestyle blog.
After you've created an aesthetic Instagram feed, the next step is to find the right brand to work with. Afluencer is an online influencer marketing resource that can help you.