Ever since Instagram introduced stories in 2016 they have steadily risen in popularity. Becoming the dominant Instagram channel with 500 million people viewing their stories daily. Instagram stories have become the best way for brands to reach new users. Promote their business. And get noticed in their fans' feeds.
Over 60% of people first learn about a brand's cause through Instagram. 75% of them will be influenced by an ad and will take some form of action. This means that Instagram is one of the top platforms for brands to introduce new customers to their products and services and stories are the best way to do it. These are 5 of the best ways a brand can use Instagram stories.
1. Stage a "Takeover"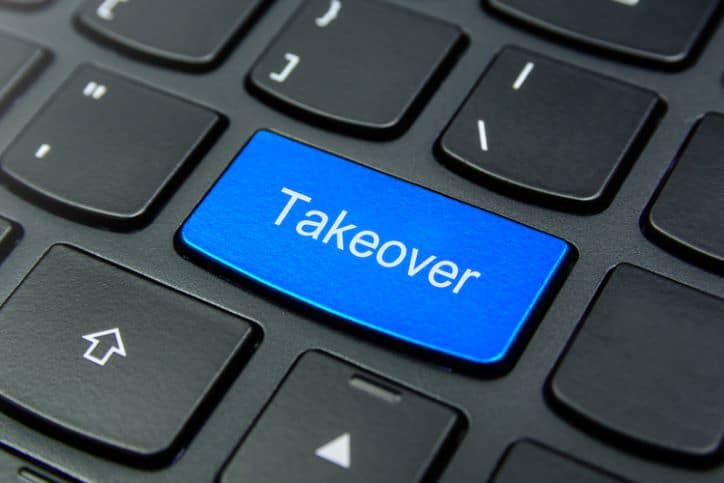 An influencer takeover is one of the top creative ways to give your brand's Instagram stories content a fresh new face. During a takeover, a brand will give an influencer of their choosing access to their account for a predetermined period of time. The influencer you're working with will then share their new location with their followers, which will expose a whole new audience to your brand and content. They will also post stories or posts that promote your brand's cause.
When planning an influencer takeover it's important to choose the right individual, someone who fits your brand image and whose message and audience fit your target demographic.
2. Feature Your Employees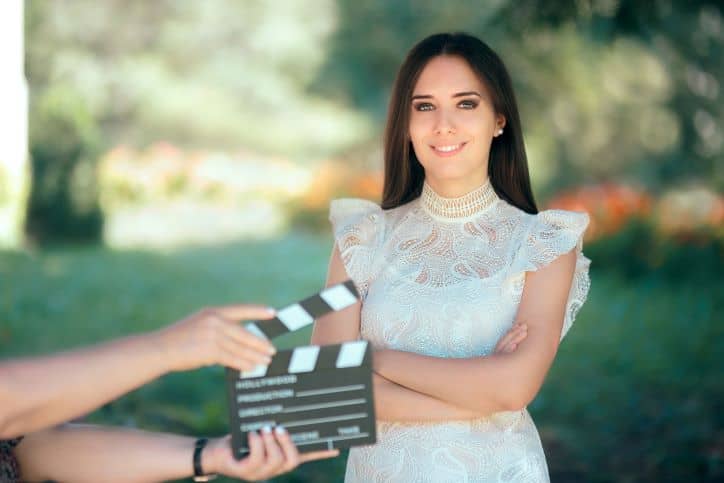 Your employees can be really great brand ambassadors. They may not have the largest fanbase. But they have a thorough understanding of your brand. And a level of affection for the brand that will make way for inspiring Instagram stories. They're relevant to the brand and their expertise concerning your products and services will help them share useful content with viewers.
The employees you choose to showcase will depend on the specifics of your brand. But it's a good idea to choose someone who has helped create the product to explain more about its uses and benefits. Clothing brands can feature their floor models to showcase their personal favorite pieces or to share styling tips.
3. Share Links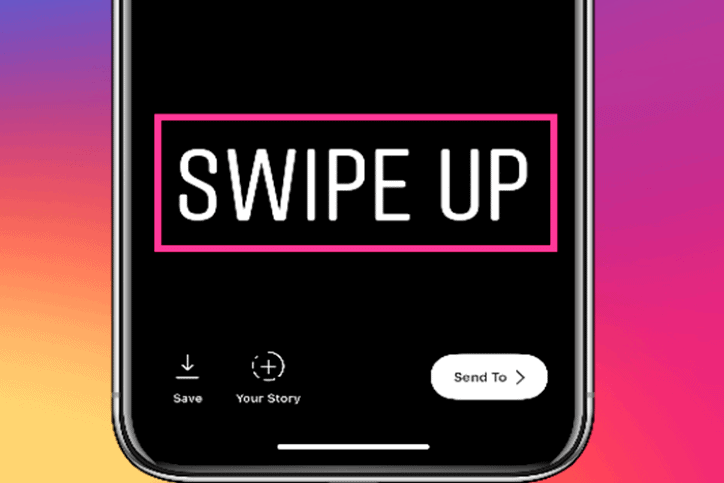 Sharing links within an Instagram story is one of the best ways to convert views into visits to your brand's website. You can add a link to your story with the "swipe up" feature if you're a verified account (which your business Instagram should be!) These links will give users the chance to redirect to your webpage directly from Instagram and go to a page that contains more information about the mentioned product, service, or event. Links within Instagram stories are also a great and easy way to share promotional material and articles with your audience.
4. Create Tutorials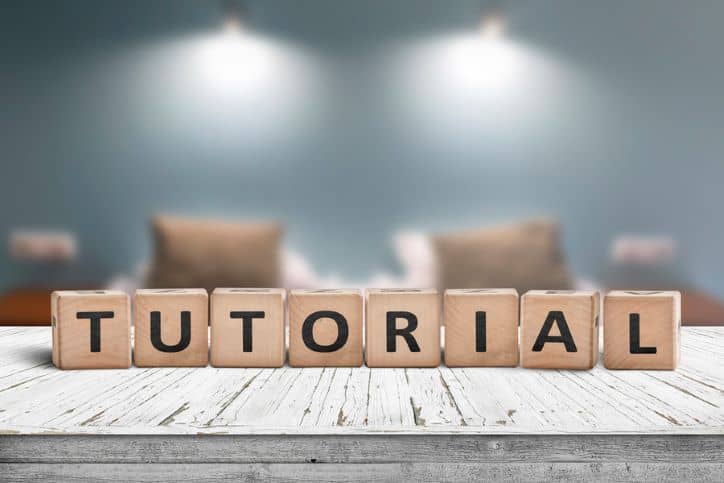 One of a brand's best uses of Instagram stories is creating step-by-step tutorials to share with your audience. Since stories can be posted in several 15-second video increments, their format works especially well to explain and showcase each step of a process independently.
5. Share Events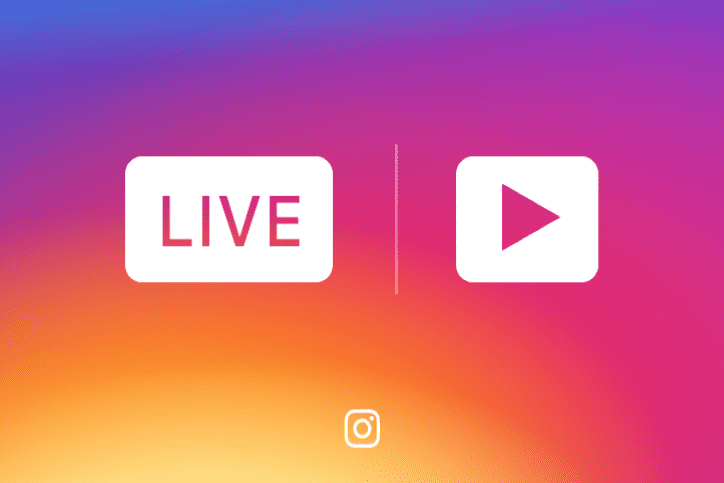 Broadcasting and sharing their events is one of the most common ways major brands use Instagram stories. It doesn't matter whether you're hosting or attending the event, you can still showcase the day through your Instagram story. This is a great way to produce subtle advertising since events tend to feature various public figures, celebrities, and products. An added bonus is the creation of a more thorough experience with your brand for the viewers. However, make sure you don't bore your audience; aim to showcase the highlights and exciting moments from the event.