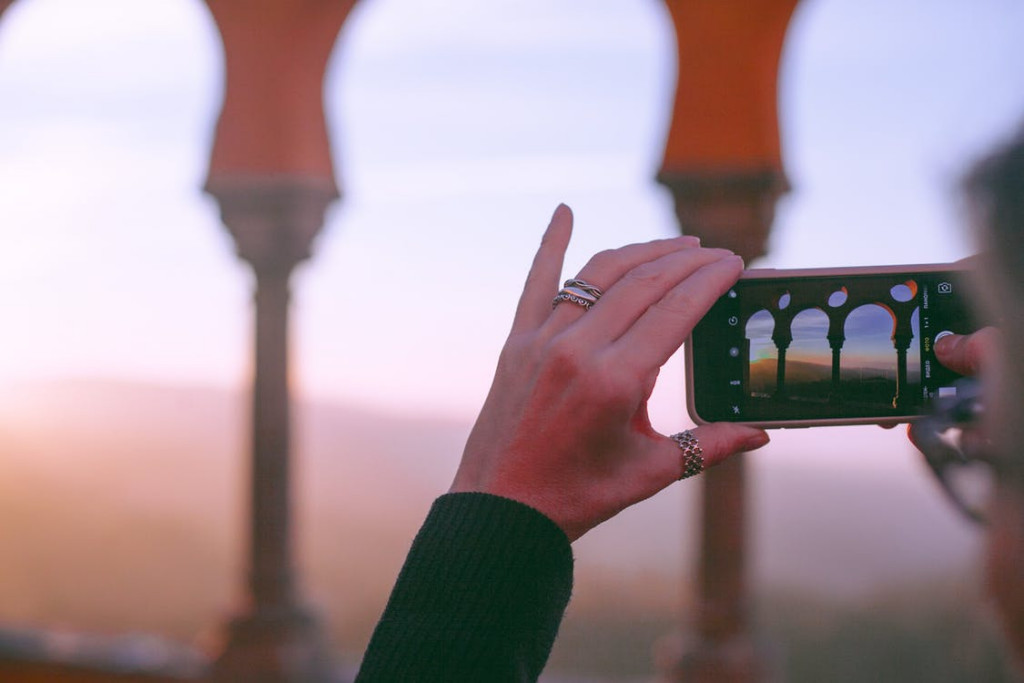 You don't need a massive marketing budget to seek help from an influencer marketing campaign and help your brand grow. The power of influencer marketing has made it one of the most inexpensive, targeted, and effective tools to raise brand awareness. If you don't have enough budget to dish out a hundred-dollar paycheck, the influencer would still want to work with you. But what kind of offer do you propose to your prospective brand influencers?
Let's explore some of the options.
Financial Reward
Most influencers will ask for monetary compensation to grant you access to their well-constructed followings. These include both Instagram celebrities and bloggers too.
They have a well-defined rate list that has fixed dollar values to:
create a blog post
post a picture of themselves holding your product, or
review your product.
The rates depend on the size of their following and aren't always negotiated. This means that influencers do in fact offer some room for negotiation.
The only con of financial compensation is that the influencer might add a disclaimer to the post that the review is sponsored. This usually diminishes the authenticity of the review and the influencer's advocacy.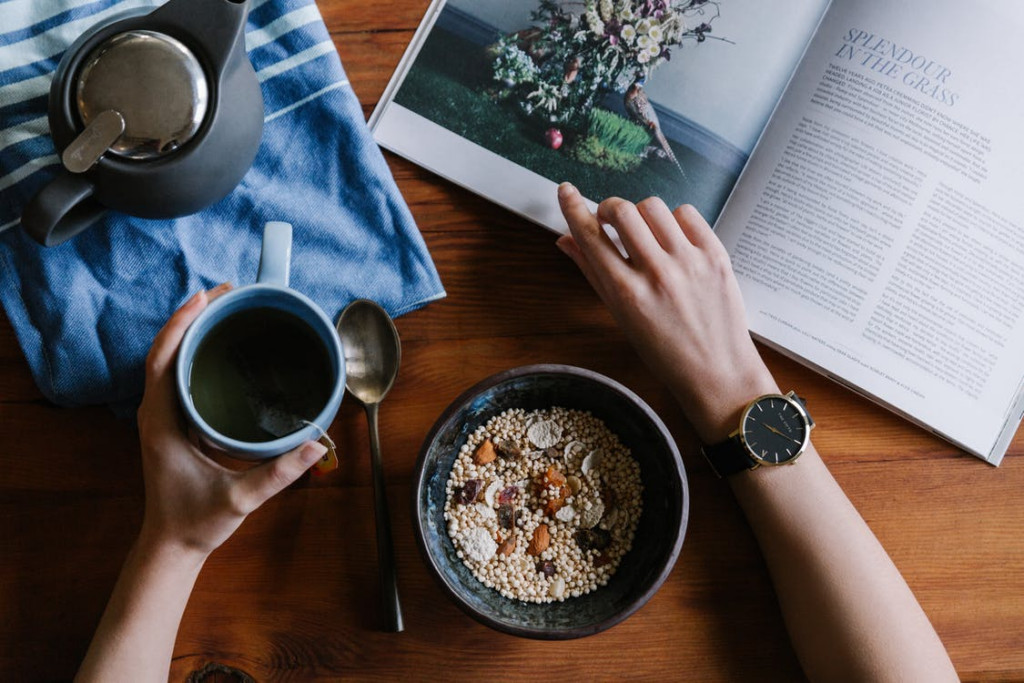 Free Products
Most nano influencers would be glad to post a review of your products in exchange for free products. If you're a service business, then you can offer these influencers VIP experiences and opportunities to attend exclusive events and screenings that may interest them.
This helps them get access to:
exclusive gatherings
well-known personalities, and
brand executives and experiences that will help them strengthen their network.
This could mean a lot more for their career than their paycheck.
Brand Association
Everyone loves to have an association with a brand that gets plenty of love from their audiences. Not every influencer is in it for the money. Some just want to establish themselves as a person of authority and credibility to rank higher among their fellow influencers. They like to add successful brands to their portfolio.
You can incentivize such influencers by:
adding official badges to their social media
giving them membership access, and
creating an ongoing brand association.
You can also offer influencers exclusive rights to create content for purposes other than selling. Influencers love to have the liberty and creative freedom to express themselves and grow in their domain.
Choosing the right social media influencer is no big deal if you have the right help from an online influencer marketing resource such as Afluencer.