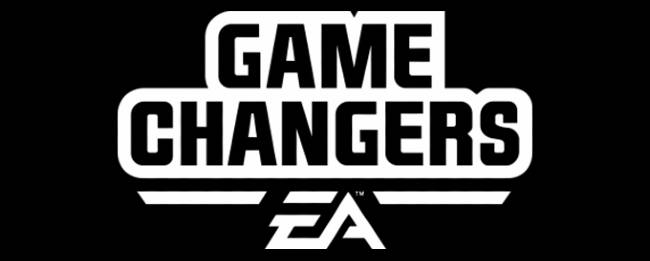 EA Game Changers is essentially a partnership program. Which you'd expect to get paid for your contributions, right? Then why is everyone asking if EA Game Changers get paid? Well, we've conducted a thorough review of the EA Game Changers program to get you all the answers.
Electronic Arts (EA) is a name that needs no introduction. If you're into gaming, then you must have heard of some popular names from this publicly-traded company.
EA took a giant leap of faith in 2018 when it made the Game Changers platform public. Gamers all around the world want to know more about the program and be a part of the EA Game Changers list. However, very few people know about the EA Game Changers network or how it works.
In this EA Game Changers review, we'll talk about the application process and answer the big question. Do EA Game Changers get paid?
So let's kick things off.
What is EA Game Changers?
The official website introduces the program as a 'community partnership' network that makes players a part of the 'development process'.
It fuses expert players and content creators so they can work together to exchange feedback. That will then assist in creating great games.
Contrary to popular belief, the program has been in existence for close to a decade as it was first launched in 2011 to recruit active community members and some popular players.
Many names that you will find on the EA Game Changers list joined the network years ago when it was exclusive. However, today it is more open and welcomes players with different backgrounds and varying experiences.
Once your EA Game Changer application gets approved, you will be given access to the community that presents a variety of content, event, and feedback opportunities throughout the year. 
These opportunities include the ability to get your hands on exclusive content and provide feedback.
Game Changers Versus Influencers: What's the Difference?
First of all, let's be very clear… being a Game Changer is not the same as being an influencer. However, we must mention that you can be both at the same time.
As an influencer, your job is to influence others and you get paid for doing the same. Whereas, as a Game Changer, your job will be to help companies improve what they offer.
This looks more like product testing. You get your hands on a product, use it, provide feedback, earn rewards for your time and opinion, then move to another game.
The only difference is that this program can be very beneficial for influencers. As a Game Changer, you will get many opportunities to tell creative stories by participating in games or franchises that you find interesting.
Such ease may not be available when it comes to being an influencer since brands like to dictate what to say. However, when it comes to EA Game Changer, you have the freedom to share your true opinion on a game.
EA was in the news for allegedly blacklisting Game Changer members for sharing negative reviews. However, the company insists that they promote true reviews and only remove members who appear to deliberately post negative reviews.
How to Join EA Game Changers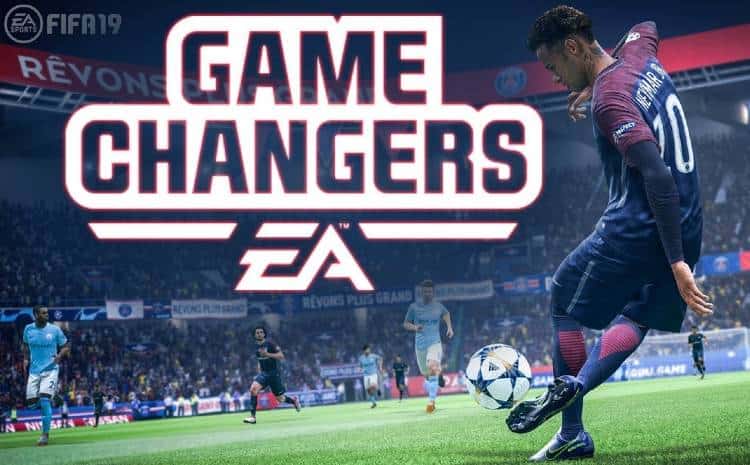 It is easy to join the EA Game Changers network now since the program accepts players from all around the world and it is no longer an invite-only platform. In fact, it even accepts agencies. However, since the network is currently in Alpha testing, they're not accepting a large number of applications. You must bring something to the table if you want approval on your EA Game Changer application.
EA Game Changer Requirements
Based on our review, the EA Game Changer requirements are simple. Here's a small breakdown:
Understand gaming and be aware of the game's community and history
Enjoy a good reputation among gamers
Must not be an affiliate in any way with any coin selling, cheating, or gambling site
Must have a decent number of followers or subscribers
Have unique talents, perspectives, and voices
Must be willing to follow all guidelines
The company has left the EA Game Changer requirements a little vague and there are no details on how many subscribers one needs to get accepted.
Based on our experience, the company likes to work with people who understand games. They did not provide information on if and how they run background checks, but we assume they will inspect your online presence to gauge your skills.
Expect more information to become available as the program expands.
Do EA Game Changers Get Paid?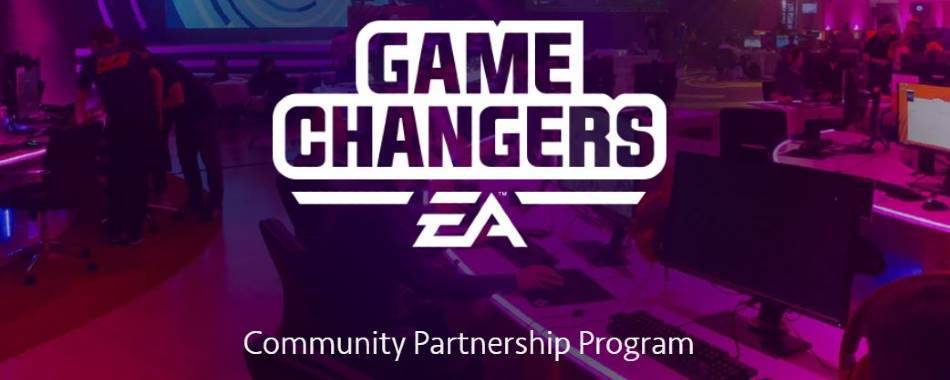 At the end of the day, it is all about money.
If you want a one-word answer, then we can tell you straight away that EA Game Changers do not get paid.
"Our Game Changers program is not designed to pay for review content. We don't believe in that" – warns the company.
You will not make any money by being a Game Changer. However, it does offer members a chance to make money via different methods.
As they don't get paid, let's talk about some of the main benefits of EA Game Changers and what members receive:
Invitations to exclusive EA opportunities and events including Beta Tests, Exclusive Pre-release Access, Feedback Sessions, Live Stream Events, Competitions, and Capture Sessions
Get resources to improve your skills
Enjoy more coverage by being promoted on the social media handles of the company
The company does not emphasize monetary benefits. The USP of the program is the ability to influence the design of future games.
You will receive email notifications whenever the company finds an opportunity that suits your skills.
How Can EA Game Changers Make Me Earn Money?
If you're looking at making money with the help of the program then you will need to be a little creative.
Once you join the EA Game Changers list, you will get access to resources and assets designed to help you generate quality content that can help build your channel.
The company puts no restrictions on monetization. You can publish content on platforms like Twitch and YouTube and continue to earn money by using the knowledge available on the platform.
As covered in another blog post, EA works with influencers as well. They are more likely to take you on board if you are a Game Changers member. In case the company decides to work with you, they will pay for sponsored ads.
In addition to this, they may even offer stipends if the job requires you to travel to a studio or event. This will not be much since they will typically assign you to nearby events. Moreover, some reports suggest that EA Game Changers receive about $300 per month in iTunes gift cards for specific promotions and reviews.
Note: EA often promotes content created by Game Changers. This can help you create a name in the industry and gain more followers. Know how to become an influencer today to cash in on this opportunity.
Warning: You Can Be Out of the Prestigious EA Game Changers list
When you land upon the EA Game Changers sign-up page, you will come across a bunch of terms and conditions. Make sure to go through these because failure to comply may result in the termination of your account.
One of the most important terms is to respect privacy and not disclose confidential information. You may also need to sign an NDA as well.
Moreover, they may require you to disclose the source when you create content based on an opportunity provided by the platform.
Conclusion
So as the review has taught us, the EA Game Changers platform offers great potential for gamers who want to be influencers. Apply for EA Game Changers and be a part of the EA Game Changers list to get access to exclusive offers that can help you build a following and earn money through your channels.