One of the biggest reasons for the rise of social media influencers is the bond and trust with audiences. Social media offers brands and individuals a place to experiment with their content. And to learn the details of what their followers want to see. A brand that can connect with its audience will have a better reputation and level of trust among its customers. A great way to make this connection is to ensure that you're reaching the right people at the right time. These are the 4 ways that you can improve your social media performance.
Ask For Your Audience's Opinion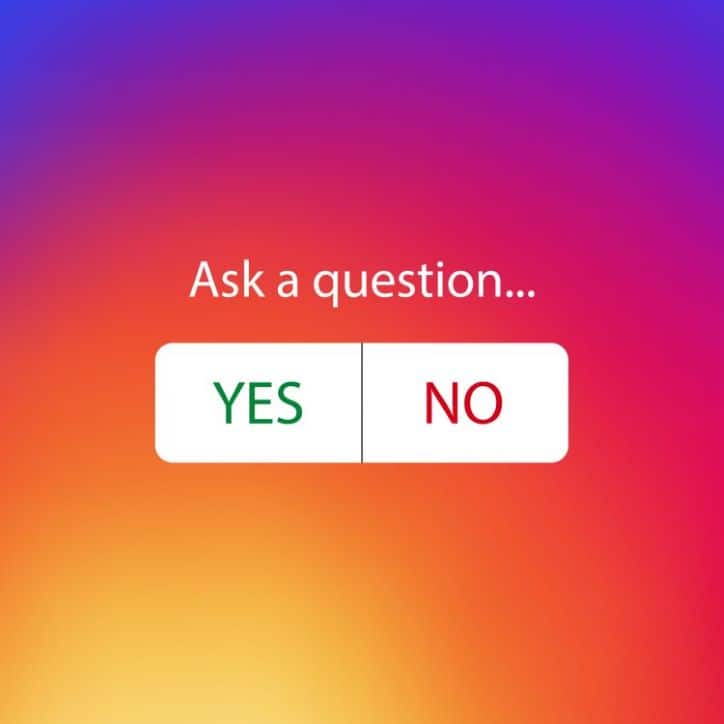 One of the best ways to increase engagement on social media posts is to ask your audience for their opinion. You can do this by asking for their input on certain questions or by running polls. This is very useful if you use it when there is a relevant topic or issue in your niche. One of which your followers will want to share their opinion. If you give your audience something to engage with chances are, they will.
Additionally, you can offer them the chance to have a direct conversation with you and your brand. This lets them know that their opinions and thoughts are important to you.
Cover Relevant Social Media Topics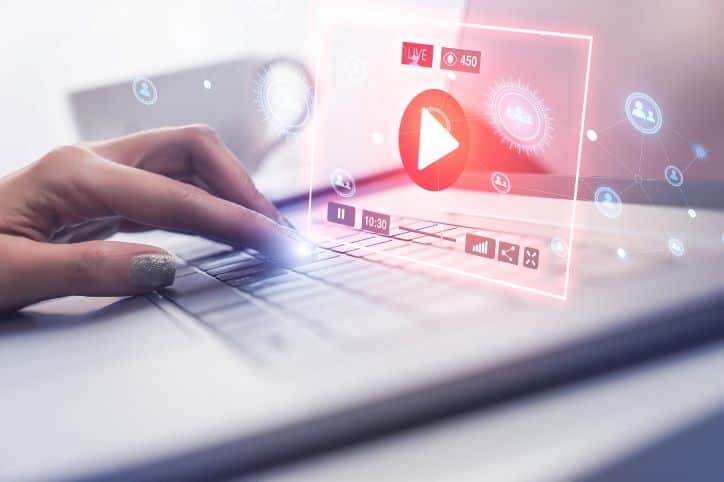 When you create content based on relevant or trending topics in your niche you increase your audience's interest and engagement. Thus helping you to start a conversation and boost your views and engagement rates. Since most users prefer watching videos over reading text it's a good idea to start these discussions through live videos. Perhaps even a live chat where they can participate.
It's also crucial to use hashtags relevant to the topic that will allow more people to discover your content. This will increase the chances of your content being shown to a wider audience and boost engagement. After all, higher engagement rates often lead to greater exposure.
Improve Social Media Hashtags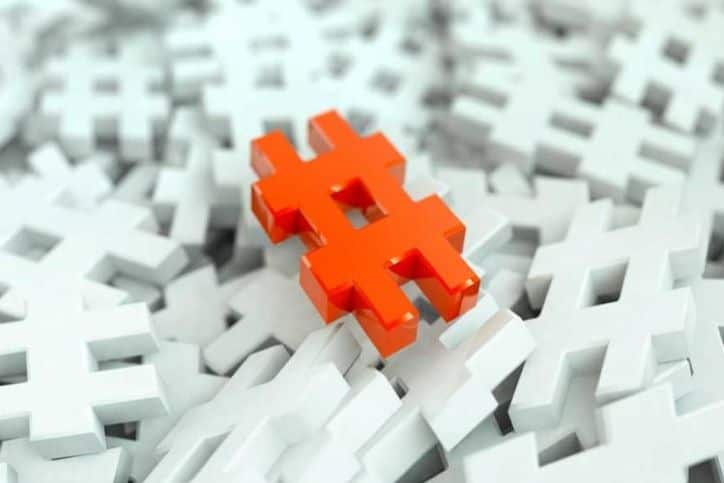 One of the best ways to increase the visibility of your content is by using the right hashtags. It's the most popular method of targeting a larger audience on the majority of social media platforms. So to make sure your posts are visible to the right audience, you must be very calculative with your hashtags.
The best way to achieve results is to choose popular hashtags that are relevant to your niche. Those that have a larger volume of posts but are low on competition. To make sure your content gets viewed you need to familiarize yourself with the different ways each platform uses hashtags. And always use trending hashtags if you want to get noticed when discussing a trending topic.
Measure Social Media Performance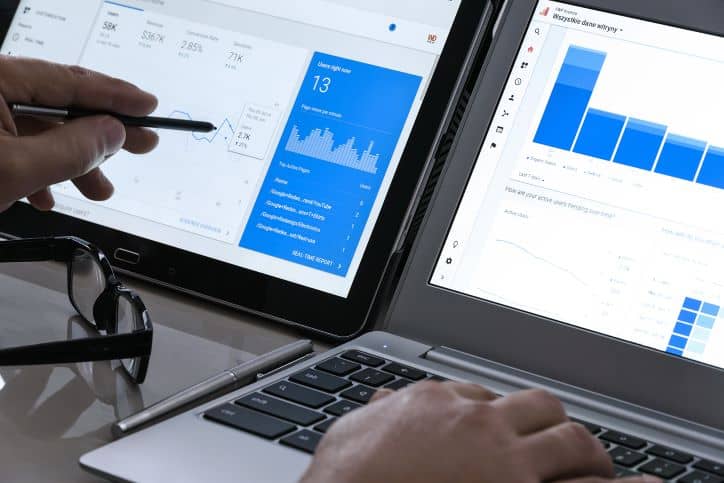 By using social media measurement tools you can easily track the progress of your campaigns. You'll then be able to create a high-performance social media marketing strategy specific to your brand and your audience.
Implement a BEFORE and AFTER evaluation to determine how well your campaigns are performing.
Analyzing your content's performance on each platform will also give you invaluable insight into what your audience prefers. And will then allow you to make necessary adjustments to improve the performance of future social media campaigns.