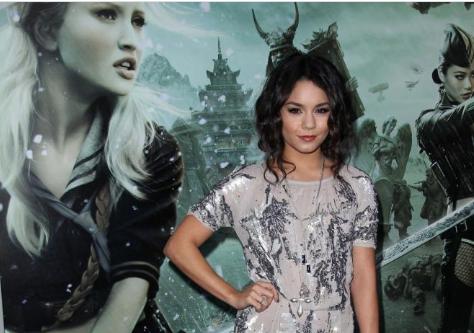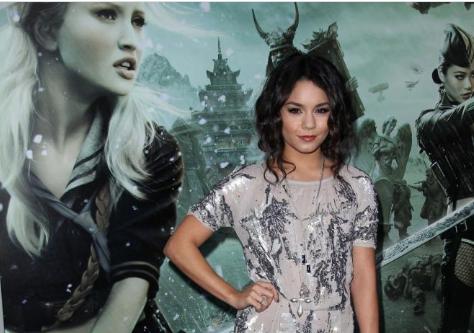 There are times when people say absolutely flippant, and ignorant things, like what Vanessa Hudgens said.
"I'm sorry, but like, it's a virus, I get it, like, I respect it, but at the same time I'm like, even if everybody gets it, like yeah, people are going to die, which is terrible but like, inevitable?"

Vanessa Hudgens – published on Page Six
Yeah. . . Don't Pull A Vanessa Hudgens
Especially if you're running a business that's hoping to make it through the pandemic.
Vanessa Hudgens, the now-infamous Disney starlet taught us a lot of lessons. The first, of course, is that celebrities shouldn't be treated like intellectuals.
The second is that businesses need to be extremely wary of who they partner with when it comes to choosing a social media influencer—because it could backfire at any moment.
This K-pop Star Pulled a Vanessa Hudgens—and the Internet Hasn't been Kind
If you're a K-pop fan, this is going to hurt. Kim Jae-Joong pulled a Vanessa Hudgens when he revealed in late March that he was down with the virus—no, not down. He claimed he was hospitalized. Of course, his fanbase went wild—because that's how fanbases work. The Instagram post that announced his ailment blew up.
Until April 1st—when he said it had all been an "April Fool's joke". The fact that he admitted that he went "quite far" and that it was all an attempt at raising "awareness" didn't help. The backlash was swift and hard—and the internet is forgetting neither the Vanessa Hudgens episode nor the Jae-Joong "joke" anytime soon.
Think a Thousand Times Before You Speak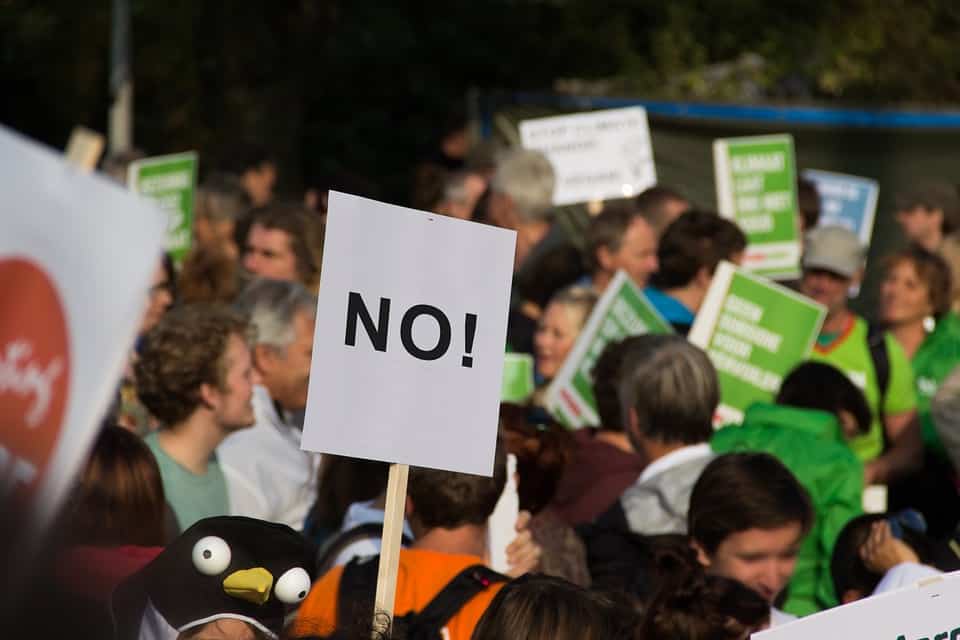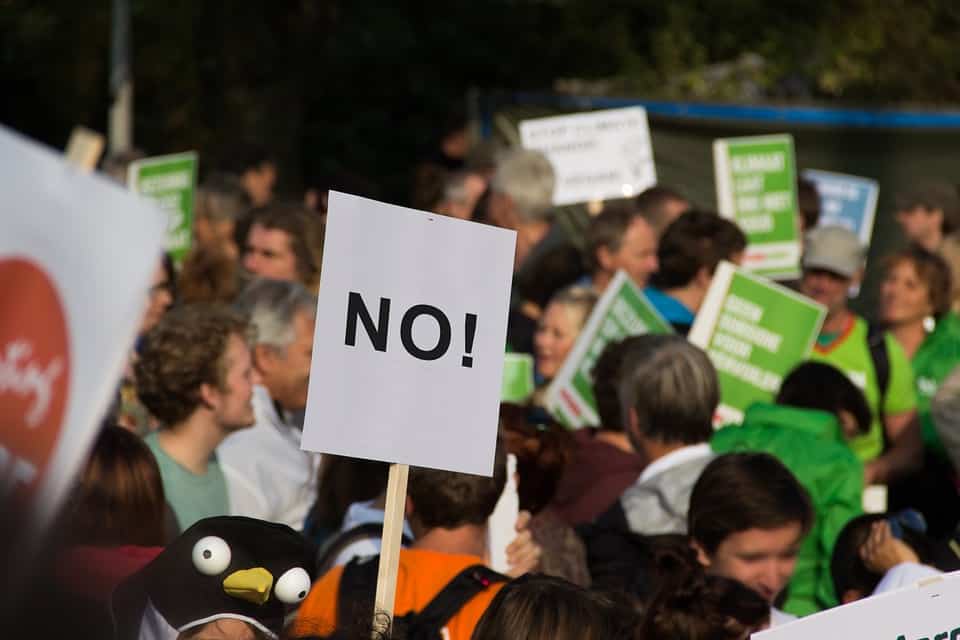 There's much wisdom in the old saying that advises you to look before you leap. Had Vanessa Hudgens and Jae-Joong only paid heed, they wouldn't have been "canceled" on social media.
Insensitive jokes are always bad for business. Even Cristiano Ronaldo gets his share of mocking for retiring to his island and buying the world's most expensive car during the lockdown.
This is no time for putting ignorance and privilege on display for the whole world to see.
Partnering with a Social Media Influencer – Not Like Vanessa Hudgens
One of the major lessons businesses can learn from these Vanessa Hudgens episodes and the widespread social media backlash that followed is partnering instead with the right social media influencers.
The more well-known a person is, the easier it is for them to become a massive target in the event that they do or say something stupid.
Find better influencers and connect with them to ensure you have the right person on the team. Use the Afluencer for this purpose.
Remember, people are glued to their screens in these trying times—and you'll be scrutinized to eternity and back if you pull a Vanessa Hudgens.