As a growing industry constantly shaped by fresh outlooks, keeping up with influencer marketing and sourcing collabs can quite easily become a natural, daily process. So, instead of picking up magazines only to find outdated lists of influencer names, why not just start your search on Instagram?
Follow these quick tips and the process of finding the perfect match will start to get easier.
Before the Search to Find these Ideal Instagram Influencers
On a notepad or laptop, make note of the first few keywords that come straight to your mind about the perfect influencer.
Location, style, and interests are the ideal three things to start with without getting flustered by the details.
Keep it creative and a few different locations, interests, and also styles!
Even if you're looking to promote food products, you don't have to stick with foodies… finding a fashion influencer on Instagram might bring a whole new angle and audience to your brand.
Aesthetic
After deciding on the location and ideal interests of the influencer, the perfect first filter is their overall aesthetics.
On Instagram, your future buyers can swipe through your product photos within seconds without even looking twice. So finding a great visual match is vital.
This can be the clincher as to whether or not they would have a good understanding of your brand and how well they'll align with your brand.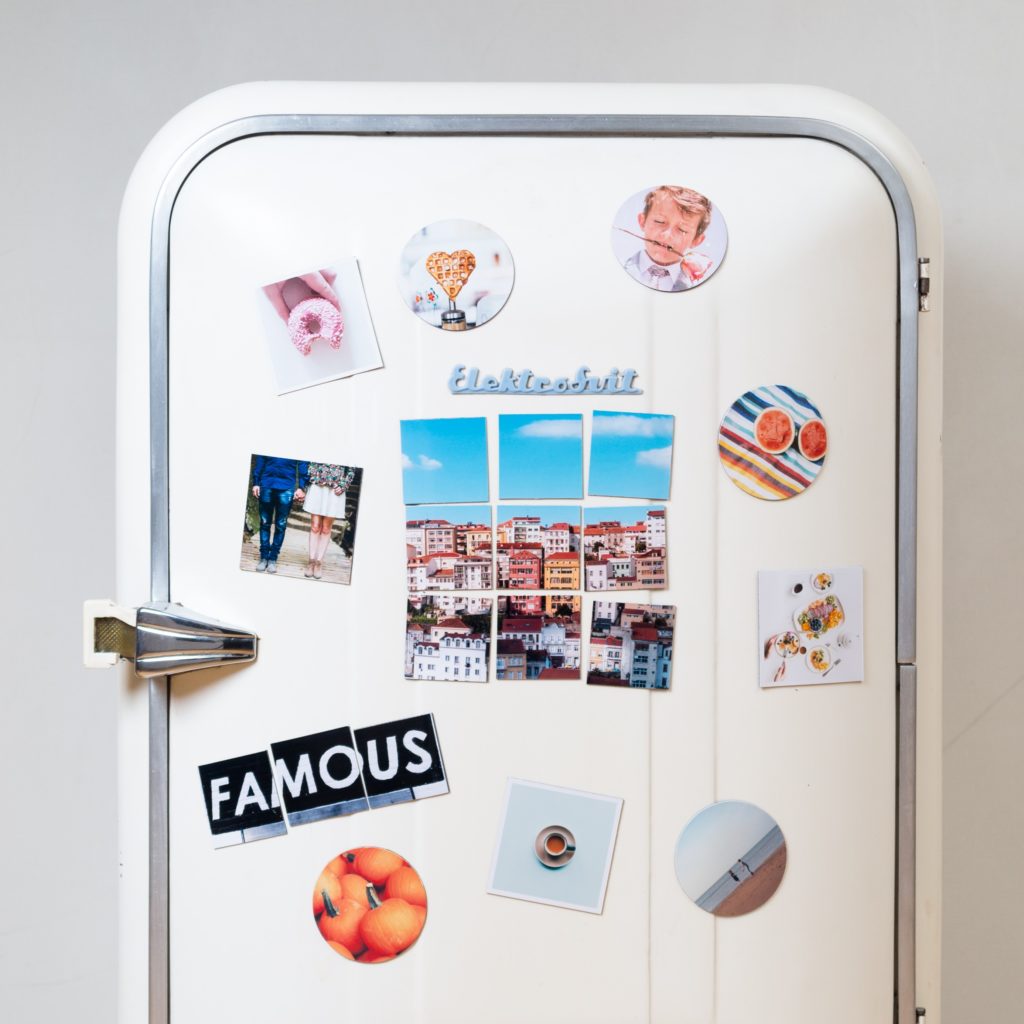 Things to look out for? Any details like color palettes, personal style, and photography skills are so important to watch out for!
Here's an example. If your brand leans towards monochrome minimalism, search for Instagram influencers who mastered the art of playing with neutral tones.
Matching with someone whose content is exceptionally curated will open creative doors, showcasing ideas that suit your needs the most.
Writing Style
While the photo itself can capture someone's attention in an instant, a well-written post will keep your potential buyers' interest.
No wonder some brands only seek out influencers on Instagram who also have blogs and enjoy taking their time creating engaging content side by side their photos!
To narrow down your list, always have a good read through the chosen influencer's captions, bio, and any of their blog posts.
This, besides giving you a better grasp of the influencer's character, will also help you see the bond that they have with their readers.
Engagement & Previous Collabs
Do you trust stats more than your instincts? Calculating the influencer's average engagement on Instagram can help resolve a specific overview when finding the perfect match. A safe bet is to follow the industry average – above 10% engagement, to include likes and comments.
And when deciding to go small or big, keep in mind the differences between micro and macro-influencers. Although macros can promote to millions, the micros tend to have more authentic discussions with their followers.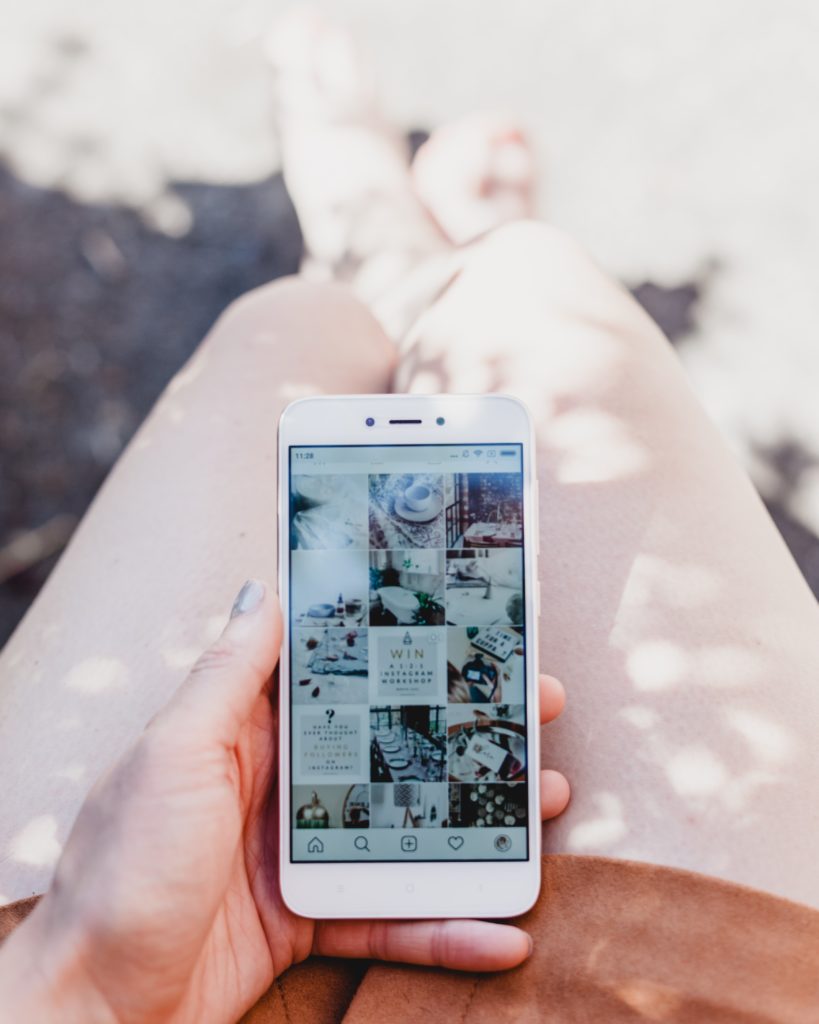 Another great way to dig deeper is to check out other partnerships and influencer ads. For a quick overview, start with how often they're doing collabs and the engagement level of these promotions.
Once you've seen a few examples, you'll also know how well your brand fits in the line of previous ads.
Is This Enough to Help You Find Instagram Influencers?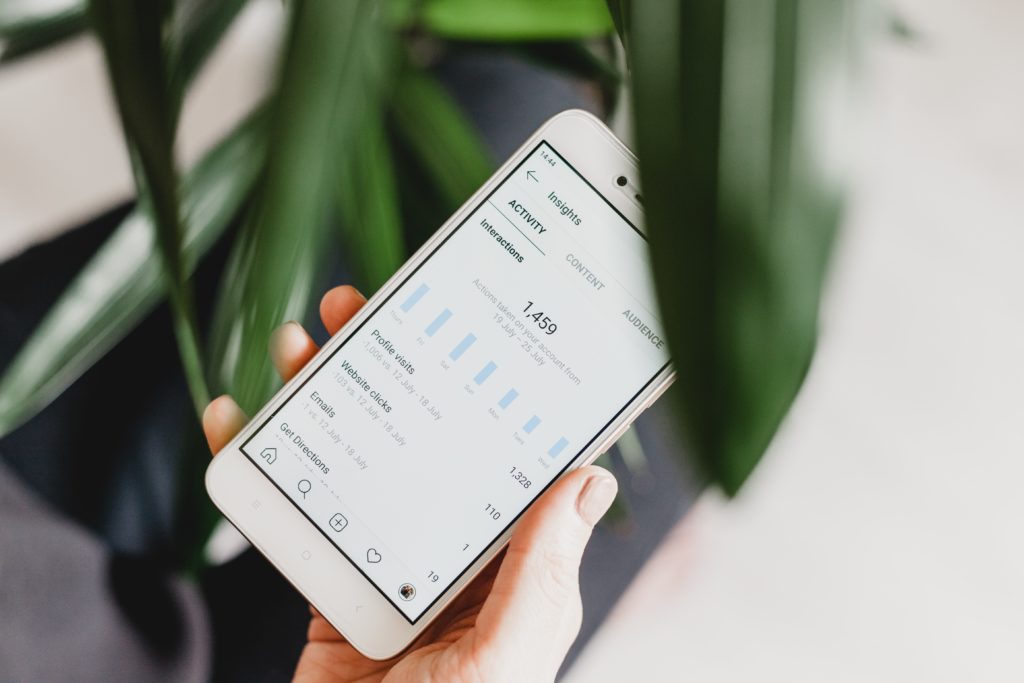 You may wonder if these steps will help you find an Instagram influencer who can truly rep your brand. And the answer is a definite yes!
For everyone getting started on Instagram, these aspects will help to filter through the crowd in no time.
For first and large budget collabs, doing in-depth research is always a good idea.