Travel bloggers always have a lot of options to choose from when it comes to travel influencer programs. However, a huge number of choices can also often leave them confused.
In order to help you make an informed decision, today we're going to dissect a brand that dominates the travel industry.
We have in the past reviewed the Booking.com influencer program. Make sure to also check that one out.
But for now, let's start with our Expedia influencer program review.
What is Expedia.com?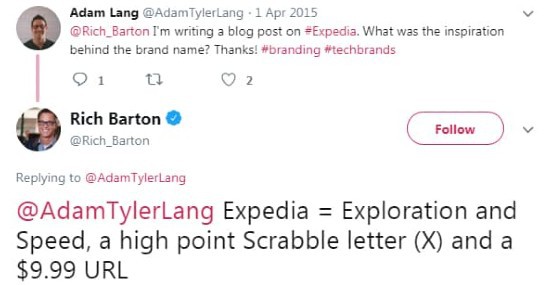 Expedia is a part of Expedia Group that owns some other travel-related sites including Hotels.com, Hotwire.com, Traveldoo, CarRentals.com, HomeAway, Orbitz, and CheapTickets.
The website serves as a travel fare aggregator and travel metasearch engine designed to help travelers find the best deal. Expedia has over 30 localized websites and more than 500,000 properties including some major names.
The name Expedia is quite popular and well-recognized. According to Rich Barton, Expedia's first CEO, the name originates from the words 'speed' and 'exploration'.
What Is the Expedia Influencer Program?
Expedia operates its influencer program in conjunction with the reliable and popular CJ Affiliate network. The company pays a variable commission, between 2 and 6 percent, with a 7-day referral window.
Technically speaking, it isn't the best commission rate, especially when compared to other options like Booking.com, which offers up to 40 percent commission. However, Expedia is still quite popular since it's a reliable name.
You will earn every time someone confirms a booking and pays when using your site. The program offers a cookie length of 30 days which is standard when it comes to travel sites. However, what sets Expedia apart is that it offers not only hotel stays but also airline tickets and holiday packages.
How to Join the Expedia Influencer Program?
Expedia does not directly offer an affiliate program. You will have to sign up at CJ Affiliate or VigLink in order to be a member.
Both websites accept influencers from around the world; however, the commission rate differs greatly. VigLink pays a fixed commission of 0.45 percent, whereas, CJ Affiliate pays a variable commission between 2 and 6 percent.
Also, we suggest that you have a look at AWIN if you are in the UK as the Expedia UK influencer program offers up to 12 percent commission.
Anyone with a website can join the program. There are no stringent criteria. However, you will have to meet the platform's terms and conditions that you intend to use. AWIN, for example, asks users to deposit a small amount for security purposes. This amount is refunded to the user with the first commission.
How Much Commission Does Expedia.com Pay?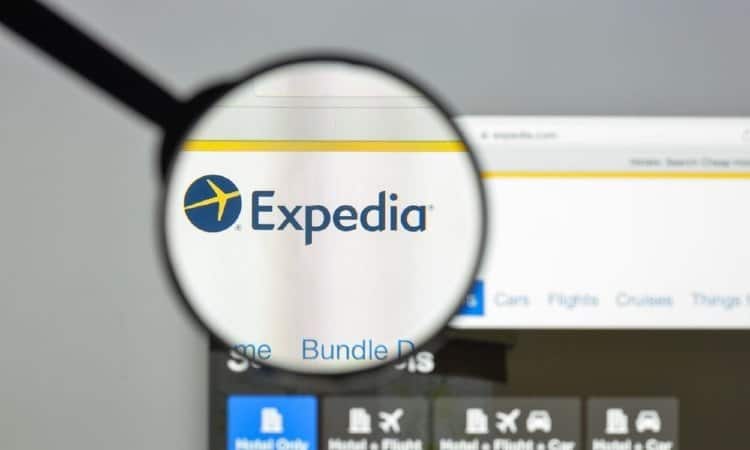 The commission depends on a number of factors including the product and the affiliate you've selected. Here's the basic structure:
Airline tickets: 1 percent
Car bookings: 5.5 percent
Hotels: 6 percent
Holiday packages: 3.5 percent
Activities and tours: 10 percent
Ground transfers: 10 percent
Railway bookings: 0 percent
The commission from the influencer program may not be very high but you can make a decent amount of money since a lot of users opt for Expedia to book tickets.
The average domestic ticket is about $70 and international return tickets can run in the range of $1,000 based on the destination, etc. Plus, business travel can earn you even more. An Emirates business ticket from the US to the UK can cost up to $3,000.
Plus, travelers usually purchase hotels, tours, etc. when they travel. This means your profit will be pretty decent even if the basic commission isn't much.
Earning Your Money
You will get paid only after a booking has been confirmed. This is important since many buyers book hotels without paying in advance. Plus, it is also common for travelers to cancel flights or book hotels and request a refund.
In some cases, money can take up to six months to reach you. This can be very irritating for some users. However, almost all travel sites use the same policy due to the risks involved.
How you get paid will depend on which platform you have joined. Most popular affiliate sites offer multiple withdrawal methods including PayPal and bank transfers.
Expedia.com Influencer Review: Pros and Cons
Here are some of the pros and cons of choosing the Expedia.com influencer program.
Pros:
Several ways to earn a commission.
You can join through different platforms.
Expedia is well recognized and respected throughout the world.
There are multiple ways to promote products and services found on Expedia.com.
Cons:
It can be excruciating to wait for the money to get transferred to your account.
The payment structure is a bit confusing due to the huge number of options.
How Can I Advertise Expedia.com Properties?
This largely depends on which product or service you wish to promote. Expedia offers a wide selection of linking options. You can also post videos and graphics to reach a wider audience. Plus, in some cases, you may even be allowed to use the link through your social media handles.
Plus, Expedia.com is known for coming up with special discounted deals and offers that you can use to promote specific locations. This can be quite effective since most buyers are looking for discounts when they search the web for their next holiday destination.
Expedia Influencer Program Review: How to Track and Improve Performance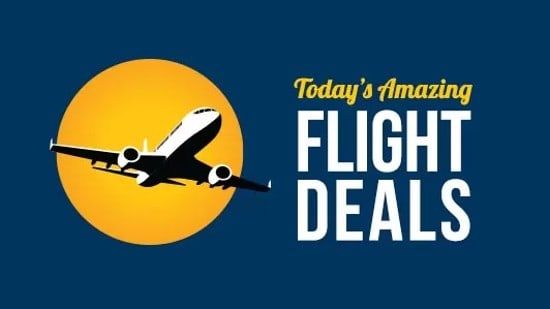 Since Expedia does not offer its own platform, you will have to rely on third-party tools to gauge performance. CJ Affiliate, for example, can be quite reliable in this regard. They offer real-time reports and graphs that can help you gauge performance.
Expedia Influencer Program Review: Conclusion
Expedia.com is one of the most reliable sites when it comes to travel booking. However, we don't think their influencer program is that well-etched, especially due to a lack of clarity.
Different platforms offer different perks. Expedia.com had its own program a few years ago but now it is solely relying on third-party providers.
It's not the worst travel influencer program out there. You can earn a decent amount if you have a travel site that can convert customers. However, we think other options are better.
Choose this one if you are already using one of the partners Expedia.com is on and you have a decent number of users who want to use Expedia and book airline tickets, hotels, etc.