Social media has become a powerful tool for advertisement and branding. More than 50% of the total global population uses internet platforms like Facebook, YouTube, TikTok, and Instagram. And the numbers have been rising drastically since the start of the pandemic. With the massive number of active users on these platforms, many brands are using their marketing strategies to promote their products and gain more followers. One of the most effective strategies brands are using is through finding and partnering with top influencers and celebrities to gain greater reach and engagement with social media users.
There are a lot of reasons why promoting your brand through influencers is a good idea. Many statistics show that brands that chose to promote themselves via influencers are enjoying great success. Influencer marketing has constantly proven to deliver excellent ROI and it also helps the brand to find and connect with its crucial target audience.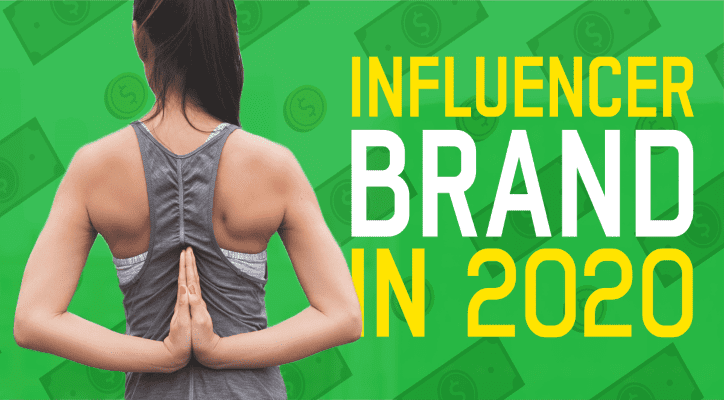 Finding the Right Influencers for Your Brand
One of the ways a brand can find adequate influencers is through an agency. In most cases, agencies represent a lot of influencers with a variety of styles and content. Thus, giving you an option to find the most suitable. Such as the influencer who can connect with your goals and strategies. Influencers are contacted by the agency when the brand's campaign fits their style. The agency will help you connect your marketing ideas and goals with the content of the chosen influencer.
There are still many famous influencers who don't collaborate with agencies. For those who choose to go it alone, it can be much harder to realize partnerships and make money. Especially when they're first starting out. Even if they have thousands of followers, if they can't close a brand collab deal (particularly a long-lasting one), then they won't be able to make a profit from their platform. However, this isn't always the case; some are successfully close deals on their own.
To save some money a lot of businesses nowadays choose not to collaborate with an agency. Instead, they are determined to find influencers suited for their brand on their own. Using this method can take too much time but it can cut down on costs.
Perhaps the most important thing to consider when choosing an influencer is whether their style suits the products and message you want to promote. By clearly explaining the vision and ideas for your brand when you make contact with an influencer can lead to collaboration without any misunderstandings.
By understanding your vision for your business campaign the influencer can make decisions for partnership. If your brand and an influencer agree on the payment and understand each other's strategies and ideas the partnership will most likely be successful for both.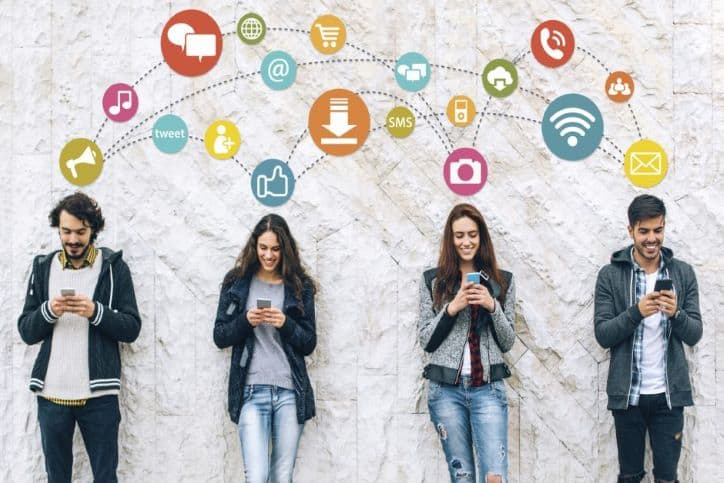 Approaching an Influencer Individually
As a brand deciding to approach influencers on your own without any help from an agency you need to be clear about your goals and find an effective way to communicate them. Most importantly, you must research the influencer's previous collaborations and the value of their content before realizing a partnership.
When approaching an influencer it's very important to evaluate their determination. Some influencers won't ask for a large payment. But they also won't put too much effort into promoting your brand's product. However, there are other influencers who know their worth. They will use their time and creativity to create strong content that resonates with their audience. Resulting in greater reach and engagement.
In the last period more and more brands are beginning to partner with influencers. And it's because this method works so well for both brands and influencers. Whichever method you decide to use when finding your ideal influencers, make sure that it fits your marketing plan.