The pandemic has resulted in influencers evolving to face a new world and a new way of doing things. With the majority of people spending their days at home with limited social contact, there have been some unprecedented spikes in social media usage and engagement alike. The easy access people have to social networks combined with the days spent at home has resulted in a change in consumer behavior. The most obvious of which is the fact that shopping online has all but replaced shopping in-store. A large part of people's online shopping is being done through social networks, which is evident in significant upticks many brands are seeing in online orders.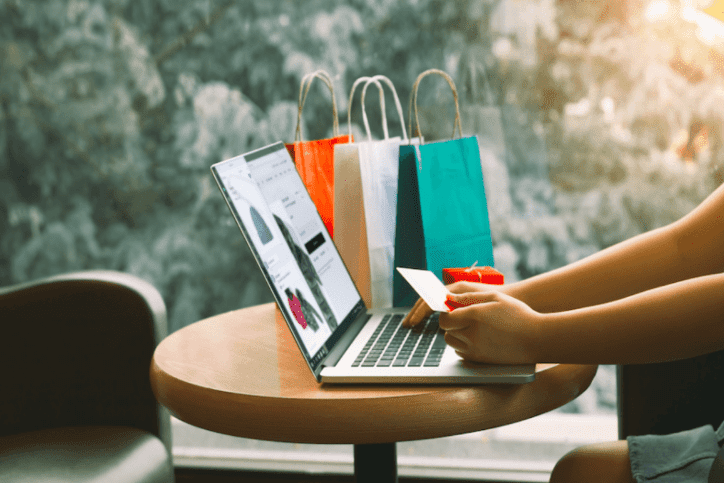 Influencer Content Evolves to Adapt
While influencers are facing a very different digital landscape, many are still keeping to their regular posting schedules. This is not to say that the content they produce is the same. In fact, the opposite is true. The infamous picture-perfect Instagram photos taken in exotic locations and featuring influencers with perfect hair and makeup are practically non-existent. This new influencer evolution is seeing static imagery replaced by content that looks and feels more authentic and videos are also taking precedence over images.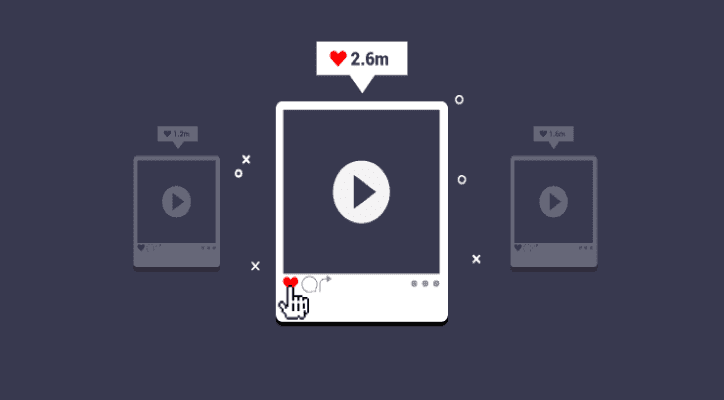 Mind Your Language
Most influencers have chosen to address the Covid-19 pandemic in some form. But even those who don't directly speak about the issue are careful with the language and imagery they're using. The same is true for brands that routinely work with influencers. They are aware that their audience and customers have been affected by the current situation. And so just like influencers, brands are also evolving to adjust their messaging and campaigns accordingly.
Most influencers (especially those whose primary income comes through social media) are open to working with brands during this time. So both brand and influencer must ensure that the image they're portraying is honest and real instead of curated perfection. If there was ever a time for authenticity to take center stage, this is it.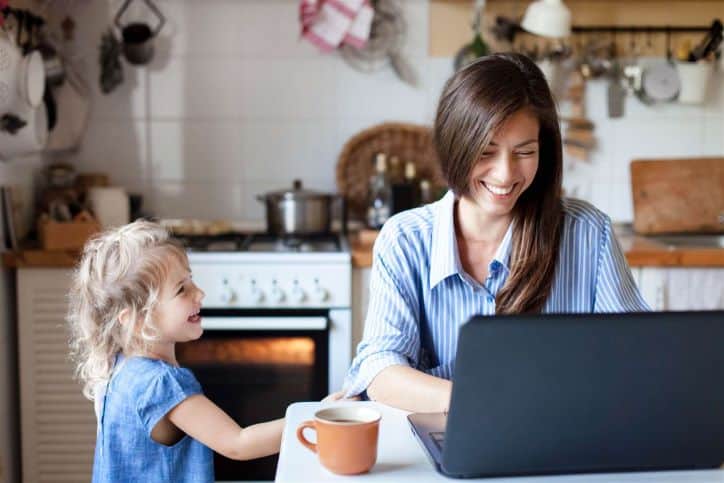 Evolving Your Storytelling Too
In addition to creating authentic and relatable content, evolving influencers must focus on telling a story instead of showcasing a transaction. If you choose to address the pandemic do so in a real way. But make sure to avoid language that is overwhelmingly negative and scary. Fear-mongering is one of the worst things anyone can do at this time. Stick to the facts and share how you are handling the crisis as well as anything you're doing to help.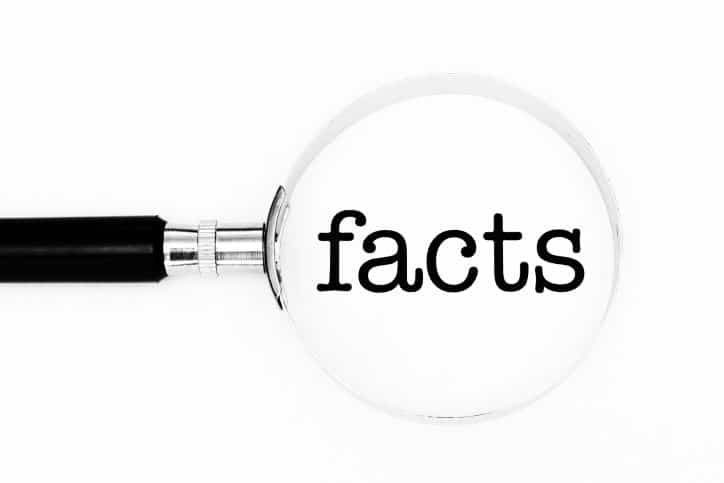 Influencers Rely on the Evolving Social Trends
Audiences are turning towards influencers during this pandemic evolution as both a distraction and inspiration. This has resulted in the emergence of several social trends the largest of which are challenges. Viral challenges like those on TikTok are increasingly popular on nearly every social platform. This is a great way for influencers to interact with their community as well as stay current with what's happening in the social media world.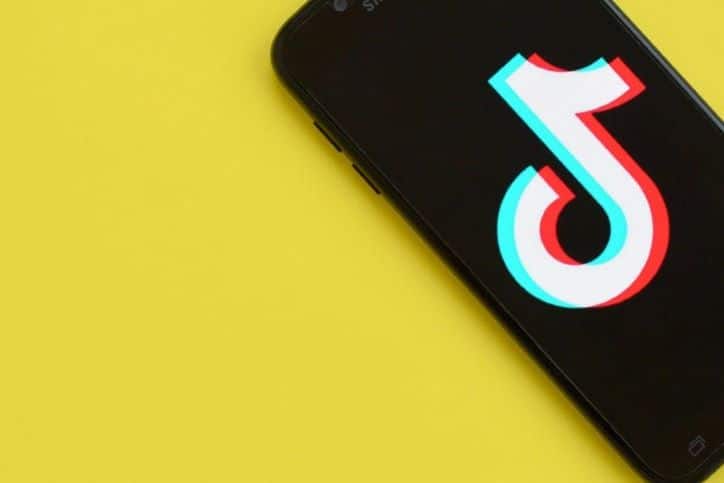 Facing a new reality can be tough for many and that's why content appearing too perfect can turn people off. They want to be reassured that they're not the only ones who are (rightfully) having a hard time right now. Influencers brave enough to evolve and focus on providing authentic content that is useful instead of pushing an agenda are more likely to see their brand survive the pandemic.