Companies spend thousands on creating content. The cost to generate a blog post, a video, or an infographic can run into thousands. While this content is effective, the problem is that, for most brands, it becomes useless once the campaign ends.
A lot of brands that come to us have limited budgets. If you are low on budget then we suggest you repurpose content. An influencer will typically charge less if given content to repurpose instead of producing fresh content. You can provide content for them to share.
But, once again, the problem is that brands don't always know how to repurpose content. They pay influencers a heavy sum for a campaign that often lasts only a few days.
The content that works well today might work well tomorrow as well. You only need to know how to use it.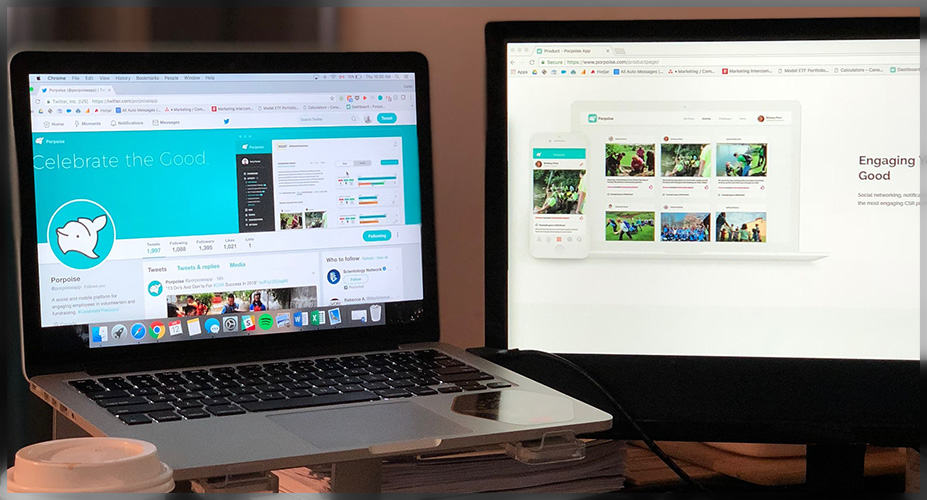 In this article, we'll talk about why brands should repurpose content and how they can do it.
Let's start:
What Does it Mean to Repurpose Influencer Content?
Before we move ahead, let's explain what influencer content is.
What is Influencer Content?
For the sake of this article, we'll define influencer content as content that is created by or for influencers to share on social media. Most influencers today opt to produce the content according to the voice of the brand. Since they know their audience well, content created by them tends to offer good returns.
This content can be repurposed by brands. If you look around, you will see that repurposed content is everywhere.
So What is Repurposed Influencer Content?
Repurposing content means presenting the same information in a different manner or to target a different audience.
Let's say you create a blog to promote your cleaning services. In the blog, you've covered some great cleaning tips with a CTA to hire your company.
You can post the blog on your website and gauge the response. Assuming it does not go viral, the traffic to your blog will eventually begin to decline as you go on to publish more blogs.
Since the blog is well-written, it might contain a lot of information that might still be of use to your visitors.
You can take excerpts from this blog and post on your social media or share it with your graphic designer and ask him or her to turn it into an impressive infographic that you can share on your social media accounts.
Similarly, you can send the article back to your writer and ask to convert it into an eBook that you can share via email.
CopyBlogger did something similar. The company best known for creating long-form, easy-to-read articles converted one of its blog posts titled The 3-Step Journey to a Remarkable Piece of Content into an eBook that has generated thousands of views.
This happens all around us. Look at news channels. They take small clips from a show, post it on their social media profiles, turn it into a tweet, and even make memes that are shared on different pages.
Not many of us realize but all this content says the same thing and has a similar purpose.
Why Should Brands Worry About Repurposing Influencer Content?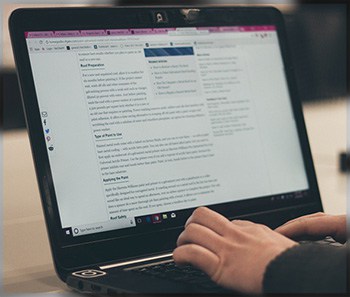 Here's why it might be a good idea to repurpose influencer content:
High Rate of Success
Content that worked once is more likely to work again given that it hasn't dated.
You can use past results to gauge what kind of numbers a piece of content can produce. Also, you can learn from past mistakes and bring improvements to your content to get even better results.
Save Money
According to reports, about 84 percent of businesses outsource their content creation.
Why waste money on creating new content when you can use your already-existing content and enjoy good numbers?
Advertising budgets have declined in the last few months due to the on-going situation. Instead of having to pay creators to create new content, you can be creative and repurpose old content.
Let's You Reach More People
Some influencers have a limited reach as they don't have a huge number of followers or they aren't available on all major social media platforms.
By repurposing content produced or shared by such influencers, you increase the chances of reaching a wider audience and making an impact.
You can ask influencers on a different platform to share the same content.
How To Repurpose Influencer Marketing Content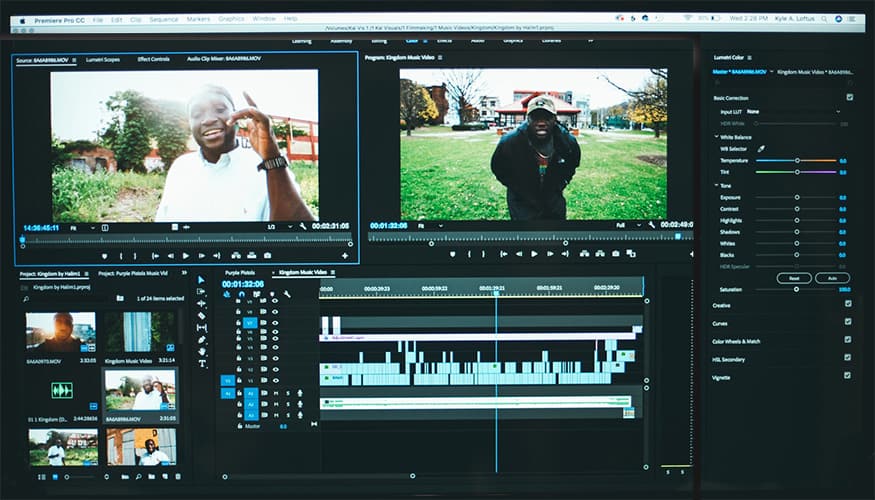 Here's how you can successfully repurpose influencer marketing content:
Turn It Into a New Video
This can be a little difficult but still less costly than creating a new video altogether.
If you got a long or complete review from your influencer, you can use chunks to post on your social media page. Many brands repurpose videos and reupload them under a different title.
A How to Lose Weight, for example, can be posted with the following titles:
Best Ways to Get Fit
How to Look As Good As 'Your Influencer Name'
How to Get Abs
You will be able to attract a different set of audiences with each title. You might, however, have to make slight changes to the video.
Share on Social Media
Most content can be shared through social media in a variety of forms. Here are some options:
You can take a quote and tweet it.
Create a teaser and share it on social media.
Turn an infographic into a post.
Use blogs as captions.
The content in its original form can also be shared as a post or story. You can even make #throwback posts discussing how you joined hands with an influencer to create a campaign.
You can even use influencer content to start a new #hashtag campaign or push users to post on your behalf.
User-generated content has been proven to be quite reliable and users are more likely to follow trends that are made popular by known faces.
Post On Your Website
Influencer content can be added to your site to build trust with your potential buyers.
Seeing familiar faces can help increase loyalty and build faith. It can be a great way to utilize old content and make more people take your desired action.
A review by an influencer, for example, can be posted under the testimonial section. Remember that about 91 percent of millennials trust reviews posted by influencers.
You can post a 'how to' video on your product page to let more people know how to use your product.
Utilize During Your Email Marketing Campaigns
Influencer content can be great for email marketing campaigns.
Based on the nature of the content, you can add it to your emails as a popup or slider. Such interactive elements have been proven to increase conversion and can help you win more customers.
Repurposing Influencer Content: 4 Rules to Remember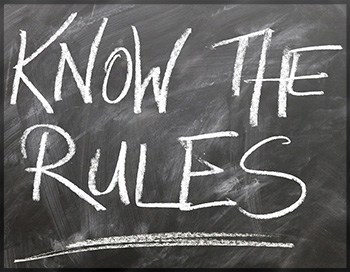 Make sure to remember these four pointers when repurposing content to share with your audience:
Permission
Remember that you do not always own all rights to content created by an influencer. You must first seek permission before you can repurpose content created by an influencer.
We suggest that you add these clauses to your contract to safeguard your interest.
Our Influencer Contracts: How Brands Can Get the Best Deal blog has some great tips on how to create a good contract.
Age
Not all content is ever-green. For example, an article on how to fight Covid will not be of much use once the pandemic ends. Similarly, content published around specific holidays might not be useful for other seasons.
You must remember this point when repurposing content. Avoid using dated content as it will not give you good results.
Numbers
Make sure to pay attention to the numbers.
See what kind of response your repurposed content is generating to figure out if it's still effective. Also, do not solely count on repurposed content.
You must work on spending at least a part of your advertising budget on new and fresh content to keep more people interested in what you have to offer.
Quality
Only use content that has been proven to be effective. Do not repurpose content that didn't give you good numbers the first time as it's bound to fail again unless you know the cause of the first campaign to fail.
Also, the quality of your repurposed content must be as good as the original piece of work, if not better.
How Brands Can Repurpose Influencer Marketing Content: Conclusion
Repurposing content is now more important than ever. Brands cannot afford to spend lavishly on advertising in the current scenario. Even top companies like Amazon and Netflix have cut down on spending due to the pandemic.
In such a scenario, it might be a good idea to reuse what you already have. However, repurposing content isn't as simple as it sounds. It's a lot about creativity. You might still have to work with a marketing agency to come up with ideas on how you can repurpose content.
Moreover, you can get in touch with creative influencers and let them know your requirements. Some are willing to give a new touch to old content, especially that has been created by them.
You only need to be clear about what you wish to aim for. Make sure to communicate your requirements very clearly to the person given the task to repurpose your content.