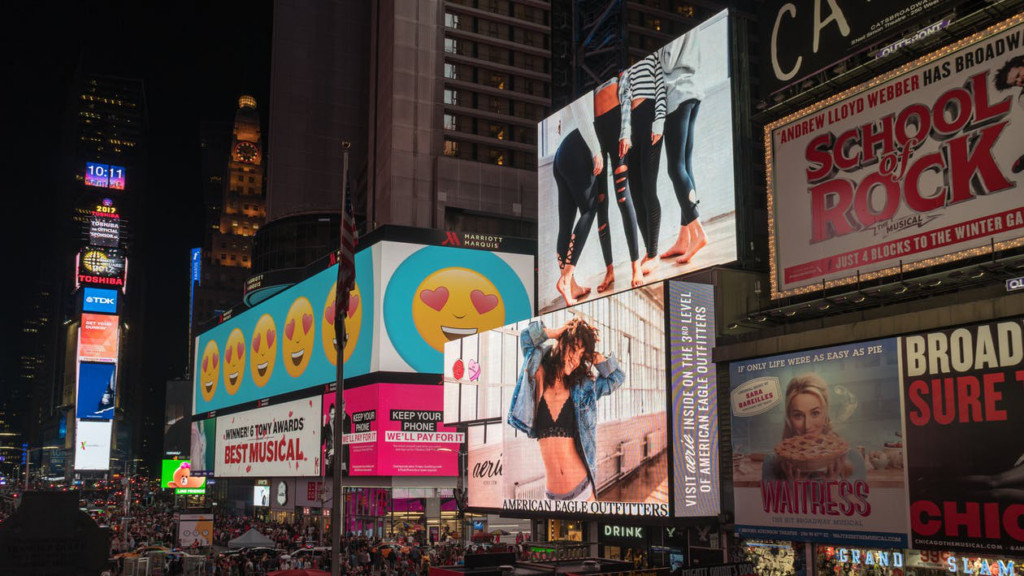 If you're uncertain about the success of influencer marketing in 2023, you should know that they're bound to make it big!
Now that we agree that influencer marketing will soon define what commercial advertising looks like, let's see how it'll change the landscape of the industry.
The covid years are proving to be quite long and miserable for many businesses and consumers alike. But with the world coming back to life after months of intensive lockdown, commercial activity is bound to pick up. And we're here to see the revolution that influencer marketing is about to bring!
Personalized Advertising For Engagement
The first thing that comes to mind when you see this is online social media influencers. They're a living example of what personalized marketing campaigns should look like in 2023. What's key to being a successful influencer is exhibiting sincere concern for all their followers, regardless of how diverse or large the pool gets. This characteristic distinguishes influencers from run-of-the-mill marketers who use the one-size-fits-all approach with their target audience.
Buyers don't need to hear "Anti-dandruff shampoo with anti-fungal properties: great for all hair types"; they want "flaky scalp with an unbearable itch? Try this shampoo that left my scalp squeaky clean and reduced itchiness too".
Notice the difference?
The former only lays out the properties, whereas the latter adopts an empathetic tone and shares a personal experience that builds credibility. The latter is also how influencers address their audience while advertising a brand.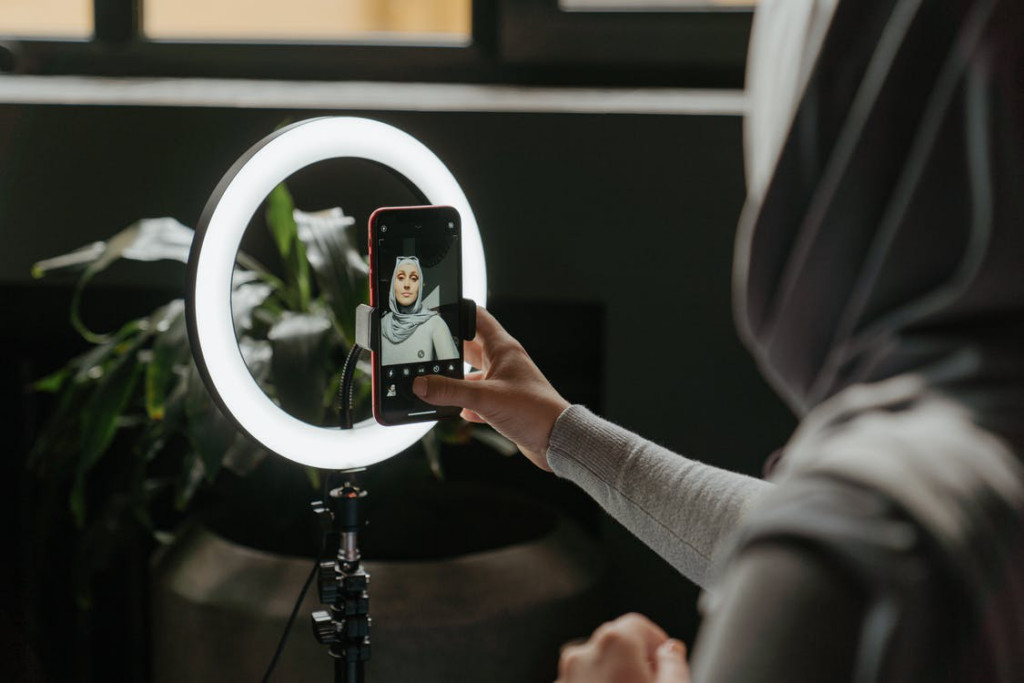 Video Streaming For Product Launches
Real-time streaming has got people hooked to their phones whenever their favorite influencers go live. Whether it be for a makeup tutorial, dance choreography, yoga practice, or just a getting-to-know session, influencers have their followers by their short hair. And this is possible only with video content.
Videos are more interactive, relevant to the present moment, original, and personalized. You get to see the influencers on their good days, and bad days. You also see how a beauty or fitness routine is affecting their physical appearance, and you enjoy conversing with them. They're not curated to look perfect like their gram feeds. It allows more flexibility, even for the influencers, to look more natural and human.
Influencers choose this medium to reveal a new brand collaboration or unbox PR packages. And it certainly has changed the way products are marketed. You don't need any other means of marketing in 2023 for a new product launch than for an influencer to go live!
Mobile Advertising For Commuters
People don't have the time to sit and stare at a desktop screen. Whatever time they spend on their screens for leisure is mostly during commutes or breaks at work. This means that the content they consume should be available and ready for them to hit play on the go.
This has given rise to mobile advertising. Since there's speculation that the pandemic might carry on into the next year, 70% more people will spend time on their smartphones. With physical interaction still a big no-no, people are finding solace in virtual connectivity. They feel more integrated with the current news and trends, and the influencers are their gateway to that.
Are you looking for an influencer marketing platform to take advantage of the current trends and find social influencers to advertise your brand in 2023? You've come to the right place.
We cater to both influencers and brands and bridge the gap between them to create a mutually profitable relationship. Check out our new programs or contact us for more details.