With the year 2023 on our doorstep, Instagram is becoming the most popular marketing platform on social media. Now Instagram is the top innovator on the internet with its smart tools helping a lot of users and brands. There are more than one billion people actively using Instagram and the number is still on the rise. That's why a lot of businesses and brands use it for promoting their products and for gaining much-needed reach.
Instagram has a great selection of marketing tools for online businesses to help them find a larger group of followers and captivate them. The main ingredient for success is creating unique and relevant content and finding the target audience. We will take you back to the basics to help you with your marketing strategy on Instagram in the upcoming time period.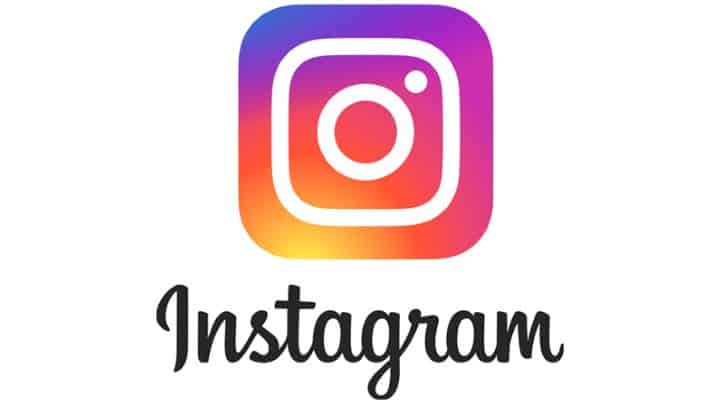 The Basics: Instagram Marketing
Here are 3 basic tips that you can master to greatly improve your Instagram marketing strategy.
Use the Right Hashtags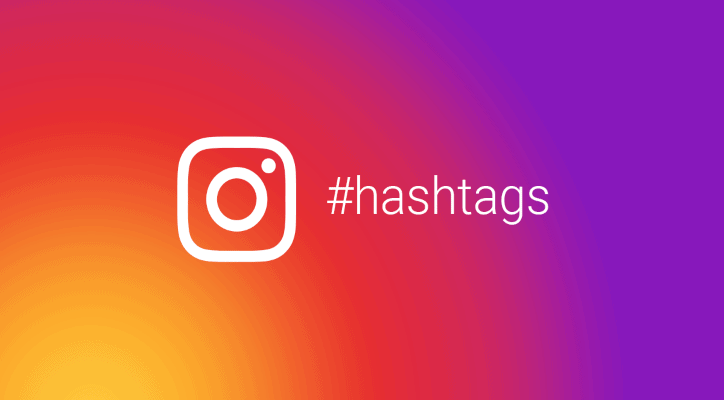 On Instagram, hashtags are a crucial element if you want to increase engagement on your profile. So kicking off your Instagram marketing basics guide are hashtags. By using the icon "Search" you can discover the newest and most popular hashtags that are pertinent to the style of your Instagram posts.
Studies show that by using hashtags you will increase the engagement of your audience by more than 10%. Hashtags can be used not only in your posts but also in your story and your bio.
When using hashtags you need to be careful not to overuse them because Instagram has a limit of 30 hashtags per post. By using Instagram marketing tools you can choose only the hashtags that are relevant to your profile.
Don't Underestimate the Importance of Instagram Stories and Highlights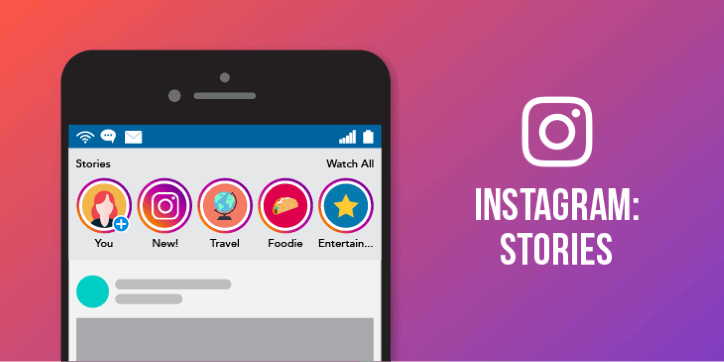 Instagram stories were introduced in 2016. Now they are the most popular feature on this platform resulting in increased audience engagement. And that's why they are one of the Instagram marketing basics you must master. Instagram stories allow users to share various photos, gifs, text messages, and short videos. All to keep the followers entertained and increase their numbers.
Businesses that promote their products on Instagram mostly use stories to attract and connect with their target audience. Instagram stories are ephemeral, meaning they only last twenty-four hours.
Profiles with more than 10000 followers can use the swipe up link feature. When a user adds a swipe up link to a Story the followers can easily tap on the arrow at the bottom of their screens or swipe up on the Story to connect with the link. This is a great feature and will definitely help you to promote your brand.
To keep your audience engaged you can also make use of the story highlights.
If you add a story to highlights it will stay permanently on your profile and it won't disappear after twenty-four hours. This is a great way to keep similar content easily accessible for anyone who visits your accounts.
Direct Messages and Comments Will Help Your Marketing Strategy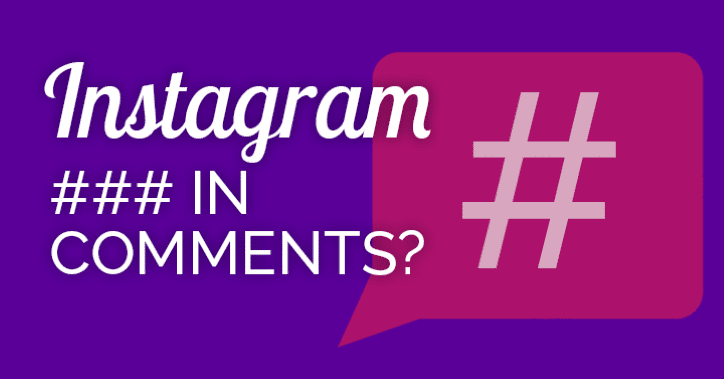 For your Instagram marketing strategy to be a success, you need to attract and engage your followers. So the last thing we'll cover on Instagram marketing basics is DMs (direct message/ private message). Make sure that your notifications are turned on and you will get messages from all Instagram users. There is also an option to allow auto-replies; with this, your process will become much easier.
Use the comment section to promote your brand by posting hashtags. Ask your followers to tag their Instagram buddies, with a little help from them in the comment section the captivation of your post will drastically increase.