You eat with your eyes first is a common phrase that endorses the presentation of food. The idea behind it is that food should look irresistible, even if it's something simple.
As a food influencer, you need to perfect your photography skills to make every plate of food look enticing. However, it's not all that simple. How many times has it happened that you order a plate of food and it looks stunning to the naked eye, but that doesn't translate well on camera?
Your blog images must look vibrant so that your Instagram feed looks aesthetic and attracts more followers. Whether you're an influencer who creates food reviews or shares your own recipes or do both, here are some useful food photography tips:
Influencer Tips & Tricks for the Perfect Food Photo
1. Natural lighting is your friend
Natural lighting is an influencer's best friend when it comes to food photography. It has a softer effect and allows the colors to shine as best possible. Overhead lights and lamps take away the dimension of the food and can wash away its color too, making the plate of food look less vibrant.
2. Take multiple pictures
Another great food photography tip all influencers must know is to never rely on just one image for your blog. Make sure you take multiple pictures of the food from various angles before you sit down to edit them for your blog. Certain angles reveal more layers of the dish and enhance texture, while certain angles make the food look really flat and one-dimensional.
3. Balance the colors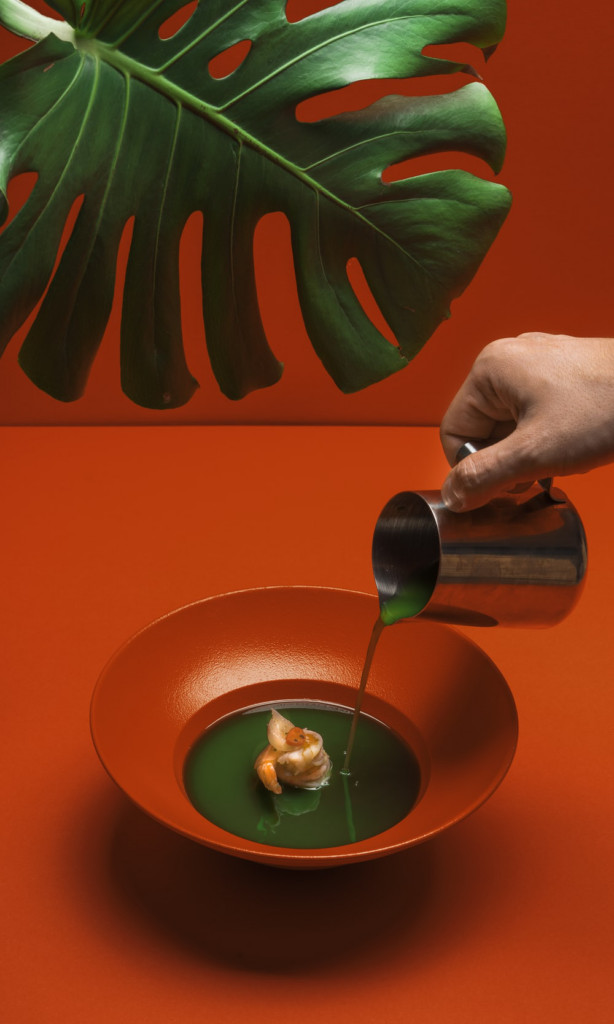 With food photography, a great tip many influencers get wrong is balancing out the colors. Often food can look one color, especially if you're taking pictures of curry or soup. Make use of colorful garnishes, plates, and utensils when photographing food. This can break the monotony in the color and allow your camera to take images as true to color as possible.
When preparing a picture for Instagram, always use props to make it look professional. Just posting a picture of your takeaway won't look aesthetic enough. Make use of décor, candles, fairy lights, a nice background, or even key ingredients to signify the flavor of the food.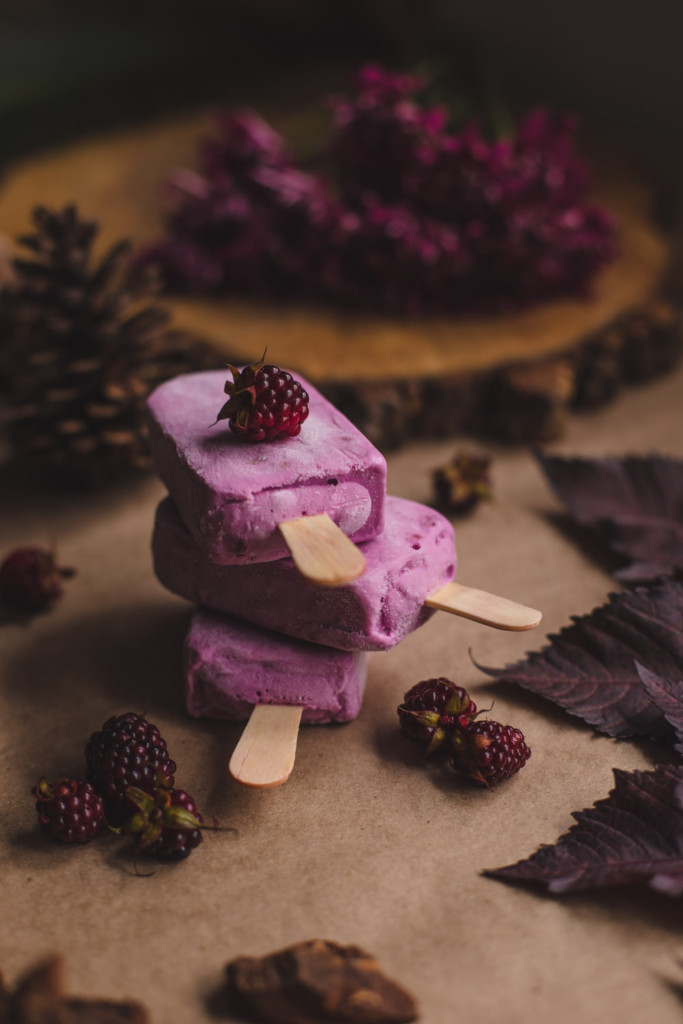 Like in this image, the layering of popsicles and additional props make the image. If you were to take a picture of one popsicle alone without any props, it wouldn't have the same effect. This way your audience will know that the popsicle is raspberry flavored and it looks more visually pleasing too.
Click here to grab a shareable infographic that highlights the tips for food influencers mentioned about.
Stay up to date with our blog where you get to learn tips and tricks for being a better influencer. Sign up with our platform, we're one of the top online influencer sites that helps bloggers connect with brands and businesses.
Find the right influencers and brands with the help of Afluencer.
Brands: Connect with top influencers who know how to promote your brand and products
Influencers: Work with top brands in your niche that offer great commissions and sponsorships