Aaaaah.  2023 is here. And we thought 2021 was a crazy year! 2022 was equally just as chaotic, right fam?! But for all the good reasons, like the rebuilding of Covid-affected businesses and in some cases, rebranding. Let's hope that this new year brings with it plenty of great success stories.
Well, from the Afluencer corner, we bring you fresh 2023 influencer programs to get you jump-started with your brand collab campaign.
Eyelashes on fleek. Raving superfan merch. E-commerce extensions. Bamboo sunglasses. "Back to the 90s party" tees. CBD. And the best user experience.
So beauty and fashion influencers, tech influencers, health, and fitness influencers – check this out!
These hot brands are looking for influencers just like you to join their 2023 partnership programs:
2023, here we come!
7 Influencer Partnership Programs of 2023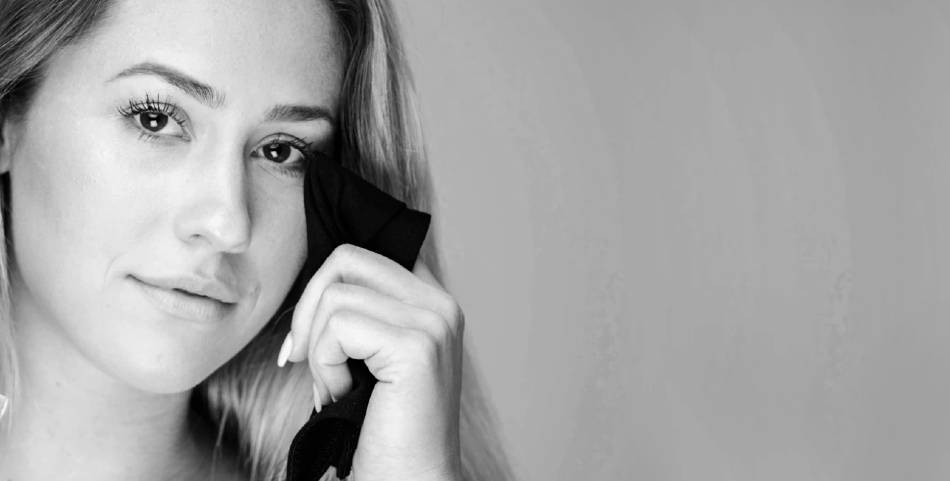 Look good.  Feel great. And eyelashes on fleek all year round.  There's no better way to flutter your glam into 2023 than with Endure Beauty.  Get organic eyelash care and skincare made for all skin types and especially for those with sensitive skin.  And if you're in the business of beauty, Endure Beauty will get you kitted up. From the professional studio pack for estheticians, the beauty spar lash wash, under-eye therapy gel pads, lash artist case, wands, trays, and of course all those gorgeous lash extensions.
Influencer Program Application
This is the perfect collaboration opportunity for influencers in the beauty niche – especially professionals.
As an influencer of Endure Beauty's 2023 partnership program, you'll earn commissions on sales.
Flutter those eyelashes for your followers and apply to collab with Endure Beauty.
---

And now for the best user experience.  I'm talking about your website and the possibility of designing it better, faster, and cheaper with Optiin.  Get features like an easy drag-and-drop visual tool, split A/B testing, and detailed analytics.  Optiin will surely help you build your funnel for the best user experience on your website.
If you're serious about driving conversions, then get your funnel built and optimized with Optiin.
Influencer Program Application
Are you an influencer with an audience looking to sail through 2023 with a service like Optiin?
If you're a marketer, developer, or agency in the digital space, then this is an ideal brand collab opportunity for you.
And the most awesome thing about this 2023 partnership program is that influencers earn a recurring commission of 35% on signups.
---
FanRave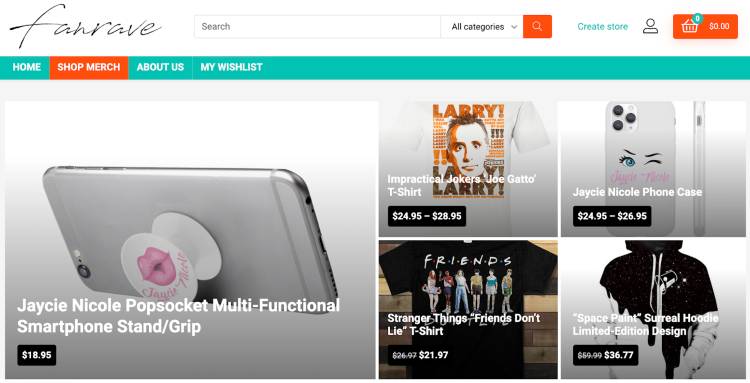 Now, here's a brand that will deliver everyday feel-good vibes powered by your favorite people and things that you absolutely thrill over.  It's at FanRave that superfans of PewDiePie, F.R.I.E.N.D.S., Stranger Things, Impractical Jokers, and more will get their fan merch.  From tees, wall art, accessories, and more. Get these everyday items in lovable pop-culture themes and popular personalities.  Happy days!
Influencer Program Application
It's not every day that you get an exciting influencer opportunity, but today is that day for you, influencers.
FanRave is looking for influencers to join their partnership program and create their own line of branded merch that your followers can rock in 2023.  How cool, right?! They'll handle absolutely everything, end to end. And then you simply split profits made from your line.
You most certainly don't want to miss this one.
---
MageComp

If perhaps you have an e-commerce site built with Magento or you happen to work with the Magento software, then you must check out MageComp. Get handy Magento extension solutions from migration services, and upgrade services to performance optimization. Boost your Magento store performance with MageComp. It's 100% bug-free, comes with 90 days of free support, and you also get a lifetime free upgrade.
Influencer Program Application
This influencer opportunity is perfect for developers and agencies with the right following. Especially if your audience has an interest in the Magento e-commerce software.
Influencers get a 10% commission on sales plus 10% discounts.
---
Bambuddha

Lightweight.  Durable. Polarized.  Made from bamboo. And they float.  Bambuddha sunglasses just look amazing and you really can't do without a pair in 2023.  They enhance vision, reduce glare, and soothe your eyes. And did I mention how fab you'll look too?  With 100% UVA and UVB protection, lenses made of polycarbonate, packed in a charming bamboo case – are absolutely irresistible.
Shop Aqua, Cat Eye's, Dark Summer, Dragonfly, Lollipops, Rainbows, and more in their collection.
Influencer Program Application
Look, I think almost any influencer can whip on a pair of Bambuddhas and make their followers fall in love and buy.
So if you want to rock these sunglasses on your influencer feed and earn a 15% commission on sales, then you must join their 2023 affiliate program.
---
Designs by Royi Berkovitz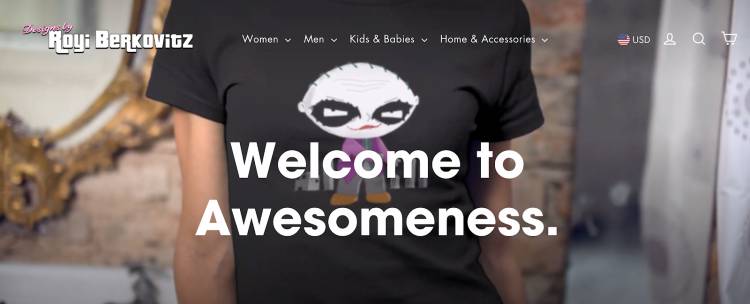 Something beautiful is created when art and fashion meet. And Designs by Royi Berkovitz will charm your heart with lovable art-inspired fashion and accessories. From "The Airshow" custom watch, supercool sunglasses swimsuit, "hello" giraffe crop top, "The 3 Monkeys" crop top to the coolest thing any 90s kid will have heart-eyes for—the "Back to the 90s party" tee. Day made!
Influencer Program Application
Think these cool art-inspired fashion items will fly on your social media?
Then you ought to know that influencers of the Designs by Royi Berkovitz program earn commissions of 10-20% on sales.
So what are you waiting for?
---
MoMed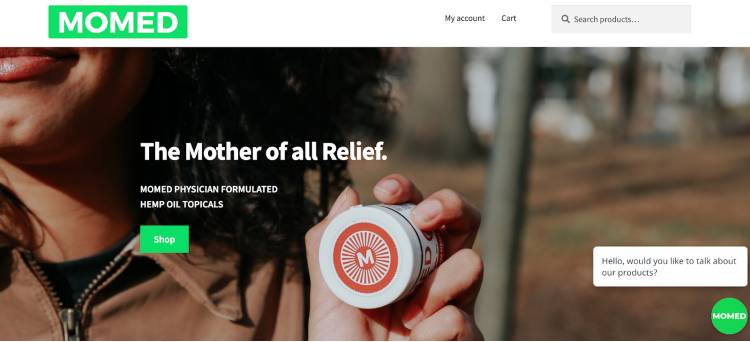 Life is pretty alright when you're feeling great. But let pain get the best of you and all goes downhill. Simple things become a struggle and the brightness from your day is taken away. But not today. When pain comes to knock you down, you need MoMed. A.K.A the mother of all pain relief. Get topical physician-formulated hemp oil products like the roll-on hemp oil, CBD gummies, hemp oil warming lotion, and handy kits like the cooling bundle. Experience the pain-relieving benefits of CBD hemp with MoMed.
Influencer Program Application
Are you enthusiastic about sharing your love for CBD products and promoting its benefits with a brand like MoMed?
If you're an influencer of 2023 in health, fitness, and wellness, then their affiliate program is perfect for you.  Influencers of MoMed get free products and also earn a commission of 15% on sales.
---