Standing out from the thousands of social media influencers is not an easy thing to pull off. However, creating your own influencer media kit is the first step to making a worthy impression on future clients.
Your influencer media kit (IMK) is crucial if you're trying to build a personal brand. And it's the perfect chance to highlight your achievements and what you have to offer to your collaborators.
Aside from introducing yourself and your brand, these are the 6 MUST DO's when you create your influencer media kit.
1. Your Social Media Follower Numbers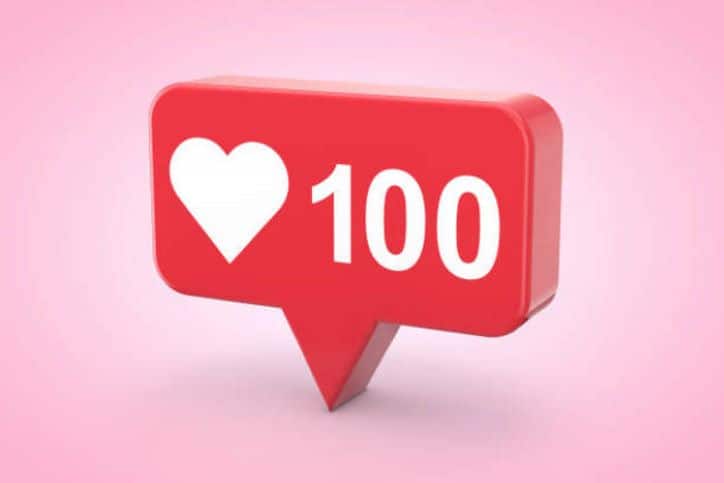 Even though there is a lot more to social media than the number of followers, it's still a very important metric that most brands will be looking at.
The number of followers gives potential clients a rough idea of the size of your audience. As well as the reach they can expect to get through your posts.
Make sure that you include your follower numbers for all active channels. This gives the client a better idea about which platform will be the best fit for collaborations.
Keep in mind that this metric is a variable one. And you will still need to update your influencer media kit often so that it contains the most recent figures.
2. Your Audience Demographics
For a collab to be successful the brand and influencer need to have similar target audiences. This is why it's so important to include your audience demographics in your influencer media kit.
You will want to include the age, gender, and country of your typical audience. Also, highlight any niche interests that are crucial to your online brand.
These metrics will allow you to easily find brands whose goals align with yours. And you'll also be able to provide your followers with content that appeals to them the most.
3. A Good Influencer Media Kit Design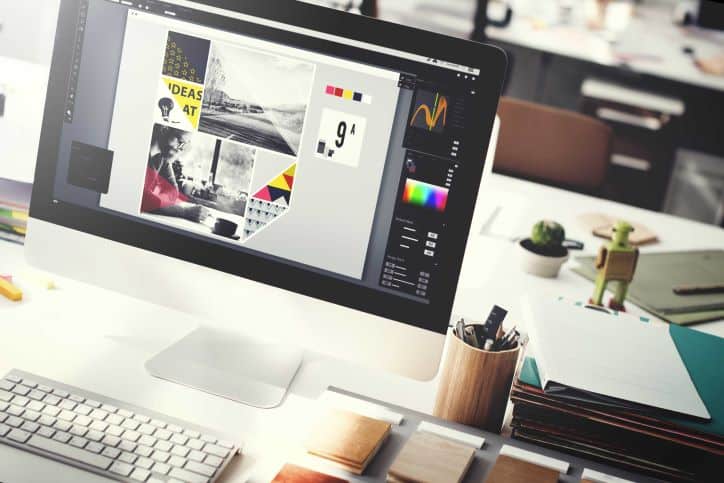 Your influencer media kit should be seen as an extension of your brand. A visually appealing kit that matches your style can make a huge difference in the responses you get.
The main thing to consider when planning out the design of your kit is a way to include all pertinent information about yourself and your brand without making the page feel cluttered.
So try using shortcuts. (61,567 followers become 61K). But don't cut out important metrics just to improve the design.
Instead, space out your content to avoid clutter. Include relevant photos and illustrations to improve the visuals of your kit.
Adding personal photos can have the added bonus of showcasing your style and photography skills to the clients.
4. Client Reviews and Testimonials
Including testimonials from your previous successful collabs is a surefire way to make a good impression with future clients.
Ask past clients to write a short reference about their experience working with you.
And then include their review in your influencer media kit. Along with any other successes that you feel are noteworthy.
Don't shy away from parading your previous work. It will give brands a better idea of what they can expect from you. And not forgetting – it also adds credibility to your kit.
However, NEVER put fake information in your media kit. It's extremely easy for companies to prove or disprove your claims.
Being discovered as a liar will cause irreparable damage to your legitimacy and reputation as an influencer.
It's much better to have a few real testimonials than to flood your media kit with false information.
5. Types of Collaborations
Create several different options for potential collaborations and include them in your influencer media kit.
These can include social media posts, vlogs, giveaways, product reviews, and anything else you want to offer.
Including this information, along with the pricing for all of the options will help brands get a better idea of how you can collaborate with them.
If you have a preferred type of collaboration, mention that, as well as explain why you prefer it.
However, if you're open to suggestions as to how the collaboration should be done, let them know that you're open to new ideas. Then offer to work with them to create the perfect marketing campaign.
6. Don't Forget Contact Info in Your Influencer Media Kit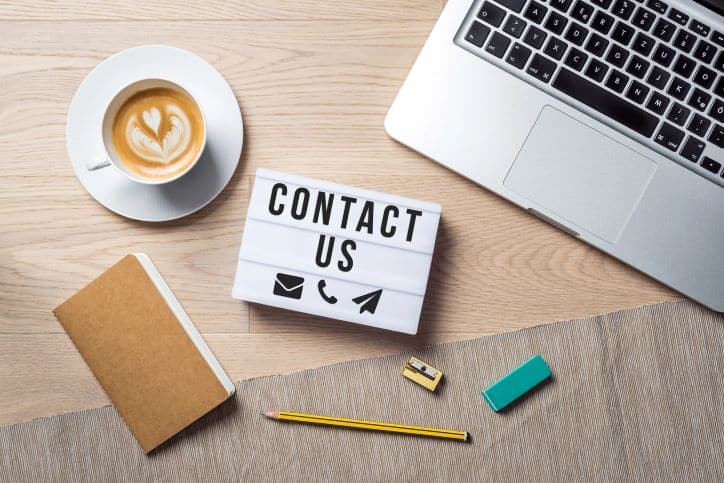 Including all relevant contact info in your media kit may seem obvious. But it's also an easy miss when preparing your portfolio content.
It is essential that you have your email address, social media handles, website address, and phone number readily available.
You can't start a collaboration if the brand has no means of reaching you.
Finally, make sure to update your media kit whenever there's a change to your contact info. The last thing you want is to lose out on a great collab because you sent out the wrong details.