The shopping rush of Black Friday and Cyber Monday may be out of the way. But now it's time to strategize your influencer marketing campaigns for December, Christmas, and the New Year. Today, scrolling through social media feeds has become similar to strolling through a street full of shops when it comes to finding gift inspiration.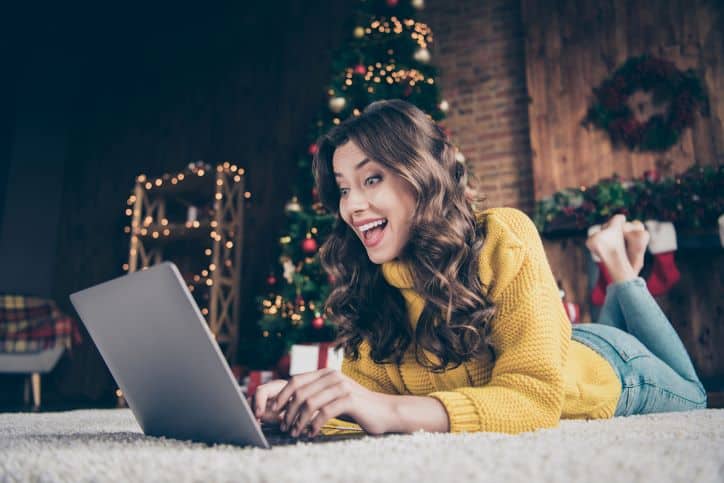 An influencer marketing campaign during this time can truly make all the difference for retailers. On a monthly basis, 90 million Instagram users click through to product pages. We're here to help you in creating an impactful influencer marketing campaign this December and spreading the Christmas cheer.
Find the Right Influencer Marketer and Campaign Strategy
Finding the right influencer to work with for this campaign can be as hard as finding the perfect present. But it can be just as rewarding. Don't waste your time and money this Christmas on a marketing campaign that is doomed to fail. Making sure you fully analyze and determine the influencers that are best for this campaign is worth the time and effort. It can be easy to fall back on simply looking at the number of followers an influencer has. But this is a poor way to judge whether someone will be a good fit for your campaign.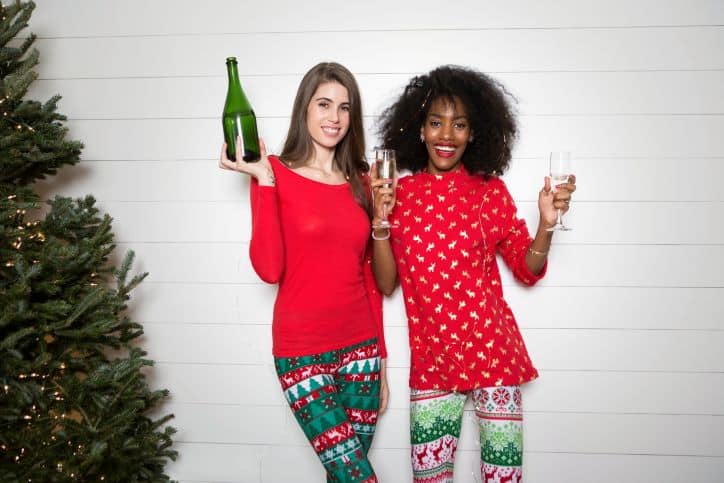 Take the time to truly consider which influencer produces content that resonates with your brand's message. And whether their overall presence is suitable for a Christmas marketing campaign. These people have the biggest potential to become true brand ambassadors. Sharing your products in an authentic way that fits the spirit and goals of your marketing campaign.
Consider using influencer marketing strategies that may not be your go-to. Such as creating videos or short films instead of traditional image posts. Doing something out of the ordinary can help your brand stand out from the sea of holiday promotional posts. And most importantly, engage your audience on a deeper level.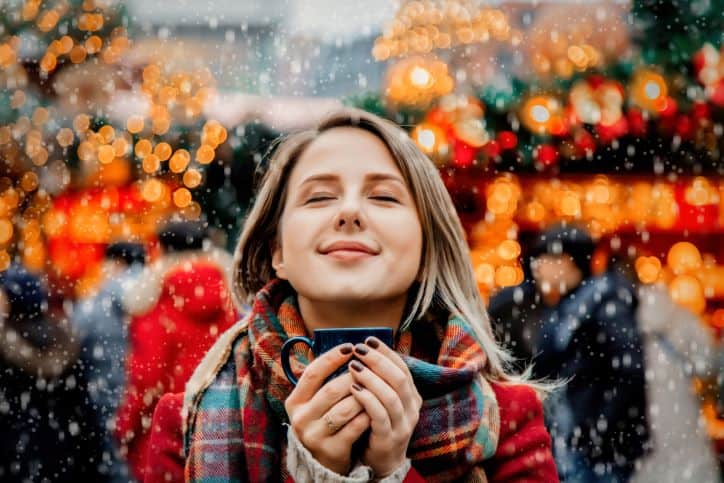 Partnering with the right influencers this Christmas season and working with them to create a truly unique campaign will help you get more meaningful engagement with your customers. That can translate to winning over a new and loyal customer base instead of simple holiday purchases.
Choose the Right Time for Your Christmas Marketing Campaign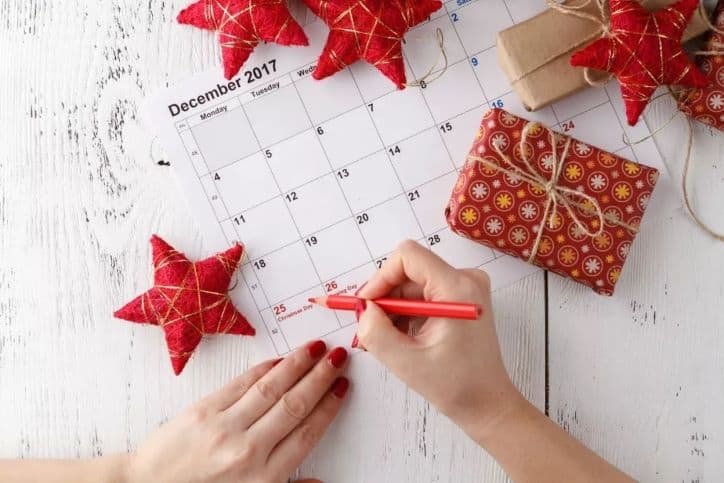 The Christmas season may be widely considered the most wonderful time of the year. But even within this time frame, some periods are more wonderful than others. Especially when it concerns an influencer marketing campaign.
When you're planning your campaign, you need to make sure that the content your influencers will create will be posted at the right time – during the most crucial periods for online sales. The post-Black Friday shopping rush can be difficult to pinpoint. So you should spend time researching the most popular shopping periods for your industry. And schedule your campaigns to go live during that period.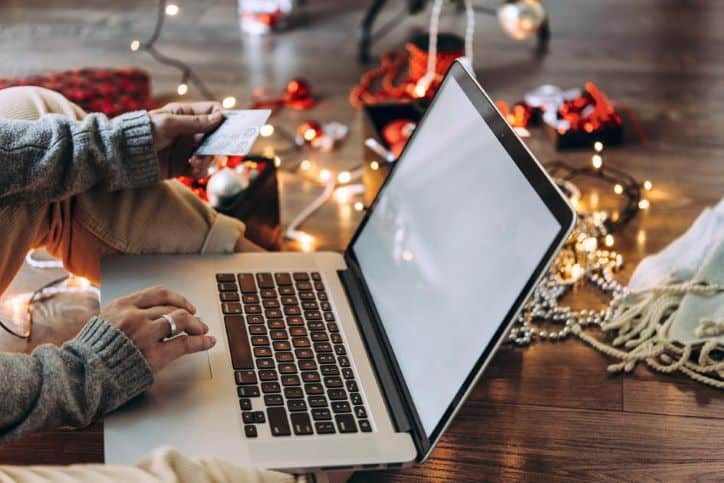 Don't forget to make sure that some parts of your marketing campaign extend beyond Christmas day. As many customers like to continue their holiday shopping past this date. Especially as many expect lower prices beyond this point. Work together with your influencers. Make sure that campaign posts are scheduled to go live at times when your target audience is likely to be looking for gift inspirations or just a good deal.