To get the most out of your Christmas holiday marketing, you should consider including influencers as part of your strategy.
These are the 3 main reasons why: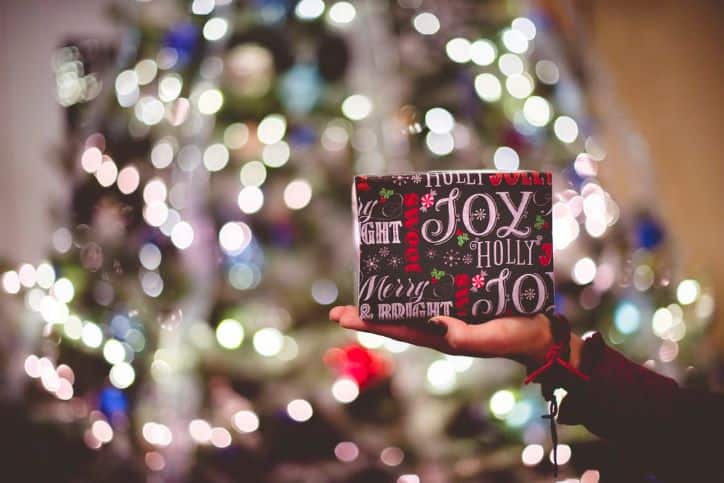 1. Too Many Christmas Ads
Christmas time is one of the busiest times of the year for retail, and this includes marketing and ads. During this season there is an oversaturation of ads everywhere. From TV and radio to display ads and social media feeds. Most people take notice of the first few festive ads to pop up. But they soon grow tired and even the sparkliest Christmas ad won't draw their attention.
Banner and content blindness are stronger than ever among audiences. A condition that is causing much concern in the digital marketing world. You may have crafted the most beautifully designed ad with a thoughtful copy—but people are still going to ignore it. There are over a million advertisers on Instagram and over 5 million on Facebook. It's no wonder many companies struggle to get their customers to see and hear them on their busy feeds.
While it isn't impossible to run a successful holiday campaign, it's much tougher when compared with the rest of the year. Influencers with highly engaged audiences may be a better bet to get your Christmas content noticed.
Another thing to consider is the use of ad blockers. Ad blockers are used by 11% of internet users and they block display ads and social media ads alike. The number of people who use blockers is growing every day. And they're now also turning up on mobile devices. Using influencers to run your Christmas campaign is a simple way to circumvent this issue.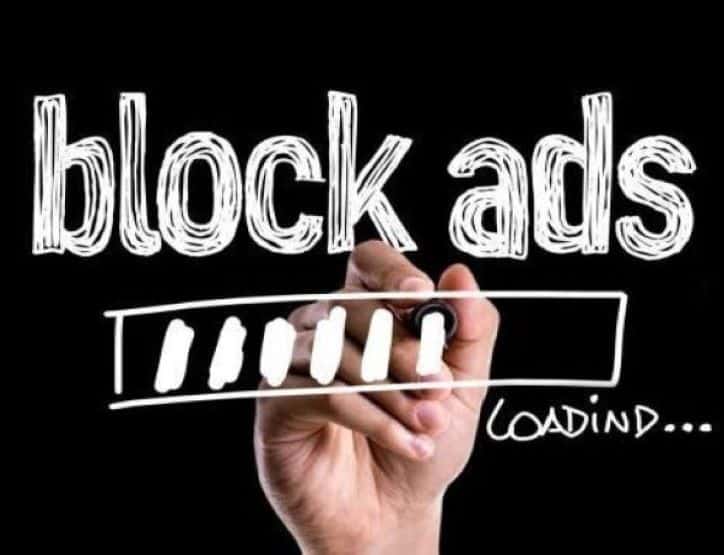 2. Better ROI with Christmas Influencers
If you've been part of the digital marketing world for a while, you may have started to notice a worrying trend. Social ads are starting to cost more and more while providing less. A rising cost of ads has been recorded across all online channels. While at the same time users are getting better and better at tuning them out.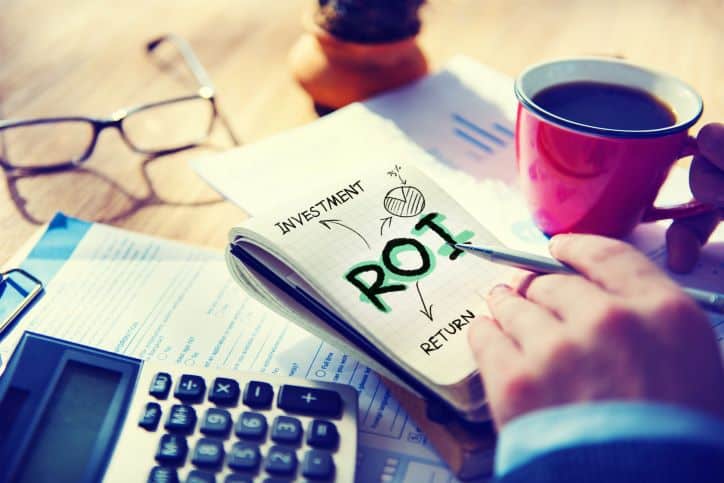 The cost of using influencers in marketing campaigns has also risen over the past years. However, these increases tend to correspond with an individual influencer's audience size, reach, and engagement rates. You may pay more, but you're also getting more. In addition to this, the new surge in the popularity of micro-influencers means that there is truly an influencer for every budget.
Many influencers offer package deals that allow you to choose the collaboration model that best suits your needs as a brand. Whether that is multiple image posts, a video, stories, or any combination. Influencers can reach their followers' social feeds in a much more meaningful way than an ad could, even with a huge difference in cost.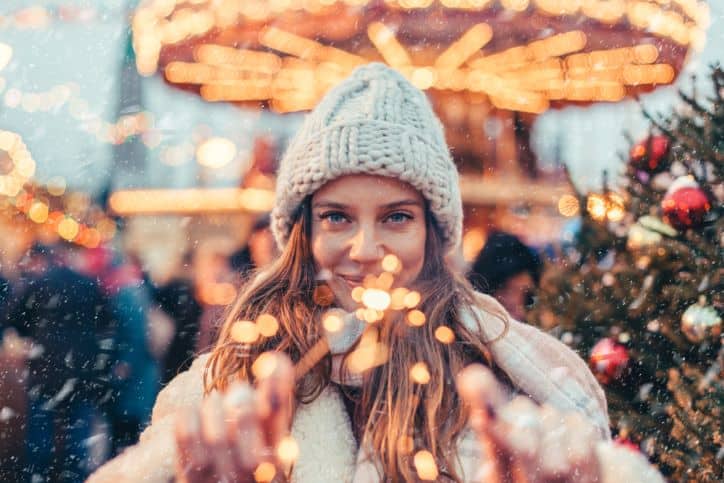 3. Building Trust and Respect

An influencer's brand and well, influence, depend on delivering content to an engaged audience that respects and trusts their recommendations. Making sure that their sponsored posts will perform well is in the influencer's best interest. As they want to keep their audience's trust and the companies' interest in future collaborations.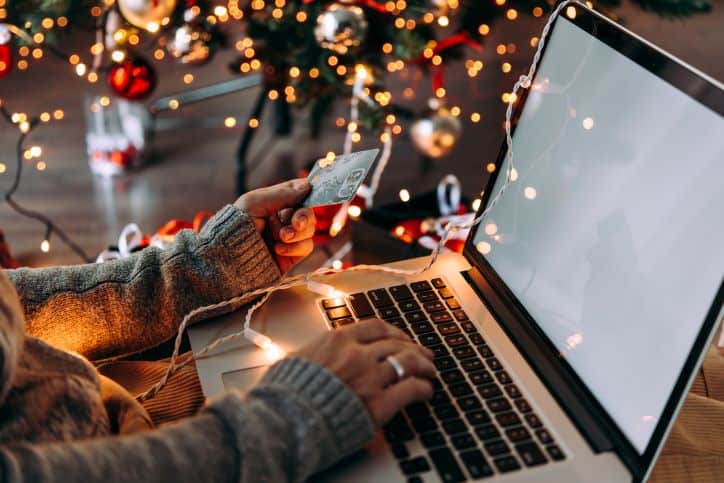 Most influencers work extremely hard to build and maintain a certain level of trust and respect from their audience. And that is something they're not willing to jeopardize. This means that they're usually selective about the brands they choose to work with. They won't enter into a partnership with a company they don't respect.
This is a way to guarantee to their audience that they should trust their recommendations, and by extension, your brand. Building trust and respect for your brand are one of the biggest benefits of using sponsored influencer posts for your Christmas marketing campaign.