Instagram is one of the most popular social media platforms. And it's also one of the fastest-growing platforms that also offers high engagement rates. All of this makes it easy to see why it's the preferred platform for businesses, big and small. There are over 25 million companies that use Instagram to advertise and promote their products and services. As a result, Instagram is becoming crowded and it can be hard to stand out from the noise and reach your audience. Especially if you're a small business. Luckily, Instagram influencer marketing offers a way for smaller businesses to be seen and heard on the platform.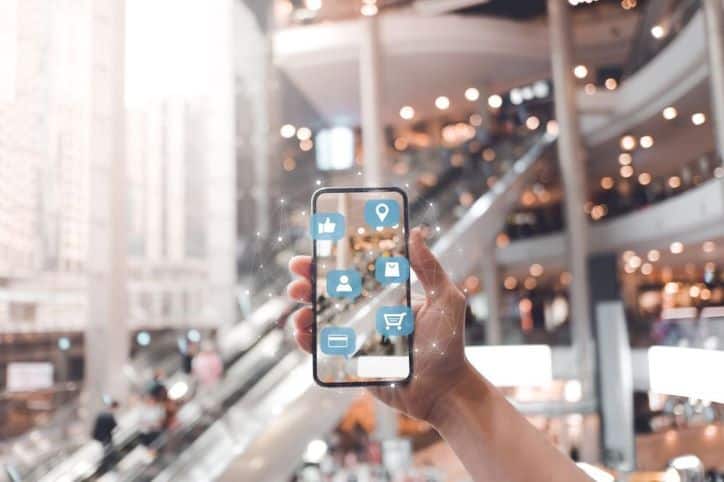 Small businesses can benefit from influencer marketing just as much as larger companies. Micro and nano influencers are one of the best ways to do this. As they have a smaller following and are focused on a specific niche. Additionally, it's usually much more budget-friendly to work with smaller influencers. Rather than with celebrities or the top Instagram influencers who charge a small fortune for sponsored content. Micro and nano influencers will help you reach a smaller but more engaged audience and achieve the desired results. These are a few of the ways small businesses can benefit from working with Instagram influencers.
1. Authenticity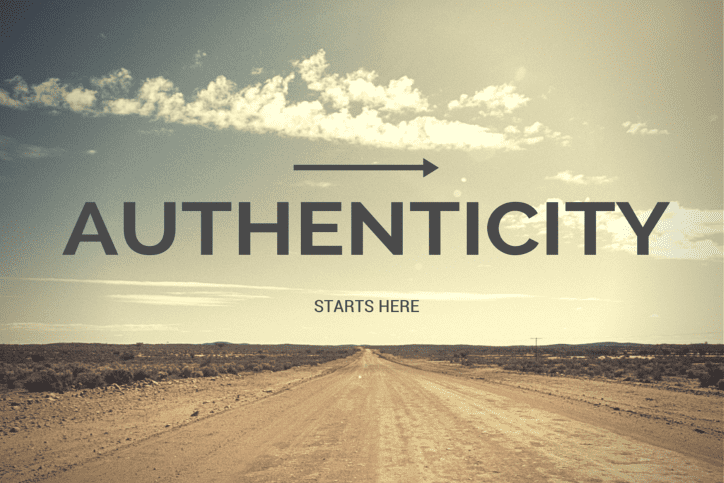 Today it's not enough just to advertise your product or service through traditional marketing channels. Customers in today's time value authenticity above all. This means that branded ads have a much smaller impact as opposed to a product recommended by a trusted person. People on Instagram pay attention to what influencers and their peers have to say about a business, and they trust those opinions. Micro and nano influencers have small but engaged audiences and they have a big impact on their followers.
2. User-Generated Content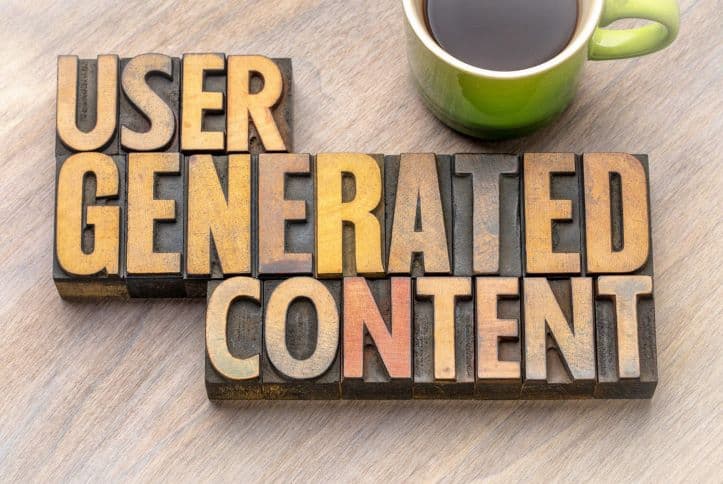 User-generated content has been gaining popularity over the past years. Most people seek out recommendations and their peers' opinions on a product before committing to a purchase. User-generated content about your company is one of the best ways for potential customers to discover your brand. As it will allow you to acquire more photos and videos to post on your account. As well as provide social proof to your audience.
When you're first starting out, it can be tough to get this user-generated content to feature on your social media. Luckily, working with Instagram influencers is one of the best ways to get this content for your business. An influencer you're working with will create posts that you can then repurpose or you can ask them to create a short video.
3. More Potential Customers
Having a large following doesn't necessarily mean that you also have a large customer base. Converting your followers into customers is a tough job. Influencers are the opinion leaders who can help you with this task. When the influencer you're working with shares their thoughts on your company and product their followers will listen and most likely form their own opinion based on this.
If you're a small business and you want to attract potential customers faster. And spread the word about your product. Then working with Instagram influencers is one of the most effective ways you can achieve your business goal.
4. Promo Codes and Ecommerce Sales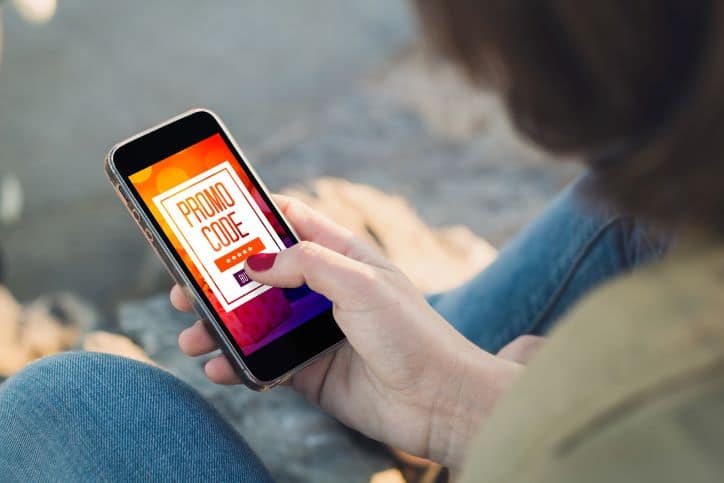 At the end of the day, it's every company's goal to increase its revenue. Since Instagram is one of the best platforms for users to discover new products the platform has introduced various business-specific features that make it easier for companies to sell their products (such as product tags, shoppable accounts, and more.)
Many users will decide whether or not to make a purchase while they're on Instagram. So it's no surprise that working with Instagram influencers leads to an increase in e-commerce sales. Using promo codes unique to the Instagram influencers you're working with is also a great way for small businesses to gain insight into whether a partnership is worth the investment by tracking referral sales.