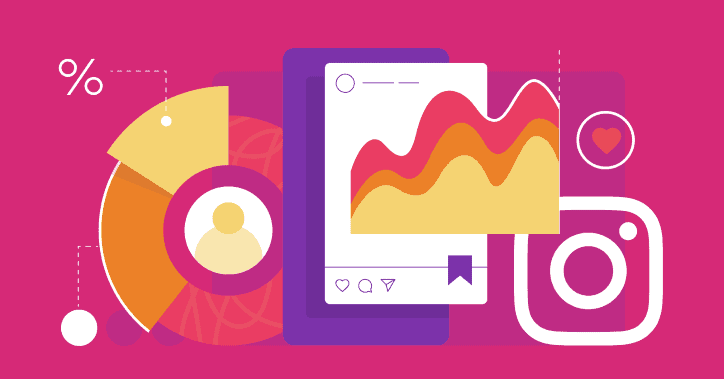 Influencers are taking the world by storm. If they have a mobile phone with a camera and just one popular social media app installed, they can be an influencer. And whether they have millions of followers (mega influencers) or a few thousand (micro-influencers) on platforms like Instagram or TikTok, they are a valuable marketing asset for brands.
Knowing what type of influencer to partner with and which platform to use for pushing your marketing campaign is key to reaching your desired audience. If you're unsure which social media platform to roll in your influencer marketing crusade, then below is a bar chart courtesy of Statista.
Today we are going to talk about influencer marketing strategies for the platform in 5th place, Instagram.
Instagram has come a long way from its infant days as a straightforward photo-sharing app. It is now one of the most popular social networks for both influencers and brands. It allows influencers to share their creative content with their followers and it also helps brands reach their target audiences.
We are going to focus on 3 ways Instagram that you can implement in your influencer marketing strategy.
3 Instagram Influencer Marketing Strategies
The Standard Instagram Post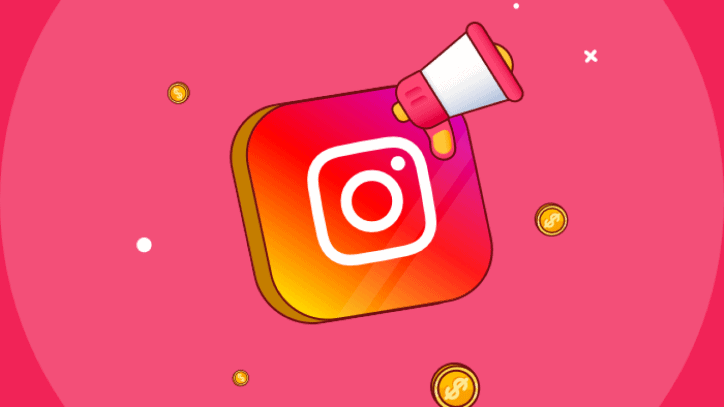 The standard feed of other Instagram users is what most people spend their time scrolling through. So it's no surprise that it's the preferred means for brands when strategizing an influencer marketing approach on Instagram. These posts can be seen by Instagrammers' followers and even by non-followers if they make it on the featured page (top posts).
However, there is no guarantee that a piece of content will always reach your desired audience. Instagram has algorithms (set of rules coded into their software) that determine the visibility of a post and even who's feed they show up on. One of the criteria is based on a user's interests. So if an audience has no interest in Howard's efforts to market his laptop screen wiper blades, then Instagram is simply going to hide the content.
The best workaround for this dilemma is to invest in Instagram ads. You will be able to choose the type of audience you want to see your ad posts. The costs of advertising on Instagram are still low, so now is actually the best time to take advantage of this.
Not All Stories Last Forever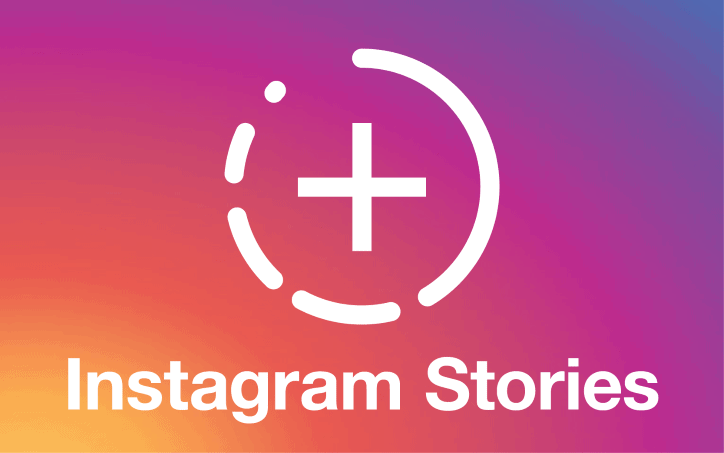 If you haven't explored the Stories feature on Instagram then you're missing out on a great influencer marketing tool. Even though stories only remain visible for 24hrs, they are still viewed by huge audiences. Just like standard posts, users will often spend countless immersed in Stories. Most of the time, Stories are posted by the people they follow. So your brand will have a huge advantage if you collaborate with an influencer who has highly engaged followers.
And if you work with influencers who have more than 10k followers, you can get them to incorporate the "swipe up" feature. This allows you to redirect your Instagram viewers to your website or additional marketing material.
Another Instagram feature (still Stories related) you can exploit for influencer marketing is the Highlights. It is a section below the bio where selected Stories can be showcased. These can be taken from the Stories archive and added to the Highlights, where they will always be viewable until they are manually removed.
An experienced Instagram influencer will know how to make the most of Stories Highlights when marketing your brand.
Time To Get Reels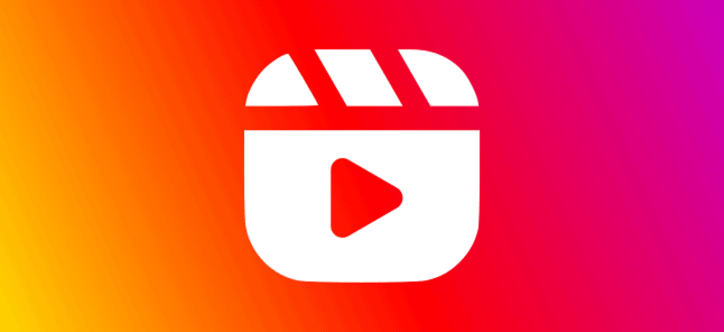 There was a time when super short videos were all the hype. It used to be that you couldn't post a video that was longer than 10 minutes on YouTube. If a show was longer than 10 minutes, users would have to split the recording into multiple sections and upload them to YouTube as different videos.
Then there was Vine where you'd get 6-second comedy sketches. Even Instagram at one point only allowed posted videos to last for a minute. Then Instagram made it possible for users to create and post long-form videos. But the viewer gets to choose if they want to continue watching.
But with the popularity of TikTok with its ultra-short videos, Instagram decided it wanted to return to the short-form game. So they introduced Reels. These are short-form video posts that can be only 15 seconds or less. Similar again to TikTok, Instagram Reels also offers a selection of audio tracks, special effects, and other creative tools to make your videos pop!
So if Instagram is going to be your go-to platform for influencer marketing, you need to make the most of Reels.