Influencers, looking for some hot brand collabs to blow your social media up?
Great, because we're dropping it all here for you!
Here's a super hot mix of coffee, jewelry, fashion, fitness, business, hair, beauty, and travel brands on the search for influencers:
Good Life Coffee (Coffee & Food Influencers)
VEEARTSY (Jewelry Influencers)
Chic Me (Fashion Influencers)
HYLETE (Fitness Influencers)
Sortly (Business Influencers)
Tim Carli (Hair & Beauty Influencers)
The L.A. Grand Hotel Downtown (Travel Influencers)
Ready to start some collabs that will get your followers clicking and engaging?
Good Life Coffee for Coffee Influencers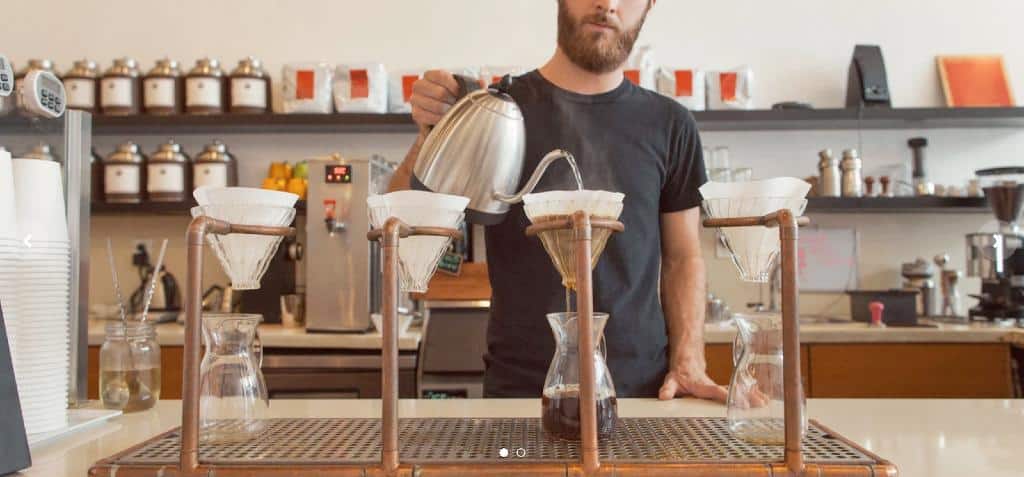 The aromatic energetic moments of enjoying a flavourful cup of coffee.  It is a really good life, isn't it? With Good Life Coffee it certainly is.  Freshly roasted coffee beans in the U.K.  From Guatemala, Kenya, and Brazil to Burundi, Colombia, Costa Rica, and India.  As far as it takes to deliver a diverse collection of organic coffee beans for coffee lovers.  With a beautiful travel story behind each coffee, Good Life Coffee will steal your coffee-loving heart away.
Influencer Application
With amazing content already available, influencers of Good Life Coffee have inspiring brand content to use as a foundation.
So are you up for the good life of a great coffee collab? If yes, then apply using their social media links.
---
VEEARTSY for Jewelry Influencers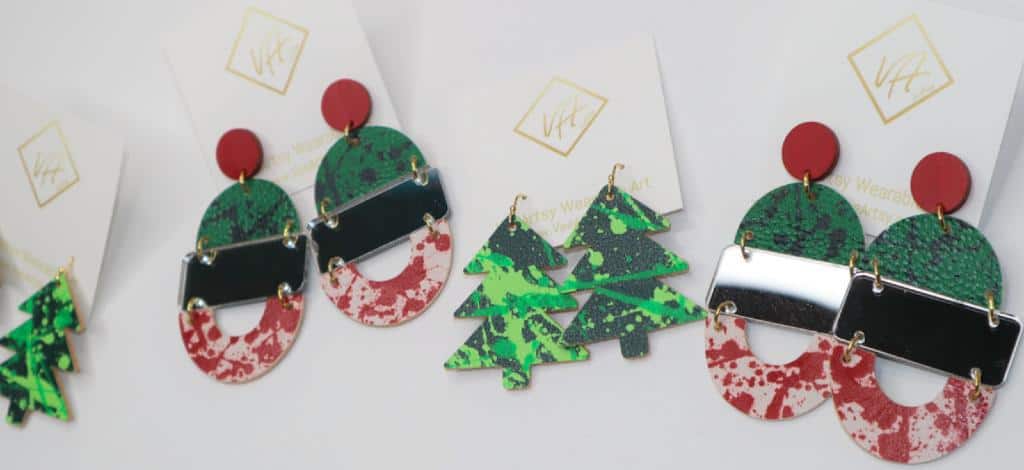 Eye-catching wearable art. Bright evergreen Christmas trees and charming candy canes are the lovely dangling earring designs from VEEARTSY that will uplift your outfit this holiday. These beautiful handmade designed accessories are made from high-quality conscious materials. Shop their charming holiday collection or if you're looking for something unique, you'll find it in their collection of abstract jewelry pieces.
Influencer Application
If you have an eye for this unique jewelry and would love to delight your followers with beautiful pieces, then this hot brand is looking for influencers like you!
Influencers receive two new items every 3 months to produce photos and videos – at least one post per week. Get a 33% personal discount to purchase your own jewelry and also get your own 15% discount code to share with your followers.
A collaboration term lasts for 3 months with an opportunity to extend further. VEEARTSY also offers permanent opportunities for influencers where they'll earn a commission on sales.
---
Chic Me for Fashion Influencers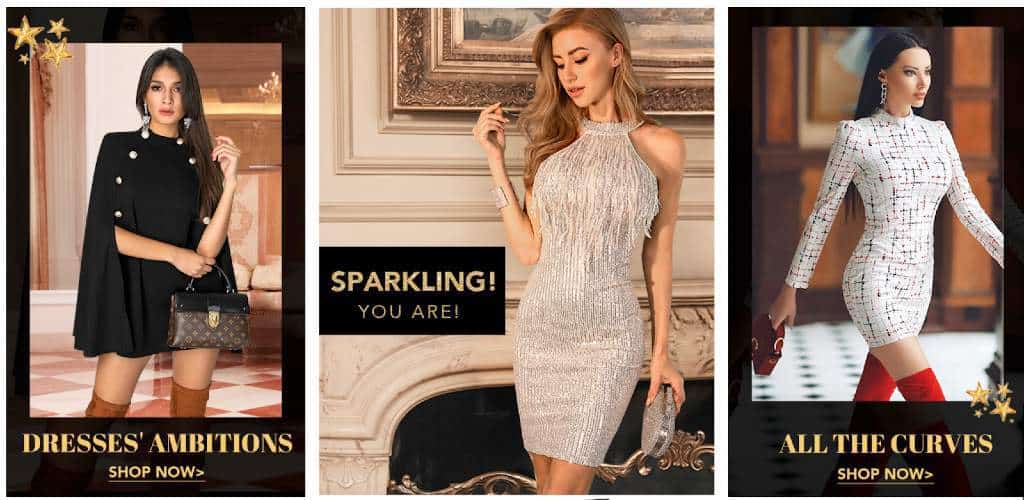 Fashionistas, don't let this month fly by without adding a little extra sass to your wardrobe. Why? Well, would you want to miss out on a sparkly evening dress for that upcoming holiday party? Or that hot pair of faux leather paper bag pants for a night out? Or that crisp fresh blue and white anchor outfit for chilled easy weekend vibes? Get these and more super trendy women's fashion from Chic Me.
Influencer Application
Fashion influencers get a $50 coupon plus a 10% commission on sales.
Do you have at least 1,000 followers plus the fashion sass to promote Chic Me?
---
HYLETE for Fitness Influencers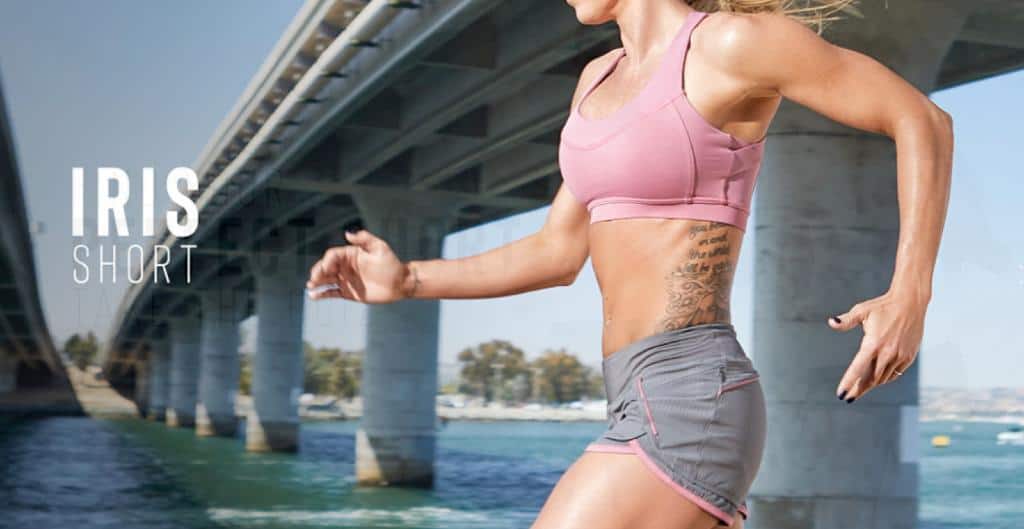 As a female fitness enthusiast, I think finding great athletic apparel is underrated. Until you feel the extra comfort with Motiv II Vent Tights from HYLETE, you'll finally experience what you've always needed. Its mesh breathable ventilation helps keep you cool plus these hot tights will keep your curves together and you'll feel amazing. Find all your athletic performance apparel for men and women from HYLETE.
Influencer Application
Are you inspirational? Are you skillful at creating valuable engaging content for your followers?
If you're an authentic fitness influencer and you're all about producing hot high-quality brand content, then HYLETE is looking to collaborate with you.
A minimum of 1,000 followers is required for influencers to apply.
---
Sortly for Business Influencers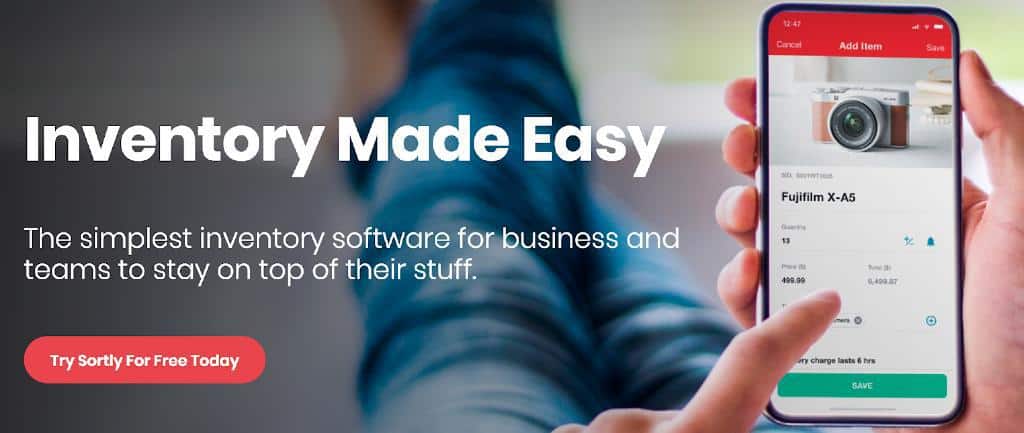 With the new year fast approaching, now is the perfect time to give your business an upgrade with tools that will make your operations a breeze. Maybe an inventory management upgrade? Sortly is your answer. This is the simplest inventory management software made for businesses. Easily track all your items by scanning QR or barcodes. Stock levels are auto-updated and access is available anytime and anywhere. You can even connect your team to the system. And inventory reports couldn't get easier. Try it for free and give it a spin.
Influencer Application
Business influencers who collab with this hot brand get exclusive access to perks and paid opportunities. You also get to test new software features.
So are you ready to spread the word with your followers?
---
Tim Carli for Hair & Beauty Influencers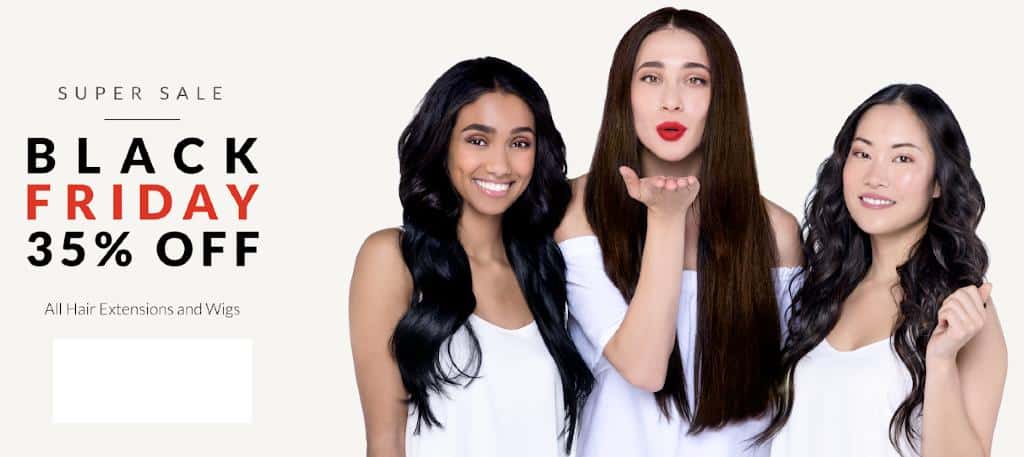 This time of the year, we're all feeling worn out. Bring on the holidays already, right? Well, until then, new hair will do. Fab clip-on hair extensions and designer wigs are enough to make you feel fantastic. Go check out Tim Carli for a beautiful collection of hair extensions in various thicknesses and colors – from blonde to chestnut to midnight black. Easy clip-on and your hair looks amazing – in an instant.
Influencer Application
Are you a digital content creator that is passionate about having fabulous hair?
A hot collab with the Tim Carli brand awaits talented influencers looking to get creative.  So apply now with your basic info, style information, and social media links.
---
The L.A. Grand Hotel Downtown for Travel Influencers

Did someone catch the travel bug?  If you did then maybe downtown Los Angeles is waiting for you.  Explore the heart of the cultural, financial, and entertainment hub of L.A Downtown.  Stay at the serene modern L.A. Grand Hotel Downtown – for business, leisure, or even as a family.  Indulge yourself in the restaurant and entertain away at the bar.  It's all the retreat you could need here.
Influencer Application
Are you an influential travel content creator that is passionate about educating your followers about destinations?
Create rich content and inspire others to stay at The L.A. Grand Hotel Downtown.
Hurry and apply with your social media links and send your collaboration proposal.