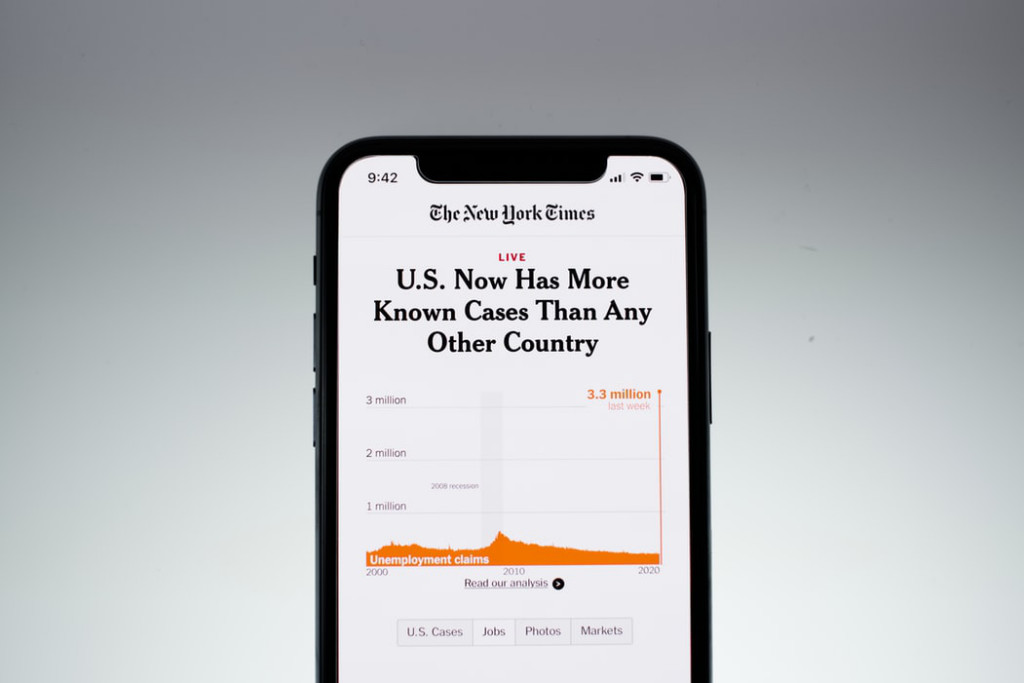 The U.S. is living through one of the worst possible eras in its history—and we aren't even fighting any wars these days.
We're the worst-affected country when it comes to the COVID-19 outbreak, and things don't look like they're getting better anytime soon.
The death toll has surpassed even Italy's, and a recent report tells us that the coronavirus has killed off more Americans than were killed in Vietnam.
As one would expect, the virus has resulted in a global lockdown, affecting most businesses across the country just as well.
Business or Lockdown?
It isn't business as usual in the country. The human impact of the virus has been far too great. Since the crisis has worsened, the mandatory lockdown has meant that a great number of organizations have laid off multiple employees. This brought the economy down, while also making the business community look bad.
Social media campaigns against businesses that have fired employees have been charged, to say the least.
Saving Your Business Through the Lockdown Period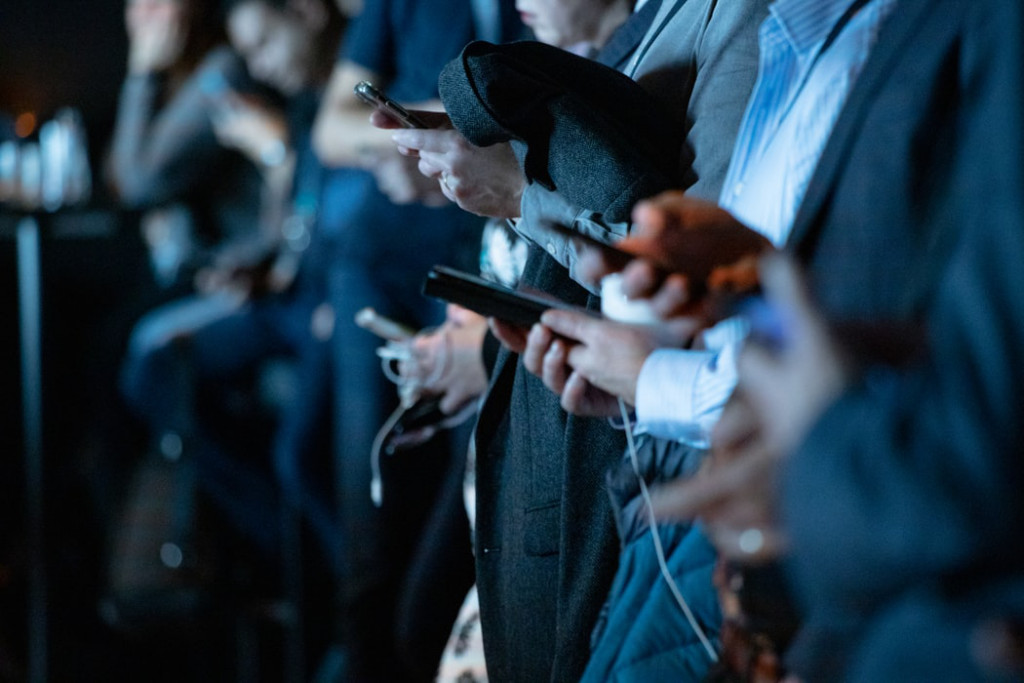 First things first during the lockdown, if avoidable, don't fire your employees; we can't stress this enough. If word leaks out on social media, you will lose whatever respect your brand has built.
Businesses that rely on digital media, in particular, rely on audiences' good faith. And unless you sell painkillers for people who are over 60, your audience is probably millennials, who place a high value on morality and ethical practices.
If you're lucky, then they'll OK Boomer you on social media channels. If you're unlucky, you might have your brand's reputation tarnished for life.
Is All Hope Lost?
But there's a valuable lesson to learn here: social media is a powerful tool. It can potentially destroy your business if you mess up—but it can also lift your business up.
You just need to be smart about it.
The best thing you could do during the lockdown to ensure your business doesn't become the target of a failing economy or angry social media campaign is to partner with a top social media influencer.
Doing so will help you beat potential enemies at their own game and assume digital dominance on social media platforms.
How to Use a Platform Like Afluencer
Afluencer is an online platform that bridges the gaps between businesses and leading social media influencers. By using the app, you can reach out to credible social media influencers and work toward a result-oriented digital campaign that can double as reputation management if things go south.
To kick things off, and grow your business online during the lockdown, click here.