You will find hundreds of articles on the web that talk about how to be a good influencer and what one can do to be one. It isn't only about having a reach or a huge number of followers, there are several other factors that decide the reliability of an influencer. This is why it is important to know the qualities of a good influencer.
While the number of followers is usually the first thing brands look at when comparing influencers, it isn't the only factor. Brands consider several other characteristics as well.
In this article, we'll look at FIVE qualities of a good influencer:
1. Personality
Influencers need to have strong personalities. Remember that it isn't about looks. Contrary to popular belief, you don't have to be very good-looking to be an influencer. Personality is more than just your looks. It's how you stand, how you respond to comments, and what you post. It tells people who you truly are – are you funny, kind, arrogant, etc.
Many influencers even have gimmicks that they play and some like to be real.
Kevin Hart, for example, has a unique personality. We don't see people talk about his looks but we see people comment on his humor and ability to connect with people. Similarly, our own Aarthi Maharaj is known for her striking personality.

You can do the same by building a strong online presence. Your photos and posts should ooze with personality. One shouldn't have to look at your face to know it's you, your body language, filters, and captions should all talk to people.
Brands look for personalities that go well with their product or service. KFC, for example, looks for people who are known to be foodies. Similarly, Huda Beauty works with men or women who are into style and fashion.
Brands interested in hiring good influencers should be able to identify your niche just by looking at the qualities in your profile. You can be a good influencer by adding your touch to your profile.
2. Creativity
Influencers need to be creative. You will not find much success if you are not able to think out of the box and only post redundant photos.
Competition is tough and there are thousands of influencers looking for attention. You need to give people something exciting to look forward to. Look at Bradley Martyn, he isn't the only bodybuilder out there yet he has millions of followers due to his creative content.
He posts videos, vlogs, and skits that are both unique and interesting. Zineb York is another influencer known to be creative. She doesn't stick to the mundane formula but comes up with interesting content to keep her viewers glued.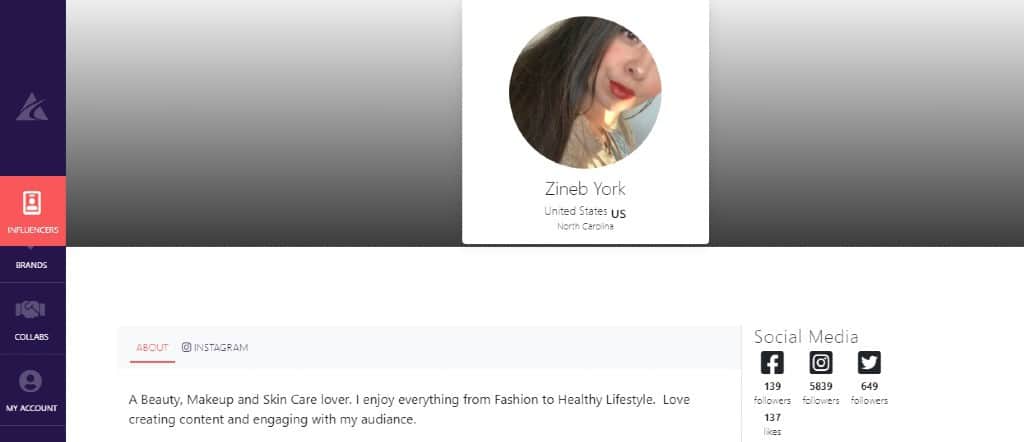 The star is fast gaining momentum thanks to makeup hacks and tips that are told in an interesting manner. Brands look for such qualities as they don't always have teams to come up with creative ideas and they often count on the influencer to create a kickass campaign.
Creativity can be shown in a variety of ways. You could use unique camera angles, present a different side of things, etc. Many influencers are known for presenting serious topics in a funny manner. Think about what goes with your personality and come up with different ideas that have the potential to strike a chord with your followers.
3. Professionalism
Another important quality to have as a good influencer. Nobody wants to work with unprofessional influencers. Good influencers are professionals and understand the importance of teamwork.
Know how to pitch brands, what to say during negotiations, and how to carry yourself during and after the campaign. There may be some differences during negotiations. You must remain professional throughout and understand what your clients want.
Some brands are very clear about their requirements and some are open to suggestions. Be clear and transparent to avoid issues. Do not inflate numbers. Let your potential clients know your true reach.
Tools like Afluencer can make the job easier. You can use our platform to find good deals, communicate with companies, and negotiate your contract. Remember that brands expect you to be quick and reliable.
Do not take too long to respond to queries and always give proper replies. You must show your willingness to work. Most brands stay away from influencers who sound too cocky. However, being controversial can often work in your favor. Big names like Hilaria Baldwin and Logan Paul are controversial but they're professional in their dealings.
Don't treat your clients like you'd treat your competitors or followers.
4. Consistency
Good influencers are active and consistent. Consistency refers to a lot of things including your posts.
Brands pay attention to how often influencers post, what kind of tone they use when dealing with users, and how quick they are to respond to comments.
As an influencer, your aim should be to remain active and consistent to keep your followers engaged. While the average engagement rate differs from niche to niche, most brands look for influencers with an engagement rate above 5 percent. You will even find some influencers with a higher engagement rate.
Brands usually stay away from influencers who disappear for weeks with no explanation. Posting irregularly can impact algorithms and decrease your reach. A reliable way to solve this problem is to use social media marketing tools and automate posts. This way your profile will remain active even when you're away.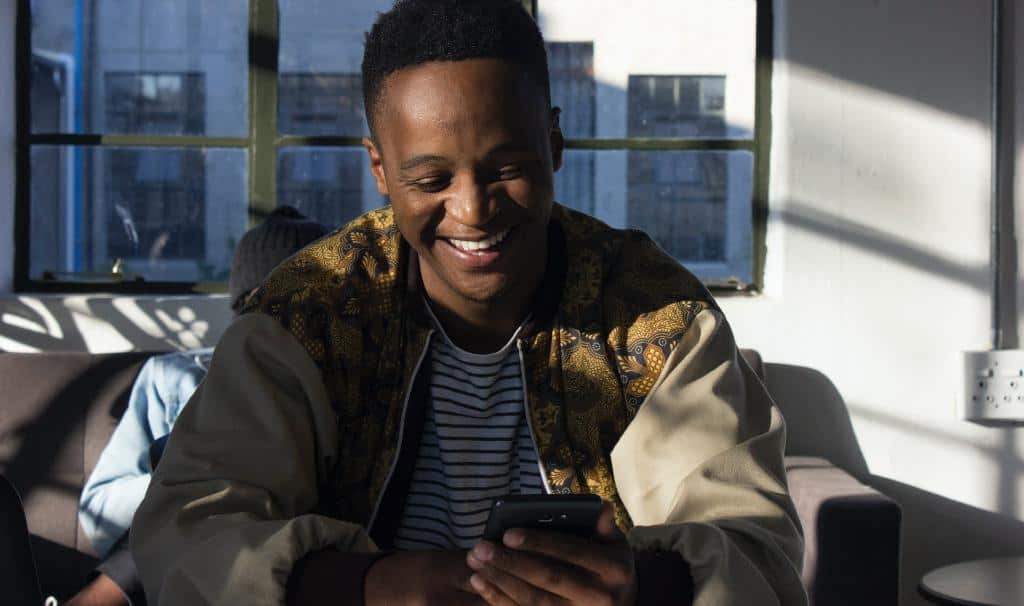 5. Honesty
Honesty is one of the top qualities of a good influencer.
Brands are smart. They know that many influencers buy fake followers. This is why most ask for figures such as total reach, engagement rate, and the average number of comments.
Afluencer makes it easy for brands to get insights. We show details such as the engagement rate, top countries, etc. Still, some brands may ask you for more information. It is important that you remain honest since lying can get you into trouble.
HypeAuditor that around 45 percent of Instagram accounts were fake. Even top names like Kim Kardashian and Dwayne Johnson have fake followers. Don't take on projects that aren't feasible and avoid copying ideas from others. It could cause a backlash. Followers are quick to point out copied content and doing so may cause you to lose your audience.
These were some of the qualities of a good influencer. Follow these tips to be a good influencer.
The key lies in remaining active, being professional and honest, and coming up with creative content that goes well with your image. It can take influencers a while to find a foothold. Don't give up and continue to put your best foot forward.