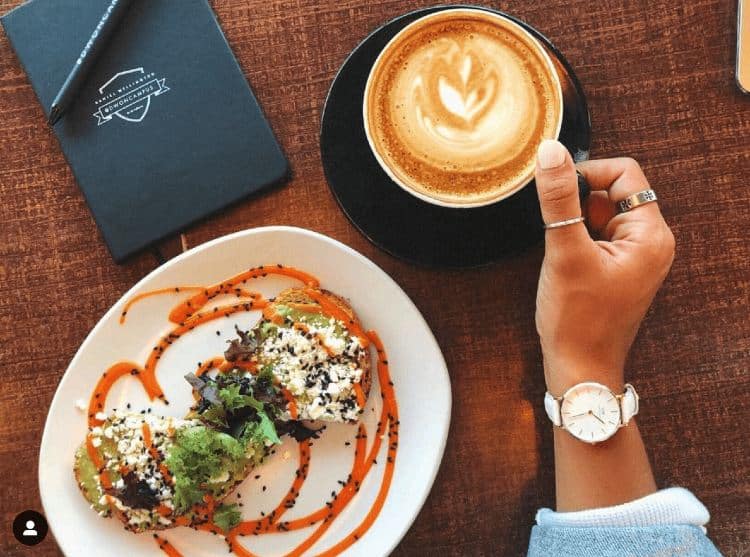 If any brand deserves a standing ovation for influencer marketing, then it's the one and only disruptive Daniel Wellington.
In fact, this global designer watch brand pioneered the influencer marketing revolution on Instagram. How many brands can say they grew to $200+ million in sales over 4 years from Instagram influencers?
Boasting the most influencer mentions in 2018, Daniel Wellington has in fact achieved this with 7,000+ influencers. Heck, if DW hosted an event for all their influencers, they'd need 15 Boeing 747s to fly them all in and they'd fill up a stadium.
Yes, Daniel Wellington is quite deserving of this grand intro.
Like no other brand, DW does it big with influencers.
Because their charming designer timepieces never looked this irresistible on social media, they're going even bigger with their Campus Influencer Program.
Want to join the DW influencer fam?
We've dug up all the details to give you a full review of the Daniel Wellington Campus Influencer Program.
About the Daniel Wellington Campus Influencer Program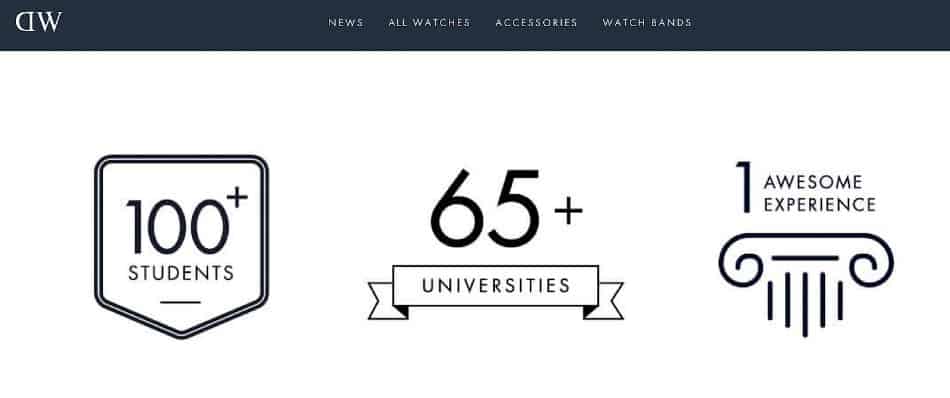 This Daniel Wellington program expects influencers to go beyond the usual taking pictures and posting them on Instagram type of collaboration.
The global brand is in search of influential students with inspiring personalities to be a part of the DW lifestyle and represent the brand both online and on campus.
Being a DW influencer means you'll have an active presence at your college or university to grow brand awareness.
What Daniel Wellington Campus Influencers Do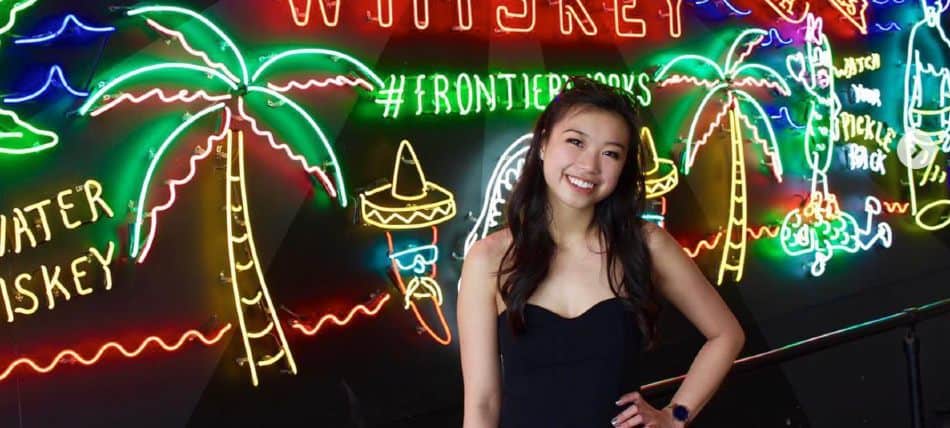 Working closely with the DW Marketing Commerce Department, you'll craft custom strategies to build brand awareness on your campus. From hosting sponsored events to on-campus activations, your job as an influencer will be to engage with your campus community in non-traditional ways.
And yes, of course, you'll be responsible for creating social media content and you'll even have the brag-worthy privilege of taking over the @dwoncampus Instagram account.
No influencer campaign is complete without your very own discount code. Influencers get their own custom discount code to share and promote within their network to drive product sales.
Ultimately, you'll introduce DW to your college and be the eyes, ears, and motivating voice of the brand.
Requirements
Be a student at a college or university.

At the moment, the Daniel Wellington Campus Influencer Program is available to students in the U.S.A. (If you're an influencer outside the U.S.A and would love a collaboration with Daniel Wellington, get more info here about other potential influencers opportunities.)

Have an Instagram following of 2,000+.

Have a strong presence in your college community – whether you're a geek, an athlete, or a leader.

You're a socialite and you love attending events.

Social media is your world and also you have a creative knack for producing content.

Being a rockstar DW influencer can't be possible without being a passionate lover of the DW lifestyle, of course.
Influencer Benefits
Daniel Wellington offers a unique reward system for its influencers.
Campus influencers are recruited for a full school year and performance will be reviewed at the end of the year. Of course, if needed, meetings can be called for during the year.
As an influencer, each complete campaign mission and assignment will earn you points. Influencers can redeem their points for Daniel Wellington products, amazing incentives, and unique prizes.
At the end of the day, you'll get what you make out of it. So commit yourself and promote DW with your everything and your performance will be duly rewarded.
Pros
1. Professional Work Experience
Collaborations with Daniel Wellington as an influencer are more than just a fun social media fad. This is your chance to work with a global brand and get real work experience that you'll be proud to highlight at your next job interview.
If you're serious about ticking some boxes as far as your career is concerned, the Daniel Wellington Campus Influencer Program is your opportunity to do so.
I mean, how accomplished will "crafting brand awareness strategies for Daniel Wellington" look on your resume?
2. Fairly Accessible Requirements
Surprisingly, you don't need millions of followers to be a DW campus influencer. A minimum of 2,000 Instagram followers certainly makes this opportunity within reach to many – provided you match their other requirements, of course.
3. Performance-Based Rewards
As detailed earlier, high-performing influencers will be rewarded highly. Your campaign performance determines how many points you'll earn. So you're pretty much in control. Want to earn well? Then you know what to do.
Cons
1. Time Commitment
If you're looking for a once-off influencer gig, then this is not for you. This is not one of those low-commitment types of relationships. As an influencer, you're committing yourself to a full school year of promoting Daniel Wellington within your campus community.
So if you become a campus influencer for DW, you're kinda going all in for a while.
2. Influencer Responsibilities
As we've uncovered earlier, there's more to partnering with DW than posting on Instagram. Consider this influencer gig as good as a part-time job. You're responsible for pretty high-demanding activities: strategies, events, missions, assignments, etc.
Yeah, this influencer gig kinda requires you to work.
3. Influencer Competition
Because the program requirements are accessible, this means that many influencers qualify. Which means influencer competition for you.
Being on top of your game here will work in your favor.
DW Influencer Showcase

Before diving into your application for the DWC Influencer Program, it's probably a good idea to see what you're getting yourself into.
A hashtag search for #DWONCAMPUS on Instagram will reveal just how creative DW campus influencers are with their content. From enchanting library scenes, and entertaining concert shots to a fun weekend and holiday vibes.
Here's where you really get a feel of the Daniel Wellington lifestyle.
Apply for the Daniel Wellington Campus Influencer Program
In the influencer universe, adding Daniel Wellington to your profile is quite a privileged opportunity.
Having fun while promoting an appealing and lovable brand like Daniel Wellington PLUS achieving valuable work experience, is the ultimate influencer gig for students.
Ready to make it happen?
For more info about the Daniel Wellington Campus Influencer Program, visit DW on Campus.