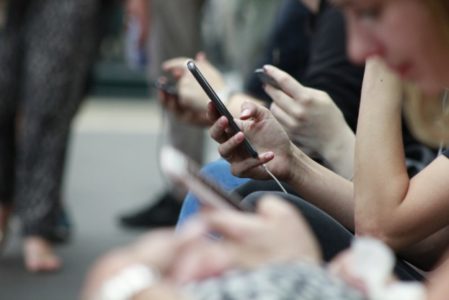 So what do you need to be asking yourself when choosing a great influencer marketing platform?
But first, here are a few points for you to think about.
Statistics show that a quarter of the entire world's population now has at least one social media account.
With social media platforms taking the world by storm, it's become clear that in order to reach their target audience, brands need to focus on building their presence online.
Word-of-mouth is the most powerful marketing strategy.
Most people look up reviews for products and services before they decide to purchase them. The best way to create a voice and personality for your brand in the digital world is via influencer marketing programs.
But before you invest in one, here are key questions you should ask yourself:
Is There More than One Side to the Merchants?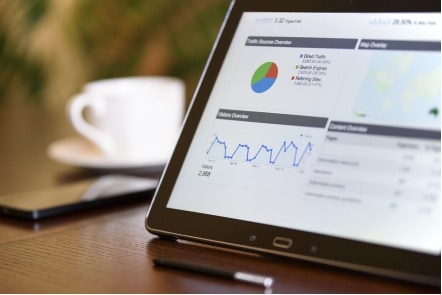 When it comes to choosing a marketing platform, remember that influencer programs are similar to brand ambassadors. Also, when you choose an influencer program, make sure to conduct a background check. It's easy to get caught up trying to promote your brand.
But remember that the merchants you choose will become the voice of your brand. They should be professional and should know how to use the right tools, resources, and strategies to create your brand's personality online.
Make sure that the program you choose is authentic. Remember that anyone can create a website online. They should be open when discussing options, strategies, and the resources they'll be using.
Does the Influencer Platform Cover Relevant Social Media Marketing Channels?
Will the influencer program focus on the social media platforms that you're marketing on? Let's say your services focus on Millennials. This means you'll need to establish a presence on platforms like Instagram, Facebook, Reddit, and Snapchat.
Surveys show that Millennials rely more on word-of-mouth recommendations than adults when it comes to shopping online.
Statistics also show that Millennials are 50 percent more likely to recommend a product or service than the average American.
If they focus on Twitter and LinkedIn, your chances of success will drop. This is because your target audience isn't present on these platforms.
Are You Looking for a Marketing Partner?
Would you be interested in something temporary or long-term? Are you looking for a partner or a software vendor?
Do you want software that allows you to create your own content? Or do you want a partner that's invested in your success and will help you get the results you're aiming for?
Some influencer platforms offer marketing consultancy that focuses on models and practice playbooks. They offer advice but nothing more than that.
Others focus on building your brand by utilizing the latest trends to convey your message and vision to the world on social media and websites.
Conclusion: Protect Your Brand's Image by Choosing the Right Influencer Marketing Platform
The type of influencer marketing platform you choose can make or break your brand's image. It's choosing the right influencers that can help you carve a name for your brand in the global marketplace.
We are an online platform that helps you connect with leading influencers who have the expertise, resources, experience, and tools to create a voice and personality for your brand.
Find out more about us or contact us if you have any questions or queries!