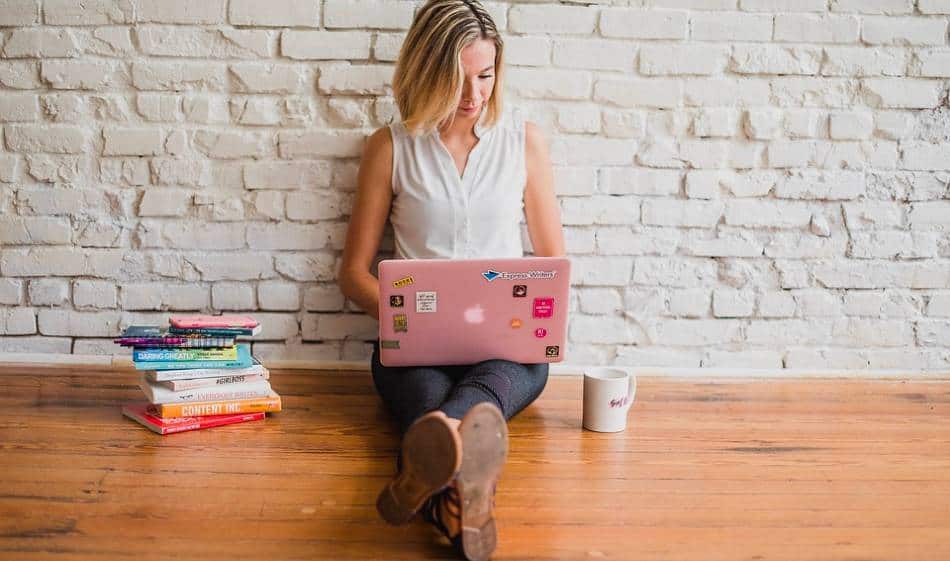 Selecting an influencer can be tricky but knowing how to get influencers is easily the most important part of any influencer marketing campaign.
Marketers understand the importance of influencer marketing and about 63% of businesses intend to increase their influencer marketing budgets.
It is a reliable marketing technique as it offers good returns and can be easy to manage. However, you must take care of some influencer marketing challenges, the most important of which is finding and gauging influencers.
Believe it or not, it can be difficult to identify relevant and valuable influencers. Most businesses struggle when it comes to selecting an influencer.
Most marketers look at the number of Instagram followers an influencer has to gauge his or her reliability. While it's an important factor, it doesn't tell much because it is common for influencers to buy fake followers. This is why it is important to know how to partner with influencers and evaluate them.
In this article, we'll have a look at how to get influencers and form valuable influencer partnerships with online gurus who are worth it.
Selecting an Influencer: Attributes that Matter
We know it can take hours of hard work to find a suitable influencer for a marketing campaign. It is vital to find someone who is excited about working with you and can help you get the coverage that you need.
Businesses often fall into the trap of fake influencers. The best way to stay safe is to use a platform like Afluencer. We have strict procedures that include detailed audits to ensure all the influencers listed on our platform are genuine.
Still, to be on the safe side, here are a few things you must evaluate to get to the right influencer:
#1. Engagement Rate and Activity
Engagement refers to the rate at which followers interact with an influencer. Each platform has a specific definition when it comes to engagement. Users who comment, share, or like a post are said to get 'engaged'.
When selecting an influencer, pay attention to the number of engaged followers. There's no point in working with an influencer who has millions of followers if only a few engage with posts.
A high engagement rate shows that the followers are truly interested in what a person posts. On the other hand, a low engagement rate means followers do not care for the posts. It is also a major sign of 'fake followers'.
Active influencers tend to enjoy higher engagements. We encourage that you work with influencers who post regularly and reply to comments, DMs, etc.
The average Instagram engagement rate is only 4.7%. This means if an influencer has 1,000 followers, he or she will get about 470 likes, comments, and shares. However, some popular influencers enjoy high engagement rates – up to 20%.
#2. Authenticity and Popularity
People tend to like influencers who are authentic and well-informed about what they promote or market. This is why about 75% of marketers search for authenticity when finding an influencer. Most followers will not pay attention to sponsored content if it looks too salesy.
Users follow an influencer because they trust their likes. If they feel that an influencer has been sold out, they'd either begin to diss posts or unfollow. This can turn out to be very bad for your business and may even result in a loss of sales.
This may come as a surprise to some but social media influencers can end up hurting your image if you do not select the right influencer. Our post, Social Media Influencer Fails covers some real-life examples of brands working with the wrong influencer.
Go through your influencer's profile and make sure the content looks real and authentic. Look at comments and gauge the response of their followers. It should be positive.
#3. Leadership Skills and Niche
Believe it or not, 'hate follow' is a real concept where we tend to follow people we dislike. Most users do so because they're curious about what someone they dislike is up to or they just want to be quick to show hate.
Celeb influencers such as Kim Kardashian and Paul Logan receive a lot of hate on their social media handles for their no-care attitude and controversial posts. Hence, the number of followers they have cannot be a true representation of their leadership skills, which is one of the most important factors to consider when selecting an influencer.
It is useless to work with an influencer who cannot motivate or inspire others. Discuss past projects before hiring an influencer and pay attention to the results that they delivered.
You can also scan their social media accounts to gauge the kind of work they do. The influencer must enjoy success in your niche. Some online influencers work with all kinds of brands and do not have a specific niche. While such influencers can help you reach a wide audience, they usually do not offer good results because they lack influencing power.
#4. Nature of Content
You can post a variety of content on social media including images, videos, blogs, and links. Each option has its own benefits but videos tend to be the most popular choice.
Work with an influencer who excels at posting the kind of content that interests you because not all influencers post videos or reviews or specific content. Also, make sure to not force an influencer to do something 'too unique' for your product as it may backfire.
Followers are used to seeing influencers in a certain way, if you ask them to market your product in a style that isn't theirs then it may backfire, hence plan carefully.
How to Be Sure when Selecting an Influencer?
You can trust us and browse through thousands of influencers available on our platform. They're all active, willing to work, and authentic.
Moreover, you can also use marketing auditing tools to identify how authentic an influencer is. Some fake followers tools can provide engagement rates, the number of fake followers, etc. Check our How to Identify Fake Followers guide for more information on identifying fake followers.
In addition to this, you can also perform a Google search to know more about an influencer. See what others are saying about them, how their content ranks, and what kind of authority they enjoy in the niche.
The success of your influencer marketing depends largely on the influencer you select. Be careful when selecting an influencer and work with someone who can guarantee good returns.